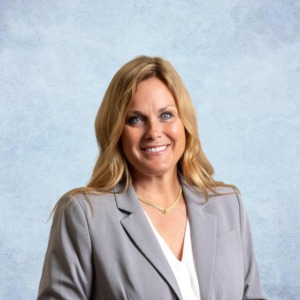 Licenses:
TN: 370536 MS: S-59296
Being a military child and wife, Angela has relocated numerous times throughout her life. She earned her degrees at Old Dominion University, the University of Texas and studied

 
abroad.  
Angela has built, bought, and sold her own homes, each time adding to a data base of valuable lessons learned. Early on, Angela became seasoned at all things involved in the moving process. She understands that moving can bring challenges and will help you navigate them with ease. A lifetime of experience 
has greatly affected her perspective on real estate as a profession. Angela uses that knowledge to help each client have a smooth, positive experience of their own, from the negotiations table all the way through to the closing table. 
Angela will dedicate herself to work for you, with your best interest at heart, to get you exactly what you are looking for. She will do this with wisdom, tenacity, loyalty, compassion, and respect. Her commitment to every client is the same, be it a first-time home buyer, a luxury home, downsizing, or a relocation. 
Angela will be happy to help you buy or sell.