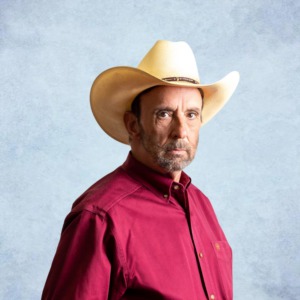 Licenses:
TN: 364949 MS: S-57180
I was born and raised in TEXAS and still maintain the Texas values that I was brought up with, honesty, integrity, hard work, fairness, love of the outdoors, and the value of people.
Transferred to the mid-south area in 1992 and since then my family and myself have grown to love the mid-south. Whether it be history and culture, music, shopping, the many outdoor activities available, or just good people, the mid-south has so much to offer.
I have been a resident of Desoto County since 1992 and have watched Desoto County grow and prosper over the years as well as the Memphis metro area with the revitalizing of both downtown and midtown to the expansions and growth in the Collierville, Arlington, Lakeland and Fayette County areas.
Throughout my professional career my greatest passion and where I get my greatest satisfaction from has always been helping people whether it be teammates or customers reach their goals and achieve their dreams and I would love to be a part of helping you achieve those goals and dreams as well when it comes to owning or selling your home. My goal is to help make your buying or selling experience as stress free and enjoyable as possible.
When I'm not working, I enjoy spending time with my family, working outdoors, and I have been especially blessed to be able to start fishing tournaments with my son.