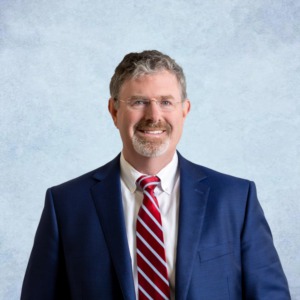 With over 33 years of experience, John Quinn is a trailblazer in the Memphis real estate industry. He was the first real estate agent to bring the Guaranteed Sale Program to Memphis, this guarantees that your home will sell at a price acceptable to you or he'll buy it for cash.* While the typical agent struggles to sell 4-5 homes per year, John and his team consistently close over 200 homes per year. John's attention to detail, knowledge of the market, and innovative marketing plans differentiate him from the competition. He is a huge stickler on traditional, old fashion customer service. He firmly believes in serving the customer better than anybody in the marketplace. John's intensity to get things done and outrageous sense of humor creates a whirlwind of activity that adds life and fun to an otherwise stressful profession. He is dedicated to making sure he earns your business every single day and shows it in writing with his Risk Free Listing Guarantee Program. When other agents want to tie you up in long term contracts, John allows you to fire him at any time if you are not happy with his service. He is even willing to put his own money on the line, and will guarantee that your home will sell or he will buy it with his own cash. These programs in conjunction with employing a full time staff ensure that the sale of your home is stress free. John's marketing budget is unmatched, so he guarantees that your home will get the maximum exposure in the market place to attract the right buyer. 
Your home may have previously sat on the market with an average agent that was not willing to do the hard work needed to get your home sold. Through the extraordinary marketing and various programs that John offers, you can rest assured that he and his team will do everything necessary to make sure you get top dollar for your home! 

*This Guarantee Program is for the benefit of the public. The homeowner is never under any obligation to sell their home to John Quinn. You are free to opt out of any Guarantee Program offered by John Quinn without any cost to you. These programs are designed to create maximum accountability for the agent since the lack of accountability is prevalent in this industry. Purchase price and time of closing are based on whatever is agreeable to the property owner and John Quinn. John Quinn has personally purchased over 50 properties and is an avid real estate investor.