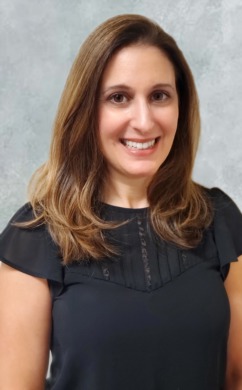 Lesley loves living in Memphis and helping buyers buy homes and sellers sell homes. From start to finish, Lesley's strong work ethic, keen attention to detail, and go-getter attitude get the job done!
You may know Lesley from her career as a magazine Editor. Lesley was born and raised in Memphis and graduated from the University of Missouri - Columbia School of Journalism. Studying journalism provided Lesley a strong foundation in communication, tenacity, and to efficiently meet deadlines, and launched her successful 20-plus year career in magazine publishing. She began her career as Editor at RSVP Magazine and continued as Editor of At Home Memphis & Mid South Magazine, by invitation Magazine Kansas City, and 4Memphis Magazine. Lesley has covered some of the biggest fundraisers and parties that have taken place throughout the city and featured some of the most magnificent homes in the region. 
Lesley joins her husband Frank on the John Quinn Team. Outside of work she plays tennis, and she and Frank enjoy spending time with their two teenage children and dog.