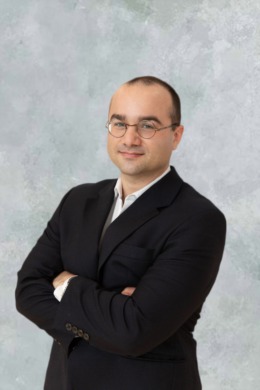 Tim began his professional career in music, spending time as an internationally touring musician. In order to better maintain his health and relationships in Memphis TN, Tim decided to hop off the road and set up a piano entertainment business in Memphis. In 3 months, Tim doubled his piano business with persistent focus and intentionally executed strategy.
One hot August weekend, Tim was helping out at an Estate Sale and the AC went out. The saving grace was a real estate agent who came through, assessed the problem, and fixed it. Tim knew right then and that Real Estate Agency was absolutely what he wanted to be doing!
He enjoys negotiating for his clients and helping them get great deals. Call Tim to see how fun the home buying and selling process can be!