Sell My Home in Bartlett, TN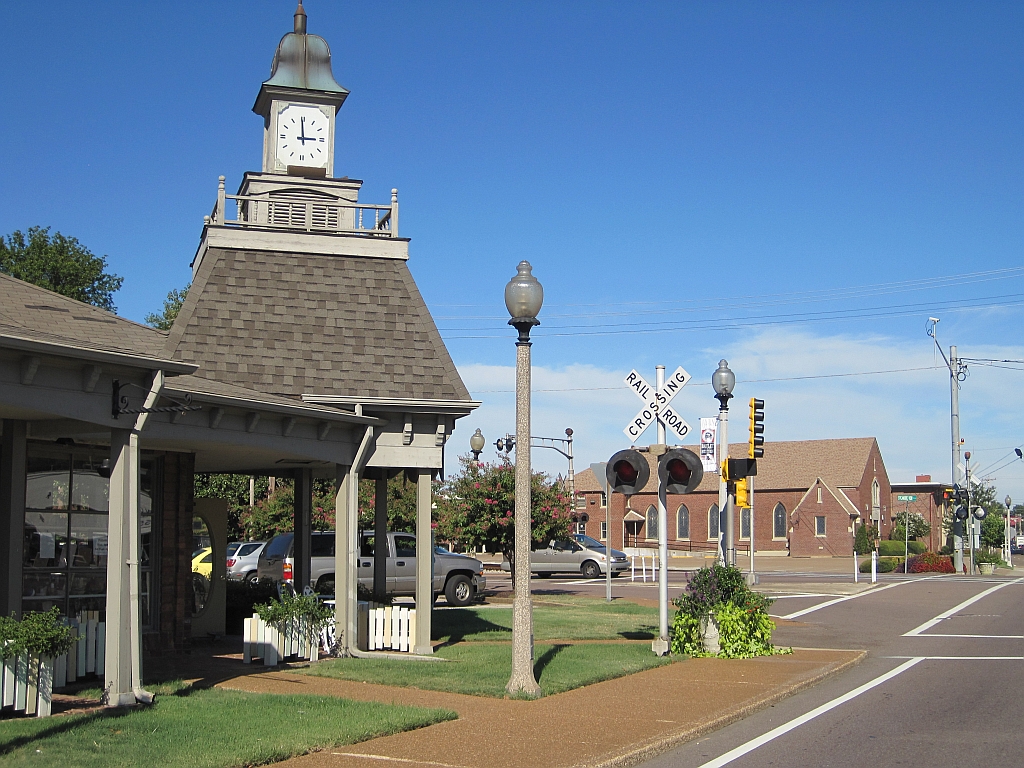 Look below for up-to-date Bartlett homes for sale! Bartlett, first known as Union Depot and Green Bottom, was officially incorporated in 1866. In the same year, the name of the city was changed to Bartlett. It was named in honor of Major Gabriel M. Bartlett. For more information regarding properties for sale in Bartlett, TN or to organize a private showing, contact your Tennessee real estate experts today. Read more about Bartlett real estate.
Homes For Sale in Bartlett TN
Bartlett Real Estate Statistics
September 26, 2023
See All Real Estate For Sale in Bartlett
Search TODAY's New Listings by beds/baths, home/lot size, listing status, days on market & more!
See All Neighborhoods: Bartlett Subdivision Directory
Considering the purchase of a property in Bartlett? Call your local real estate team, the John Quinn Team, at (901) 685-6000. Our community of real estate agents will help you navigate the Bartlett, Tennessee real estate market.
Bartlett Housing Market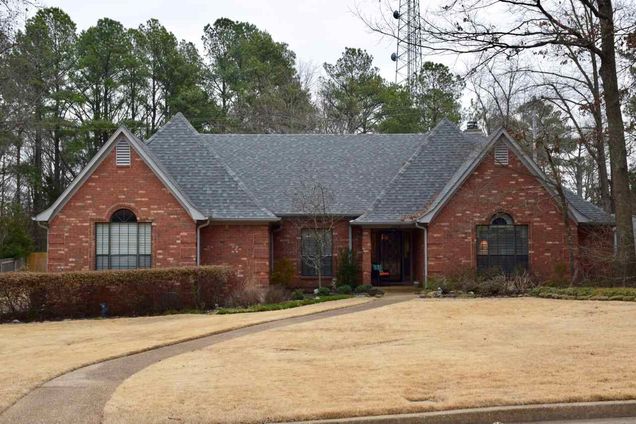 Bartlett, TN is 10 miles east of Memphis, in Shelby County. The average commute time is 25 minutes to the downtown Memphis metropolitan area. The city of Bartlett is the 10th largest city in Tennessee, with a population of 60,011 as of July 1, 2017. 84% of the homes in Bartlett are owner occupied.
The median sales price of Bartlett homes for sale was $199,250 in 2017. Median earnings of residents above the age of 25 is $47,177, median earnings without high school qualifications $25,063, and median earnings with high school qualifications $32,663.
Bartlett Community Highlights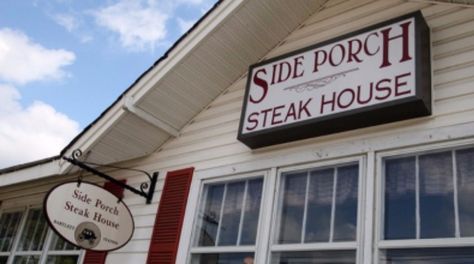 Memphis Zoo
National Civil Rights Museum
Children's Museum of Memphis
Pink Palace Museum
Fort Pillow State Park
Visitors can plan a day trip to the Memphis Zoo. Golfers can enjoy a round at the Quail Ridge Golf Course. Local churches include the Saint Anne Church, Fullview Church, Curry Memorial Church and the Alliance Bible Church. History buffs may visit museums like the Pink Palave Museum, the Children's Museum of Memphis and the National Civil Rights Museum.
Living in Bartlett, Tennessee
There are several great events for residents of Bartlett. There's a Daddy Daughter Dance, St. Valentines 5K & 10K runs, Barlett Movies in the Park, Easter Egg Hunt, Farmer's Market, Fireworks Extravaganza, & kids triathlons. Quality recreational & fitness services & programs are available to the residents of the city at the Bartlett Recreation Center. There's an indoor walking track, racquetball courts, pool, group exercise room, strength & cardiovascular equipment, and even childcare.
There are over 60 unique neighborhoods in the Bartlett real estate market for home buyers to choose from. For a very active community, take a peek at Davies Plantation or Castle Ridge. Both communities have many annual events that are aimed at bringing neighbors together. In Davies Plantation there are annual wine tastings, an Ultimate 10K in June, an Easter Egg Hunt, Halloween party, hayrides, caroling, neighborhood picnics, annual chili contest, international food fair, & a health fair. Castle Ridge has fall festivals every year which often include a live DJ, lots of food, & fun for all ages. If you prefer a gated community, then The Gardens of Bartlett Downs might be the place for you.
Bartlett Local Amenities
The Bartlett community has a host of great amenities. The Bartlett Recreation Center located at Flaherty Place offers amateur and fitness activities, services and special occasions for its surrounding residents and other neighboring communities. This 55,000 sq. ft. facility opened in August 2000 and features a group exercise studio, a sanatorium, two racquetball courts, disability-accessible facilities, spectator seating as well as a competitive swim meet display board, a gymnasium, and an indoor walking track with an entirely equipped strength as well as cardiovascular room. This facility was created for energetic individuals who value physical fitness and wellness.
The Municipal Center, an 82-acre broad center situated near the recently redeveloped place around Appling Lake has a fresh baseball field next to the well-known Bartlett Recreation Center. This municipal facility offers activities for youngsters and youngsters-at-heart including fireworks and fishing occasions for kids. Even when there isn't any critical action set up, the lake in the middle continues to be used for capturing and releasing catfish. One of the highlighted events in the Center is the Children's Fishing Fair that lets children 12 years and younger spend an entire day of fishing with prizes given in several classes.
To get maximum enjoyment during the use of these parks together with the rest of Bartlett Parks, every resident should find the six relevant ordinances related to Bartlett City Parks. Keep in mind that parks are locked from 11:00 pm till 4:00 am, no alcoholic drinks on park property, state curfew law, forbids golf practice, no swimming in city lakes and no motorized boats in city lakes.
Bartlett Parks & Recreation
Bartlett, Tennessee has numerous parks and recreation facilities. To keep the quality-of-life of this steadily growing city, its local government is doing everything to sustain the ecosystem while modernization is occurring. The city of Bartlett preserves its small town spirit by giving a well-balanced city setting, joining rural and industrial development, buildings and city conveniences.
The Bartlett Grove Park is a 5-acre broad community park with a half mile of walking trails and resort areas. Bartlett Country Park has a larger 14.63 acres of walking trails and playground. The resort areas of these parks are favored by kids as well as their parents due to their proximity to local subdivisions.
Bartlett Blvd Soccer Park is positioned on the east facet of Bartlett Boulevard within Stage and Yale only over the train flyover. Football fanatics will appreciate the sports facility's two lightened soccer pitches and its numerous multipurpose fields. Concession stands and restrooms are also available, catering to every visitor's needs.
Bartlett Area Schools
Bartlett has a great school district. There are many wonderful educational opportunities for the children in the community. There are 6 elementary schools (Altruria, Bartlett, Bon Lin, Ellendale, Oak, & Rivercrest), 3 middle schools (Appling, Bon Lin, Elmore Park), a ninth grade school (Bartlett Ninth Grade Academy, & 1 high school (Bartlett High).
Bartlett Information Resources
Bartlett Real Estate Agents
Preparing to purchase a home in Bartlett? Allow our Tennessee real estate team to help you through the process of buying your new house or selling your current residence. As local real estate agents, we have up-to-date information on the distinct market dynamics of Bartlett properties.
To learn more about agent representation for Bartlett buyers and sellers, connect with the John Quinn Team. Looking to sell your Tennessee property? Visit our CMA page for a free home evaluation in Bartlett within moments!