3 Tips for Better Backyard Design
Posted by John Quinn on Wednesday, August 21, 2019 at 9:52 AM
By John Quinn / August 21, 2019
Comment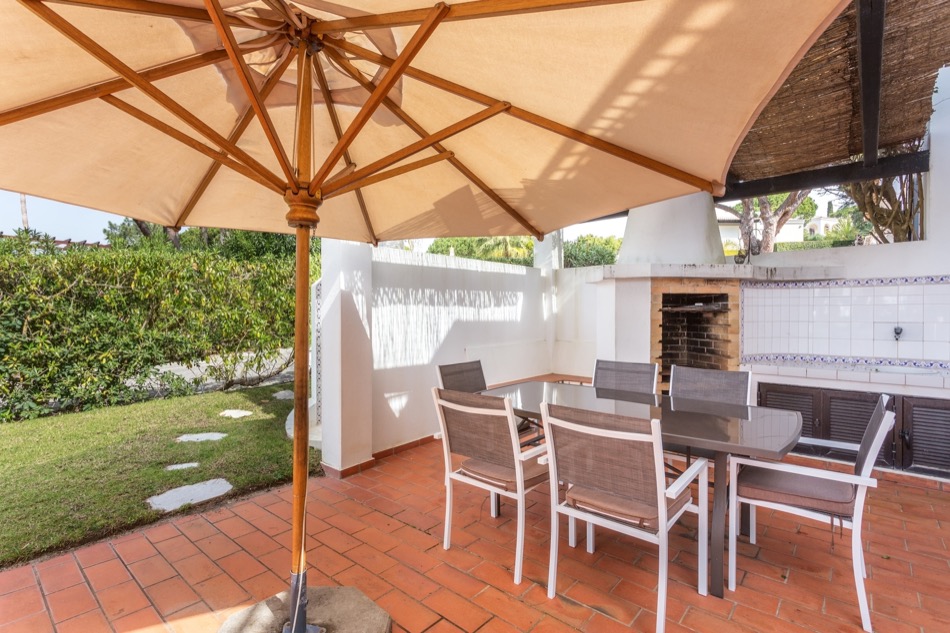 The backyard can be just as valuable a sanctuary for a home as the rooms are, but not all owners remember to use their outdoor space. Updating or creating a new backyard space is a great way to add value to a home - especially if you are thinking of soon selling your home. Those who want to take full advantage of their entire property should consider the following tips to getting their backyard design up to par.
Colors and Camouflage
The color in a person's backyard can either welcome or alienate the viewer. Designers recommend adding potted plants for homeowners with a patio area to give the yard more life. This can not only make the air cleaner in the yard, but it can also provide some much-needed shade during the worst of the summer months. Owners should consider how they can best use color to help transition from one area of the yard to the other.
The Joy of Cooking
Cooking outside can be so much more than turning burgers on a grill, and having the right accessories can make this goal that much easier to accomplish. Start with an outdoor grill that has enough space for residents and guests alike, and consider springing for a fixture with a countertop, fridge, and sink. The more comfortable the home chef is, the easier it is to schedule regular meals and snacks outside. Position a dining table away from the flowers in the yard to distract insects from joining the party, and buy candles or use citrus oils as a way to keep bugs away.
Seating and More
When outfitting the rest of the yard, there are a few things to keep in mind:
Furniture: Designers recommend cast iron or aluminum items because they're sturdy and require little maintenance. Choose waterproof fabric over water-resistant fabric because the latter can still be ruined in the case of pooling.
Luxury: Buying a fire pit or a fountain can give the yard the drama an owner is looking for, and it can even increase the price of the home. Homeowners should consider their lifestyles though before getting too ambitious. It's not worth the investment if the equipment is never used.
Paying attention to a backyard is just another way to take pride in a property. Rossville homeowners who use one or all of these tips may find themselves spending more time in the air and less time in front of a screen.