4 Landscaping Projects That Won't Break the Bank
Posted by John Quinn on Wednesday, April 3, 2019 at 10:01 AM
By John Quinn / April 3, 2019
Comment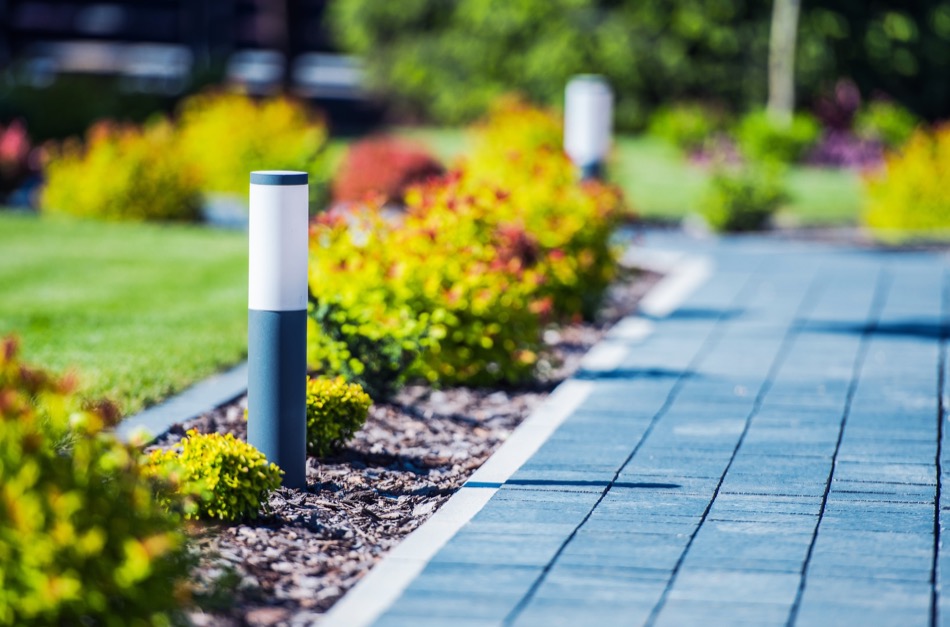 A homes curb appeal is everything when buyers are looking for a new home. A home's exterior can make or break a listing by making buyers wanting to come see it in person or making them skip to the next listing. However, landscaping price tags can add up quickly, especially with big projects. Fortunately, homeowners don't have to rebuild their yard completely to improve their home's curb appeal. Here are some easy and affordable projects homeowners can do to boost curb appeal while being low-cost or free.
1. Paint the Front Door
Front doors may be sturdy, but they can get damaged thanks to all sorts of different types of weather. It takes a lot for a front door to need to be replaced, but what can get scuffed and dirty easily is the paint. Cleaning the door can be helpful, but painting it can be an easy way to give the home a new look. A bright color can be eye-catching, or a neutral color can make it look more natural and calm. Painting the front door can be a great way to give the home's entrance an update that impresses buyers as they walk in.
2. Weed the Garden
With everything going on, it's easy to let gardens go when preparing to sell, especially for those who don't have a green thumb. However, homeowners need to be diligent when it comes to the gardens. It's easy for them to get overtaken by weeds, especially in the summer, and a messy garden can turn buyers off. Even doing a little work in the garden each day can be a good way of maintaining it without getting overwhelmed while still getting noticeable results.
3. Mow the Lawn
For most people, mowing the lawn is a regular chore, but like with the gardens, sometimes it can get pushed to the wayside with so many other things diverting the homeowner's attention. Because lawns are so visible, it's sure to be one of the first things that buyers will notice when arriving at the home. An overgrown lawn looks messy and can give off a feeling like the homeowners don't care about how their home looks, so it's important not to skip this chore. However, be careful not to do it too often. If lawns are cut too often or too short, it can result in scalping, which can kill the lawn completely.
4. Get a New Mailbox
When it comes to standing up to all types of weather, the mailbox has it even worse than the front door. Mailboxes can get dinged up from hail, hit by cars or kids' toys, and they normally don't get any maintenance unless they're getting replaced. Because of this, it may be a good idea to go ahead and replace the old mailbox, especially if it looks faded or has a lot of visible damage. Having a new mailbox is just one of many ways homeowners can display to potential buyers that they care about all facets of their home, which can appeal to buyers gain confidence in the home and its owners.
When selling a Southaven home, homeowners need to think about their home's landscaping and curb appeal. A home needs to make a good first impression with buyers, and using these sorts of ideas can be a good way to get a result without having to invest very much time or money into it.