5 Green Upgrades to Make Before Selling Your Home
Posted by John Quinn on Thursday, August 3, 2017 at 10:38 AM
By John Quinn / August 3, 2017
Comment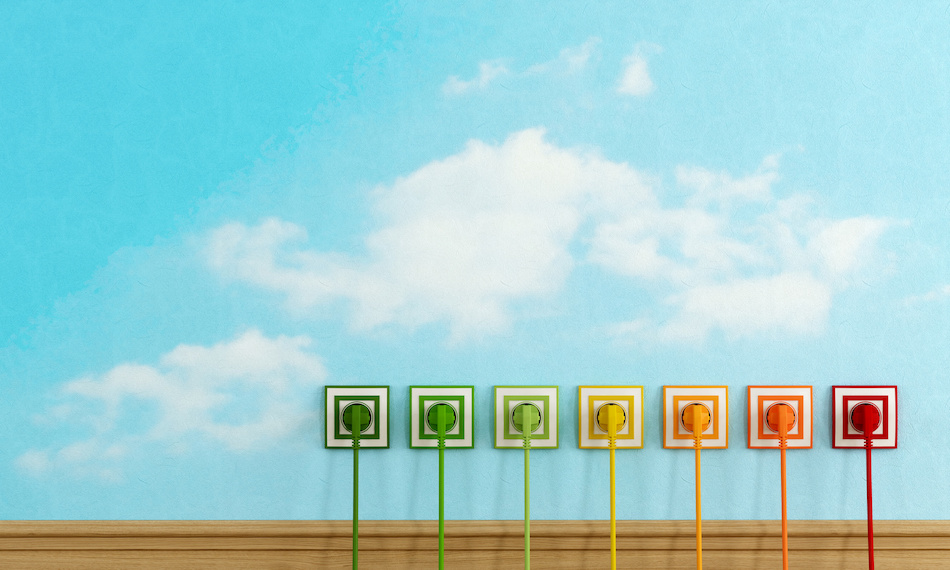 These days, buyers are looking for far more than just a basic living space. They are also hoping to buy something that will reduce their energy consumption and carbon footprint. You should capture their attention with some improvements that lower their utility bills and make the home more useful. These five green upgrades will help you compete and appeal to buyers looking for a great opportunity.
1. Insulation
If you were going to make any upgrade to your home at all in the hopes that it could give you a little return on your investment, attic insulation would be the ideal choice. At around $1,300 on average, it does not cost a great deal. It does, however, help to keep the warm air in the right place, whether that is inside or outside. Home buyers appreciate the energy efficiency of new insulation, and your Fayette home's value may actually increase by more than you paid.
2. Thermostats
Going from a very good thermostat to a great thermostat might not make a big difference in energy savings. Ditching a decades-old model for a new smart thermostat is an entirely different situation. Using a programmable thermostat correctly can decrease energy consumption for heating and cooling by as much as 10 percent.
Smart thermostats also put tons of information at owners' fingertips. Prospective buyers may enjoy the ability to change settings remotely, or analyze their energy usage through reports generated by the thermostat itself.
3. Windows
Windows are generally considered one of the more energy-wasteful aspects of the home's exterior, since they are so relatively thin. However, putting in new windows that are more energy efficient can make a big difference. Old windows may have single or double panes that barely make an effort at blocking heat transfer from one side to the other.
New windows with special low-E coatings help to prevent non-solar heat gain. If purchasing new windows is above your budget, you might just add new window treatments. A reflective shade could block the sun from making the room uncomfortably hot, while thick draperies can prevent drafts from freezing the room in winter. This is a lesser-known method of adding value to a home, so you'll likely need to explain to some buyers why this can be a big deal for them.
4. Appliances
Some appliances you typically take with you when you move, but others stay with the home. If you plan to leave the refrigerator, washer and dryer, models with the Energy Star label can save a significant amount of energy and water. Consider the same for a stove, microwave and dishwasher. New heating and air conditioning equipment can also reduce energy consumption by as much as 30 percent, depending on the age of the existing appliances.
However, you may not get as much of an increase in resale value as you'd like on these pieces of equipment in particular, since some home buyers expect them by default.
5. Eco-Friendly Landscaping
Home buyers love to see a beautiful landscape as they drive up, but they may also wonder about the work and the water involved to keep it up. To simplify the care of the outdoor land, select species that are native to the area. They will be easier to care for and take less water. Interchange greenery with rocks, decorations and patio furniture to create a space that conserves water while remaining inviting and comfortable.
As a home seller, the last thing you want is for your home to be seen as a paragon of inefficiency. With these five green upgrades, you can show off your property as a beacon of environmental friendliness. For more ideas, ask your listing agent what they think can help your home compete.