5 Home Showing Tips For Sellers
Posted by John Quinn on Thursday, October 12, 2017 at 9:23 PM
By John Quinn / October 12, 2017
Comment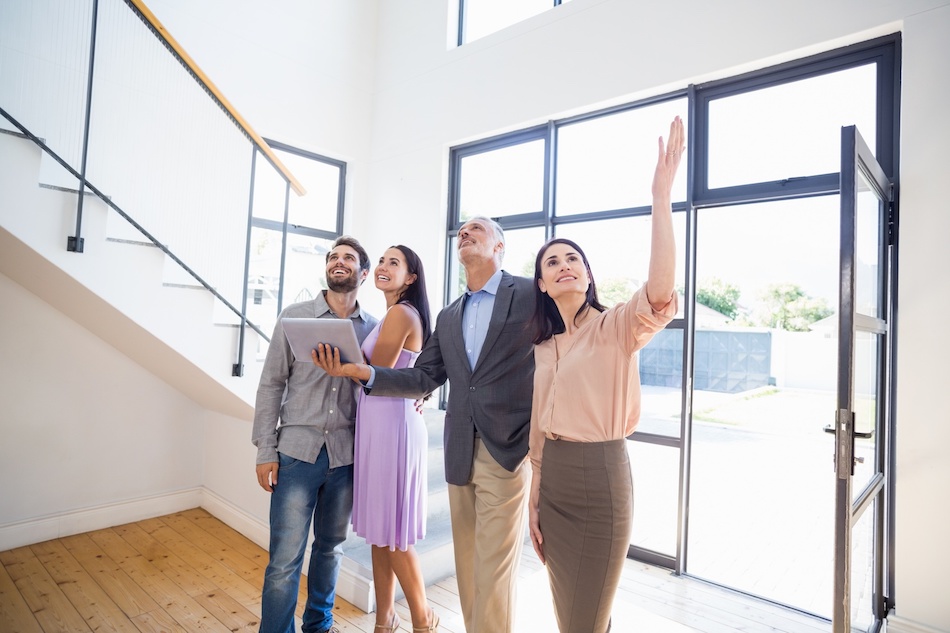 When selling a home, appearances are everything. How much light is in a room, how the furniture is laid out, the colors on the wall, the cleanliness of the flooring—all of it has an impact on how much interest buyers take in the home. Find out how to make the most of a home showing to ensure that the home sells for a good price quickly on the market.
1. Keep Furniture in the Home
When planning to move, some homeowners decide to purchase a new home first before selling the old home because they think it'll be easier to sell when no one is living in it. While it can be easier if no one is living there, it can be much more difficult to sell the home if all the furniture has been moved. This is because it's difficult to gauge how much furniture can fit in a room when it's completely empty, tricking home buyers into thinking the home is much smaller than it actually is. In order to avoid this, make sure to keep furniture in the home when selling to show off its size as best as possible.
2. Keep the Closets Partially Full to Show Their Capacity
Similar to keeping furniture in the home, try not to completely clear out closets. This doesn't mean they can be messy, though. Make sure they're neat and partially full so buyers can see just how large their capacity is.
3. Get Rid of As Much Clutter As Possible
When walking through a home, things like laundry baskets, stacks of old newspapers, backpacks, and toys can be extremely distracting for buyers. Before letting anyone come through the home, be sure to remove as much clutter as possible. This will allow buyers to see all the home's features without being accidentally hidden away.
4. Choose Neutral Paint Colors
As buyers walk through the house the last thing a seller wants is for them to be distracted by things like jarring paint choices that take their attention from the rest of the home. To avoid this, be sure to choose modern, neutral colors for walls that look stylish but don't overpower the rest of the room. This will make sure buyers' attention stays where it should be instead of them thinking about all the time it will take to paint over a neon green wall.
5. Homeowners and Pets Should Leave
One of the easiest ways for homeowners to sabotage their own showing is to stay home during it. Homeowners hovering in the home while buyers come to see makes them feel like they're under a time limit or can't freely voice all of their opinions without the homeowners hearing. With pets, many people are allergic or afraid of them, or they may not want to buy a home that has had a pet in it. For these reasons, homeowners should take their pets and leave the home for a few hours while buyers are coming to visit their Arlington home.
Leave an Information Pamphlet for Buyers
One method sellers can use to make their home memorable to buyers is to leave a pamphlet for people to take with them. This way when buyers to go other homes to look, they can easily compare them and know exactly how big. Pamphlets are good for both buyers and sellers because they put all of a home's information on one easily-accessible page and they keep a home more memorable.
Here are some things every good home selling pamphlet should include:
A clear color picture of the home's exterior
The address
The asking price
How many square feet
Number of bedrooms
Number of bathrooms
And so on
Following these five tips can be promising ways to make a home more appealing to buyers and help it sell. There are plenty more ways not discussed in the article, so feel free to do some online research to find inspiration.