5 Reasons FSBO Could Put a Home Sale at Risk
Posted by John Quinn on Wednesday, August 8, 2018 at 3:56 PM
By John Quinn / August 8, 2018
Comment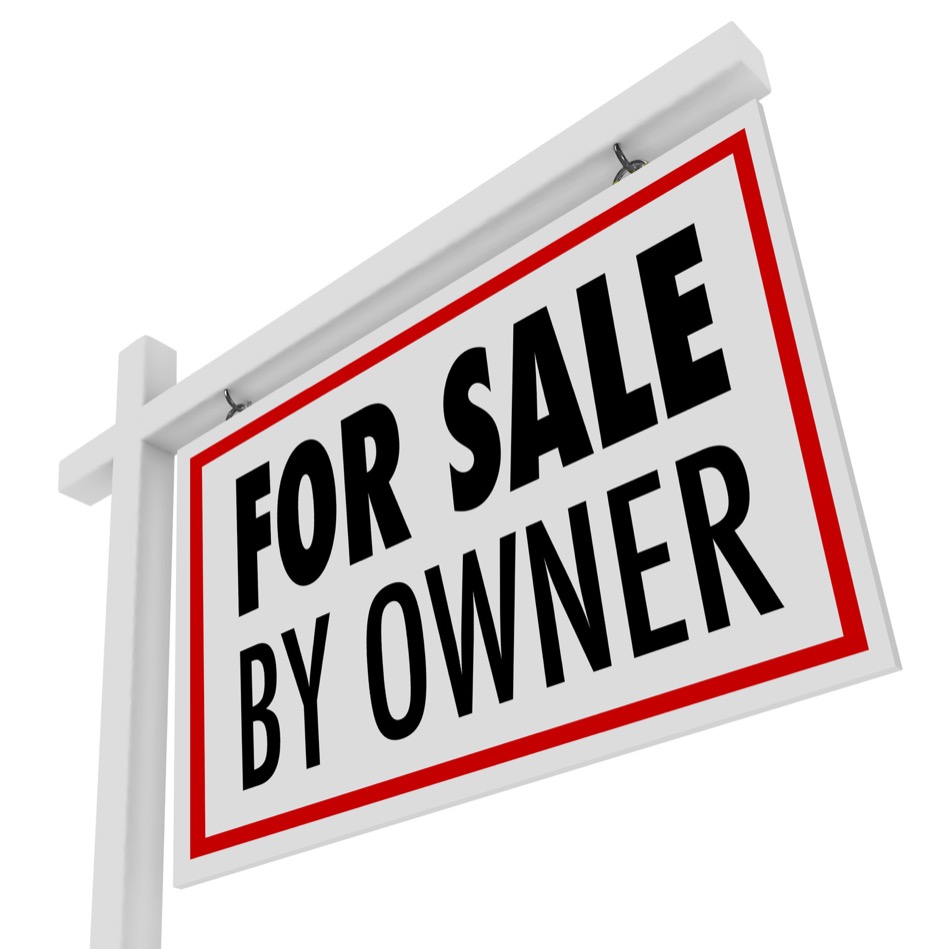 Selling a home through for sale by owner (FSBO) may seem like a big savings. The truth could be far more complicated. Here are five reasons why FSBO may not pan out for sellers.
1. No Professional Assistance
The home selling process is a huge undertaking. Sellers are trying to gain as much as possible from the transaction. A lot of that money is gained or lost in the entire transactional process. With the help of a real estate agent, people know what to do and what not to do. They get advice on how to prepare their home for sale and what works for buyers in the neighborhood. Without that help, sellers are on their own to do the prep work, marketing, and selling the home.
2. Higher Possibility of Liability
The government is invested into home sales in a variety of ways. As a result, legislation wields a fair amount of influence on sellers. Laws are designed to ensure that buyers get a home that is safe and sold as advertised. Agents understand the liabilities that sellers face based on the state they live in, and can suggest a seller's disclosure when appropriate. They can advise sellers on the best way to market the home without increasing the risks of financial or legal liability later on. People who are unaware of these factors may make mistakes that cost them during the process, or after the sale is complete.
3. Fewer Interested Buyers
From the buyer's standpoint, there are differences with a FSBO home as well. Buyers often pay very little for the services of a buyer's agent, since the buyers agent usually is paid by the seller. Buyers with an agent have few reasons to go to a FSBO home. The buyer's agent may have to do the work for both buyer and seller, especially if the seller is particularly new to the process. Buyers could worry that the seller is trying to skimp on the process. As a result, they may make a lower offer or demand more guarantees in the purchase contract.
4. Difficulty Negotiating
There is a reason that having an agent to represent both seller and buyer makes the process run so much smoother. Professionals who are skilled in all the paperwork and industry standards, as well as regional and neighborhood expectations, can work through the basics quickly and find ideal terms for both parties. Whenever either side is trying to do it by themselves, there can be an imbalance of power and influence. A FSBO seller often doesn't know how to handle a multiple offer situation - and could find themselves leaving money on the table.
5. Potential Lower Sale Price
Since homes sold by the owner tend to represent a higher risk for buyers, they tend to respond with less money. Home sellers are somewhat beholden to the offers that buyers make. They never have to accept an offer, but someone who really needs to sell a home will eventually have to choose the best offer. For FSBO homes, the final sale price usually comes in less on average than the price of homes that were sold with the help of an agent.
Paying someone to sell a home may seem like an unnecessary expense, but the services of an experienced Millington TN real agent are important. By looking at these pitfalls of FSBO, sellers can make a more practical investment in their home sale.