What Amenities Are Offered in Memphis, TN?
Posted by John Quinn on Thursday, July 30, 2020 at 7:39 AM
By John Quinn / July 30, 2020
Comment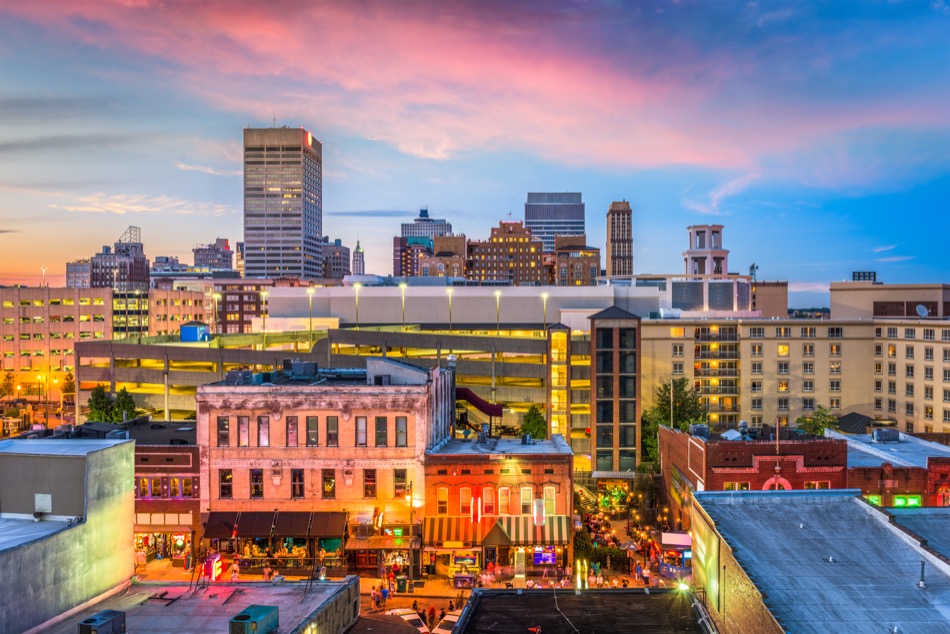 Are you moving to Memphis? There's a lot to learn about living in the Memphis area. Homeowners who live in Memphis benefit from the many restaurants, jobs, tourism and cultural institutions. If you're moving to this fine city, here's what you need to know.
Hotels and Tourism
Memphis has been a destination for tourists for decades. Known for its history, excellent food and laid-back southern charm, thousands of people come to Memphis every year. Memphis is also known for housing a variety of cultural institutions that attract people from all over the country and the world. Want to spend a fun afternoon seeing the sights? Below are some attractions that people come to Memphis to see:
Stax Museum of American Soul Music. Explore the collection of 2,000 artifacts in the Stax Records Studio in Memphis, and learn more about the history of soul music in America.
Memphis Rock N Roll Museum. Learn about the history of rock 'n roll in America and the roll Memphis played in that history at this enjoyable museum.
Memphis Riverboats. Tour Memphis on a historic riverboat and see the city in a way that is truly unique!
There's so much more in Memphis for you to see - from museums to outdoor activity, historic landmarks and more. You'll fill many happy weekends exploring the city.
Public Transportation
Memphis Area Transit Authority (MATA) is the public transportation system in Memphis. Busses can get you all over the city for an affordable price. In addition to the MATA, people who live in Memphis also have access to car sharing and taxi services, trolleys, tours and free shuttles, bike paths and more.
Restaurants and Food
Memphis is best known for its southern soul food, like barbecue, fried foods, smoked meats and more. Within the city limits, you'll find an abundance of excellent restaurants, especially restaurants dedicated to standard southern fair. If you love fried chicken, barbecue wings, summer sausages and barbecue pork, you'll love living in Memphis. Some of the most famous restaurants in Memphis include:
One & Only BBQ. With delicious food and fun ambiance, you'll love the deviled eggs and barbecued meats!
Uncle Lou's Fried Chicken. Uncle Lou's is known for its delicious fried chicken, fried okra and sweet tea.
BBQ Shop. If you like BBQ pulled pork, then the BBQ shop is the right shop for you.
Industry and Jobs
Memphis has an excellent economy where many people find jobs in healthcare, tourism, education, business services, manufacturing and entertainment. Whether you're a teacher, doctor, nurse or an aspiring artist, Memphis has a need for your services. If you're planning to find a job after you move to the Memphis area, start checking out job fairs in the Memphis area to get oriented and make contacts in the industries that interest you.