The Top 3 Best Fencing Options for Your Yard
Posted by John Quinn on Wednesday, August 5, 2020 at 9:28 AM
By John Quinn / August 5, 2020
Comment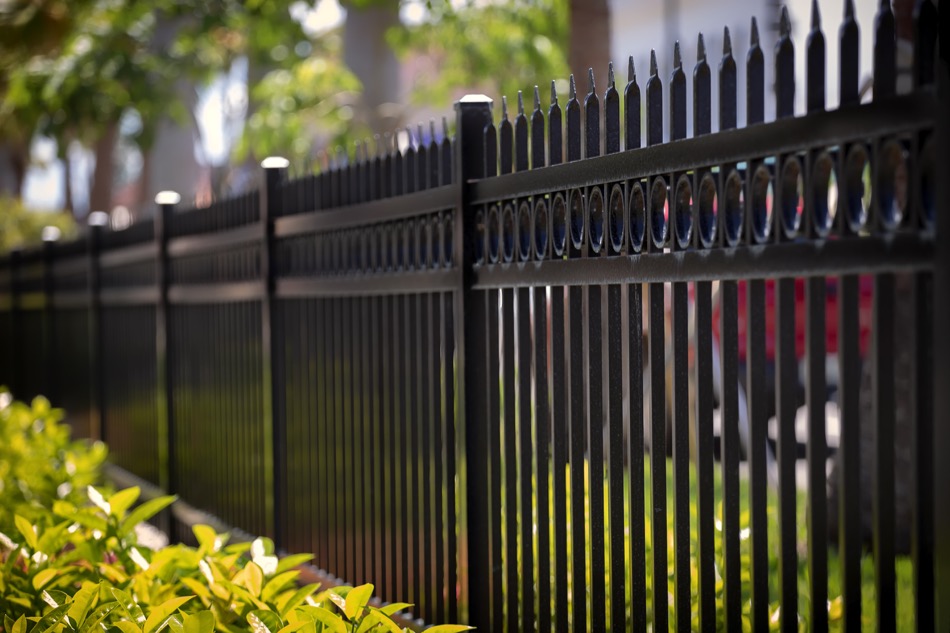 While homeowners have an array of choices for fencing protection, it's important to know what the benefits and potential drawbacks of each are. With that concept in mind, we offer potential buyers this vital information to assist in making the right selection.
1. Wood Fencing
If one looks around the average neighborhood, it's no surprise to see that traditional wood fencing is widely popular. Not only is wood fencing attractive and low maintenance, but it is one of the most affordable options on the market.
Customers can choose the height they want for privacy and protection. However, costs will rise as high as the fence and further increase, depending on the perimeter of the property to be surrounded. On the plus side, wood fences will last many years with very little care.
2. PVC a.k.a. Vinyl Fencing
While commonly considered two separate types of fencing for homeowners, vinyl is ethylene based while PVC is crafted of polymers of vinyl chloride. However, vinyl fences are comprised of PVC predominantly, which settles the confusion. This type of fencing resists most types of pests and lasts the lifetime of most homes.
While this is likely the most inexpensive method of fencing your home in, it's not as sturdy as wood overall. Those living in a hot climate often defer due to the material's inclination to block winds and heat. However, vinyl/PVC fences are low maintenance and can feature cap sleeves on the posts for added stability and even lighting.
3. Wrought Iron Fencing
One of the most classic types of fencing for those looking to showcase their home and boost their curb appeal but keep pets and kids safe is a wrought iron fence. Not only are wrought iron fences beautiful and fully customizable, but they are ultra strong. The only drawback to this type of fencing for homes is that they are costly and require routine maintenance. However, this has not deterred homeowners from choosing this unique look to surround their abodes.
Finding the right kind of fencing for your home is very much a personal choice. Yet, it's important to keep in mind the families' needs—especially concerning pets and children. If in doubt about the best option, contact a local professional in the industry.