The Top 3 Lunch Spots in Memphis, TN
Posted by John Quinn on Thursday, August 27, 2020 at 5:39 AM
By John Quinn / August 27, 2020
Comment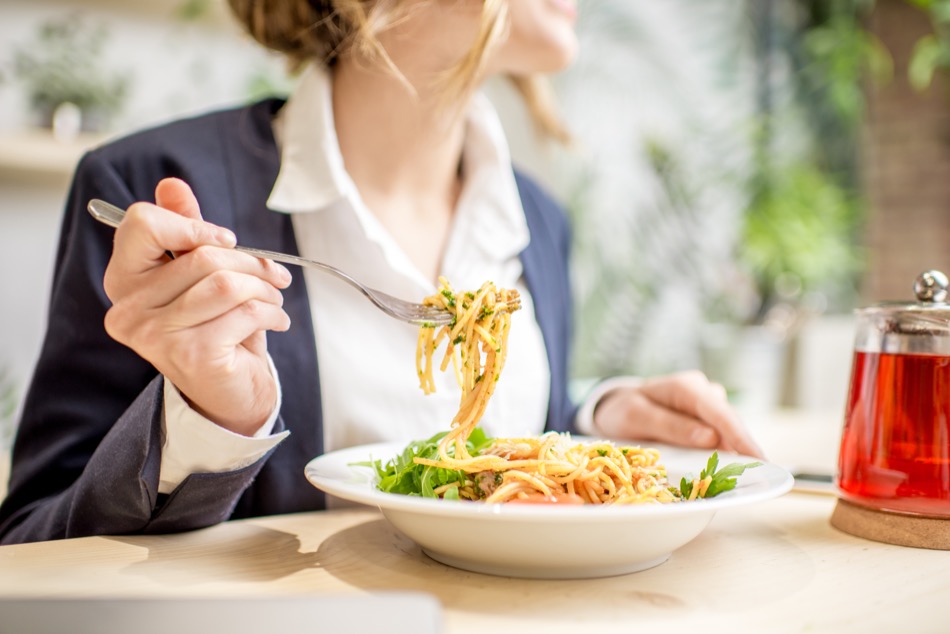 Tennessee is known for having quite a bit of flavor as a state, and the restaurants in Memphis are no exception. When lunchtime arrives, there are some places that should not be overlooked. Where are the top lunch spots in Memphis, TN?
Memphis Barbecue Company
Address: Memphis Barbecue Company, 709 Desoto Cove, Horn Lake MS 38673
Located nearby in the small community of Horn Lake, Mississippi, those with a craving for exceptional smoked meats and homemade side dishes can embrace the tastes at the Memphis Barbecue Company. Best known for ribs that fall off the bone, juicy brisket and tender pulled pork, one can't go wrong with just about any menu item here.
Those looking for a nice spot to meet with clients or friends can enjoy a meal and beverages. On weekends, the establishment is known to have a few surprises in store for diners such as impromptu live music and specialty desserts that the chef lovingly prepares.
The Majestic Grille
Address: The Majestic Grille, 145 South Main Street, Memphis, TN 38103
By far, The Majestic Grille has been entrancing guests for years—since 1913 in fact. Originally opened as a place for silent picture shows, the establishment began serving dinner along with cocktails amid the cozy decor. Headed up today by current owner and experienced chef Patrick Reilly, one almost feels as if they are experiencing life in a different era here, but the food speaks for itself with a modern flair. The numerous awards accredited to the staff and cuisine confirm the grill's appeal both locally and nationally.
As a named 'best restaurant' and 'top brunch spot' routinely, guests here not only receive gracious service and delightful comfort food, but they can still watch old era movies on the big screen in the dining room. There are also regular dance troupes and live-action performances to celebrate the fantastic talents in Memphis. For a great lunch or weekend brunch, Majestic Grille is the place to be!
Paulette's Restaurant
Address: The River Inn of Harbor Town, 50 Harbor Town Square, Memphis, TN 38103
For more than four decades, Paulette's Restaurant has been a top Memphis spot for breakfast, lunch, dinner and weekend brunches that are unsurpassed. This lovely eatery specializes in Hungarian and French cuisine, but they also serve traditional American favorites. Having won numerous awards for great food and service, Paulette's is the 'go-to' place for an intimate gathering, romantic occasion and those ever-important business meetings.
Sit down for a nice lunch or brunch featuring soups, sandwiches, tender steaks, freshly caught fish and the best desserts in town while overlooking the flowing Mississippi River amid the Harbor Town community. While there might be a slight wait for a table here, it's well worth it. Reservations are highly recommended during peak hours such as lunch and dinner on the weekends.
Look no further than these top lunch spots in Memphis for a fantastic meal or weekend brunch. All are award-winning and highly respected options by both locals and visitors.