Where Are the Best Breakfast Spots in Memphis, TN?
Posted by John Quinn on Friday, June 26, 2020 at 6:55 AM
By John Quinn / June 26, 2020
Comment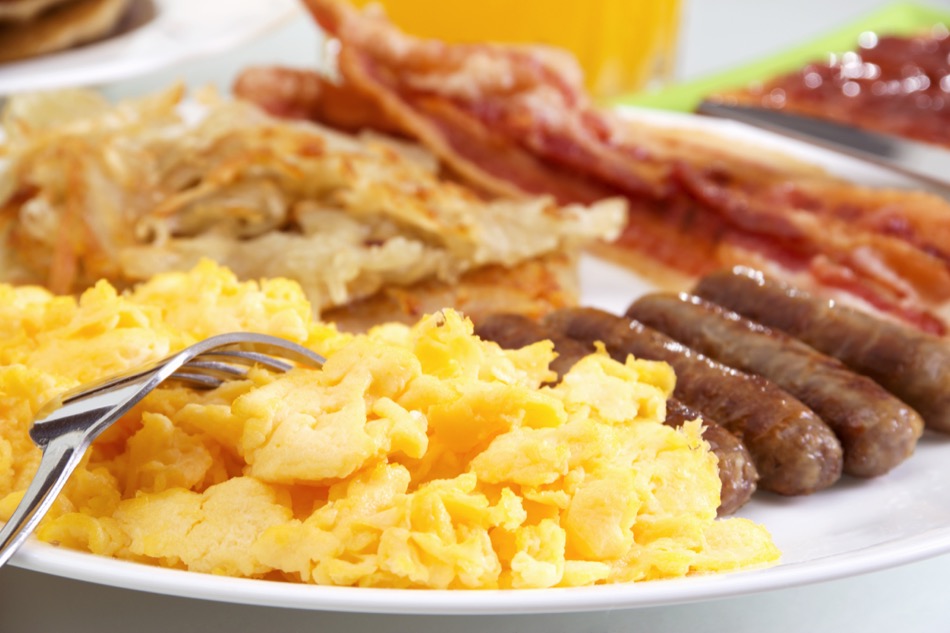 Breakfast is the most important meal of the day. If you're visiting Memphis, you'll need to know where to fill your stomach and prepare for the day. If you're moving to the area, you'll want to know where to get the best breakfast food in Tennessee. Here's what you need to know.
Gibson's Donuts
Address: Gibson's Donuts, 760 Mount Moriah Rd, Memphis
Gibson's Donuts has been making some of the best donuts in America since 1967. Gibson's Donuts is even award-winning! If you're in the mood for a quick (and sweet!) bite to eat, try Gibson's Donuts. People who visit the area report that Gibson's is a must.
Sunrise Memphis
Address: Sunrise Memphis, 670 Jefferson Ave, Memphis
Sunrise Memphis is a diner providing eclectic Southern fare. If you enjoy breakfast food, this fast-serve diner is perfect for a delicious and filling meal. Sunrise Memphis offers a creative menu with vegan and vegetarian options. People who eat at Sunrise Memphis report that the food is delicious, arrives quickly, and the waitstaff is helpful and friendly.
Bryant's Breakfast
Address: Bryant's Breakfast, 3965 Summer Ave, Memphis
Bryant's Breakfast is a cash-only restaurant that serves huge omelets and delicious biscuits. Bryant's serves delicious Southern fare, including grits, hash brown casserole and cinnamon rolls. Bryant's is award-winning, and all biscuits are made by hand. Having a craving for gravy, country biscuits and sausage? Bryant's is the place to be.
Café Eclectic
Address: Café Eclectic, 603 N. McLean Blvd, Memphis
Café Eclectic has locations downtown and in midtown and serves breakfast all day. They also have a large coffee bar, made-from-scratch bakery items and an old-fashioned soda fountain. Café Eclectic serves breakfast, brunch and lunch and offers vegetarian, vegan and gluten-free options. Outdoor seating, takeout, table service and even reservations are available.
Brother Juniper's
Address: Brother Juniper's, 3519 Walker Ave, Memphis
Brother Juniper's is a well-established restaurant that serves omelets and good coffee. Portions are large and the service is excellent. People who visit Brother Juniper's report that the restaurant is cozy and small and the food is amazing. For a tasty meal in an inviting restaurant, try Brother Juniper's.
Pancake Shop
Address: Pancake Shop, 4838 Summer Ave, Memphis
Are you in the mood for chicken and dumplings and some excellent pancakes? The Pancake Shop is open 24 hours and serves the most delicious food while open. Visitors to the pancake shop report that the owner of the restaurant is especially pleasant to speak with. If you're looking for a good meal and good company, then visit the Pancake Shop!