Condos vs Single Family Homes: What Works Best for You?
Posted by John Quinn on Thursday, July 13, 2017 at 9:30 AM
By John Quinn / July 13, 2017
Comment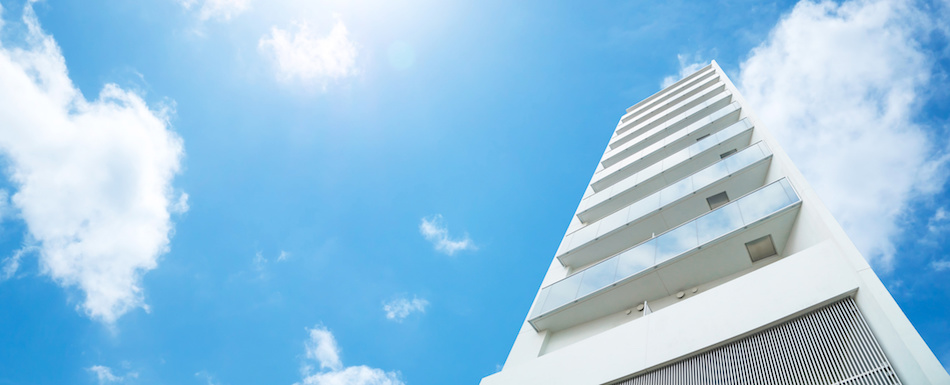 Millennials and Baby Boomers have become the primary buyers of both urban condos and smaller single family homes in many cities across the country, and there are differences between each, much as there are differences between renting a home and buying a home. If you've begun a search for a new home or are just considering a change, are there things you need to know in order to make an informed decision? What are the common factors, and will the trend continue?
City Versus Suburbs
As different as the two age groups may be, they have similarities. Summary demographics, while necessarily generalized, are quite revealing:
Baby boomers, as a group, are more active and in better health than retirees of past generations. They raised children in the suburbs, commuted to work and built a life that reflects their interests. They enjoy the arts, cultural activities, business and professional associations; they want to travel, entertain, dine out, shop and maintain their friendships as well as their business ties. Some also have every intention of continuing to work, at least on a part-time basis. They view an urban lifestyle, particularly in a downtown, high-rise condo in Bartlett or elsewhere, with a range amenities as very appealing. And they have the financial ability, as well as sufficient disposable income to consider making such a change. Others choose to enjoy their new freedom by moving to a golf or country club community, or by looking for new living arrangements closer to children and grandchildren, perhaps in a modern retirement community that includes exterior maintenance.
Millennials, on the other hand, are beginning to focus on career building, seemingly ready to enter a new, more settled phase of life. Some are intent on raising a family with the same advantages they themselves enjoyed: good schools, lots of friends, a safe and stimulating environment. They seem ready to commit to a future, and that future includes home ownership. Although some Millennials still prefer the urban vibe, growing numbers will consider suburban communities and even smaller cities. It is not the landscape or the lifestyle of their parents, but technology has made working remotely possible, and Millennials embrace technology. Another motivation is price. Prices of urban condos are spiraling upward while supply is still not meeting demand. In any case, many Millennials are looking at ownership rather than continued rent payments.
House and Yard or Urban Vibe
The difference between a single-family home on its own lot and a well-designed space in a larger building is more one of degree and perception than a distinctly different lifestyle. Today's suburban communities, especially newer planned developments, are apt to include homeowner associations as well as similar amenities to urban condominium communities, with many similar rules and restrictions.
With pools, gated entries, security patrols, fitness centers, jogging paths, walking trails and golf courses, they will have at least as many perks as a downtown building, including nearby malls and restaurants. Walkability, public transportation, and the proximity of business services are prime advantages of living in the urban core, for both Millennials and seniors, although the ease of "getting out of town" may be greater in suburbia.
The choice, then, between an individual home and a condominium is decidedly personal. There are pros and cons in either column. Variables have more to do with specific location and individual real estate markets than with the type of housing. Financing and interest rates are comparable for both, and individual homes as well as condos are available in all price ranges.