Buying a Home? How to Know if a Foreclosure is the Right Choice
Posted by John Quinn on Thursday, March 16, 2017 at 5:36 PM
By John Quinn / March 16, 2017
Comment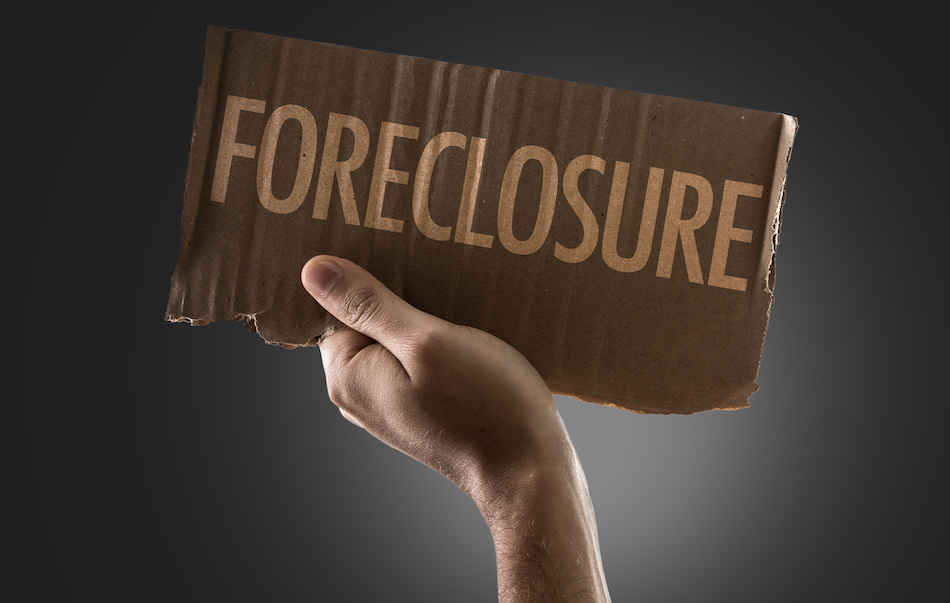 Foreclosures have always presented an interesting purchase option for investors, due to the likelihood of being able to buy these homes well below market price levels for similar owner-occupied houses. But in the years after the subprime housing bubble crisis, the increased number of foreclosed homes has created a popular niche that attracts homebuyers who are looking to stretch their home buying budget. But buying a foreclosure often involves taking more risks than a purchase involving a private seller. This makes it vitally important that homebuyers who are interested in purchasing a foreclosed home take time to understand all the risks before deciding to move forward and make an offer.
Risk One: Making An Offer On A Foreclosure In An Auction Setting
Most foreclosures are sold in one of two ways. In one, the foreclosing lender has taken legal action to regain ownership of the home and is offering the home for sale either through a local real estate brokerage or through a division of the bank itself. Buyers who are interested in purchasing a foreclosure will have the opportunity to view the home and utilize home inspection contingencies to help reduce their risk.
The other, and much more risky option, involves purchasing a foreclosure in an auction setting. Buyers who attend these auctions usually have had no opportunity to view or inspect the home before making their bid. While auction buyers can reap some excellent deals, the risk is substantial and not advised for the private home buyer who has a limited budget to spend on any repairs or renovations it might require. In addition, foreclosed homes bought at auction may also present buyers with additional problems and costs, such as occupancy by a previous owner, unpaid back taxes, and other additional liens that will have to be addressed.
Risk Two: Buying An Occupied Foreclosure
Another problem that is becoming increasingly common when buying a foreclosed home is finding that the home is still occupied by the former owner. If the foreclosing lender has not evicted the previous owner or if occupants have not voluntarily moved from the premises, the buyer of the foreclosed home will be have to use legal means to forcibly evict the occupants. Not only can this be a long, costly, and unpleasant process, but it brings the additional risk that the occupants will vandalize the home during the eviction, doing thousands of dollars of damage.
Risk Three: Making An Offer On A Foreclosure Before Securing Financing
Foreclosed homes that are in good condition and attractively priced usually sell within days of going on the market, often in multiple-offer situations. Buyers who take the chance of making an offer on these homes before making sure that they have full mortgage approval or sufficient cash for the purchase take the risk of getting passed over for more prepared buyers.
Risk Four: Failing To Utilize The Inspection Process Before Making An Offer
Private home buyers who are interested in purchasing a foreclosure should make sure that they are doing their due diligence before making any offers and a home inspection is an important part of this process. If possible, consider making arrangements to have a home inspection done on any foreclosure being considered before making a formal offer to avoid wasting time and money, should a serious defect be found. If that is not possible, buyers should make sure they include an inspection contingency in any offer they make to ensure they have time to inspect the home and the ability to withdraw their offer, if the home inspection report indicates the home will need extensive repairs or renovations.
To learn more about protecting your interests when buying a foreclosure, home buyers should make sure they are working with an experienced real estate professional with a history of successfully navigating the foreclosure sales market.