Buying a Home with Less Than 20 Percent Down
Posted by John Quinn on Thursday, July 6, 2017 at 10:06 AM
By John Quinn / July 6, 2017
Comment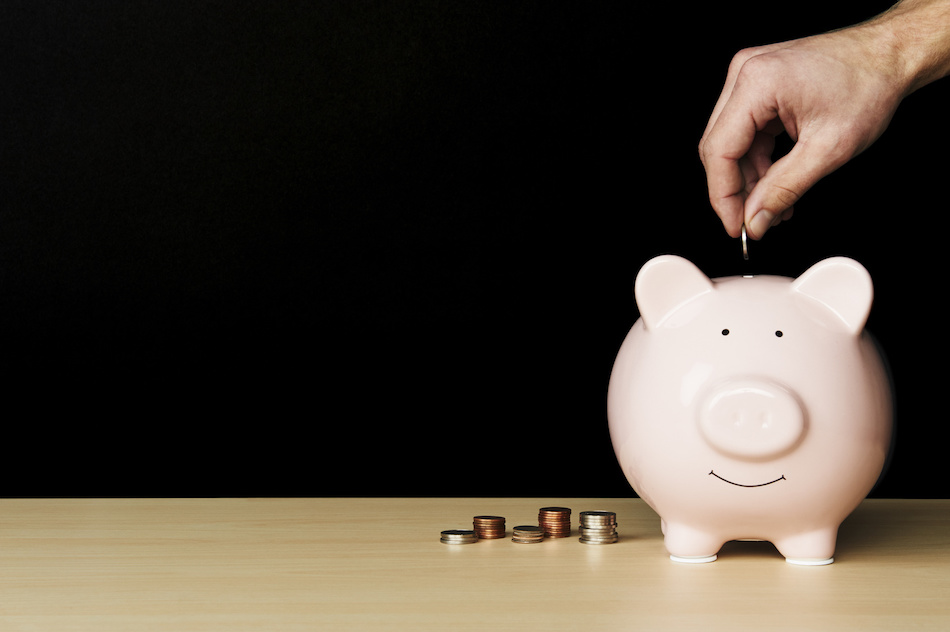 Plenty of financial experts will recommend that buyers try to keep as many assets liquid as possible, especially in the absense of a large savings account. This includes trying to avoid tying up all liquid assets in a down payment on a home, be it in Arlington, or elsewhere. Here are a few aspects to consider.
Are There Limits on Low Down Payments?
When an individual buys a home, the lender expects you to make a reasonable down payment for the mortgage. For second-time home buyers, it may be easy to take the profits from the sale of the first home and make a down payment of 20 percent or even more. First-time home buyers, on the other hand, may want to choose mortgages requiring lower down payments so they do not have to pay as much just to buy the home. This is not always ideal for lenders, because people who pay less at the origin of the mortgage loan aren't always as dedicated about paying it back. As a result, you may be expected to pay for monthly private mortgage insurance until your equity exceeds 20 percent of the home's value.
What Is the Mortgage With the Lowest Down Payment?
Fortunately, there are mortgages you can get that require less than the standard 10–20 percent down. Fannie Mae and Freddie Mac, government-guided organizations that buy mortgages from lenders that conform to their standards, both consider some loan packages with a 3 percent down payment. You may not need to be a first-time home buyer to qualify. The Federal Housing Administration (FHA) also guarantees loans from lenders with a down payment as low as 3.5 percent. Individual lending companies may also choose to offer loans with similar down payment requirements, so research several banks and lenders that provide mortgage funding.
Is There a Mortgage With No Money Down?
Most mortgages require some form of a down payment. This is to ensure that buyers will be reliable at paying back the loan and also to protect buyers against slight market corrections. The best-known loan program that allows borrowers with no down payment is a mortgage loan guaranteed by the Department of Veterans Affairs (VA), available for qualified current and veteran members of the armed forces. Even loans that require little or nothing for a down payment will usually have closing costs and other fees. Buying a home without having to pay out any money out of pocket may not be a realistic goal.
How Can I Get Money for the Down Payment?
Although you will have to pay out some money to get a mortgage and buy a home, there may be options available to you to save up for the down payment and cover closing costs. Loans guaranteed by the FHA and VA set limits on the amount of closing costs buyers can be charged. Money for the down payment can come from a buyer's own savings, but it might also come from gifts from family. If this is the case, be prepared to show documentation that the money is a gift and not a loan. Buyers may be qualified to withdraw from certain types of Independent Retirement Accounts (IRAs) without the accompanying tax penalty. There are also state and local down payment assistance programs, for various types of home buyers.
Finding money for the down payment on a home can be very difficult, so making low down payments is often an easier goal to achieve. With these tips, buyers can better understand what options and obligations exist in various mortgage types.