Can Smart Technology Help Sell a Home?
Posted by John Quinn on Thursday, August 24, 2017 at 10:39 AM
By John Quinn / August 24, 2017
Comment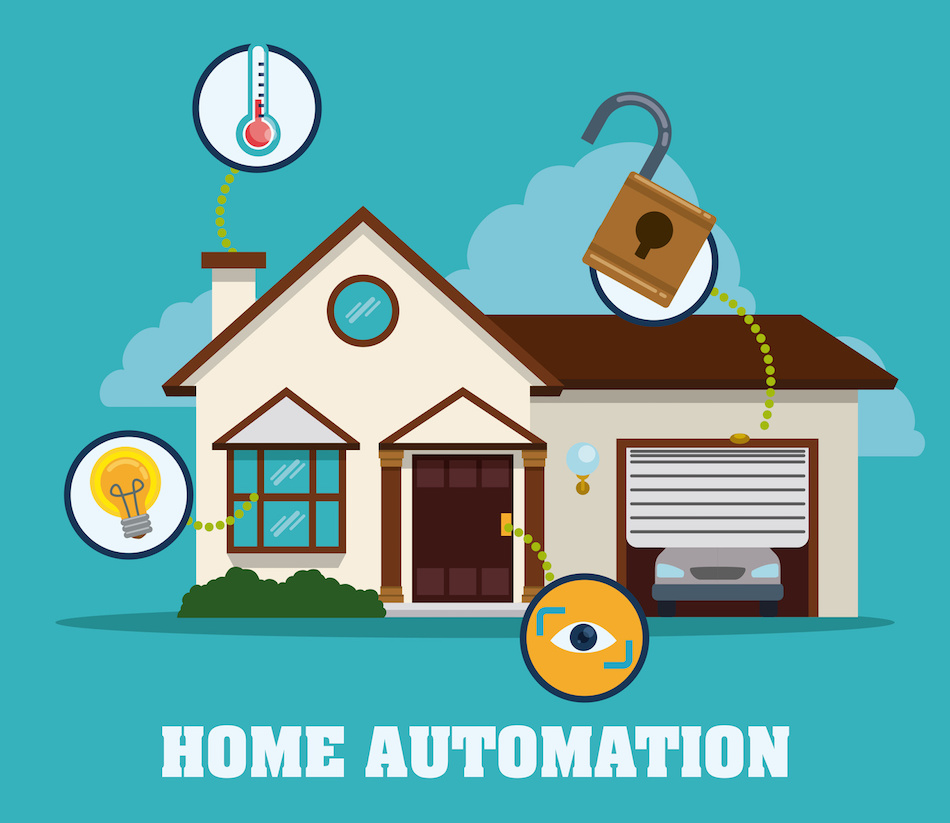 Staging a home these days goes beyond decluttering closets, giving the walls a fresh coat of paint and baking some cookies so it smells homey during an open house. Harnessing the power of smart technology can help a sluggish house sell or a highly-desirable one sell more quickly. The following tips can put home sellers on the fast track to capturing the attention of those buyers who are eager to close on a home quickly.
Install a Smart Lock
While smart home technology has especially resonated with the Millennial generation with 77 percent having purchased such a product recently, even Gen Xers and Baby Boomers—50 percent and 25 percent of who have invested in smart home, respectively—see the value in it, according to an industry leader's survey.
A feature that every home for sale should have is a smart lock. Not only does it make the homeowner's life easier, it can also streamline the sale of the home by giving potential home buyers quicker access to the home. Security is the primary focus of any lock, of course, but installing a smart lock takes this one step further. By using an app installed on a smart phone, the homeowner can unlock their smart lock and share keys virtually to allow people to view the home.
Focus on Interconnected Systems
Smoke and carbon monoxide detectors save lives. Using smart technology so that these systems are interconnected and tied into a smart phone provides an added layer of security. When triggered, these systems send an alert to a smart phone, prompting further action. Even when they aren't at home, a homeowner can stay informed about any potential issues with fire and poisonous gases and alert emergency personnel, if needed.
A smart camera system that is connected to a smart phone gives the homeowner the ability to watch their home from afar. Whether they are at the office a few miles away or halfway around the world on vacation, an interconnected camera system alerts a homeowner to problems and allows them to take immediate action to ensure their security.
Match Smart Technology to the Home
It can be easy to go overboard with making smart improvements to a home when the owner wants to sell it. Getting behind the smart technology trend—one that is only going to continue to evolve and gain in popularity—can make it seem like adding a whole-house system is the way to make a home stand out. This strategy is one that is more suited for a luxury home rather than a modest rancher though. Conversely, going the bare bones route in smart technology for a luxury home is not likely to match its overall style and pricing structure.
Provide Documentation
While this tip is a good idea for any and all appliances and features that will convey to the new homeowner, it's particularly important when it comes to smart technology. A new homeowner needs to be able to reset a smart lock and access their new security camera system in order to feel at home in their new house.
Home sellers – even those in popular real estate markets like Nesbit – that embrace smart technology throughout their home will see stronger interest from buyers and quicker closings. Smart technology also helps a home buyer transition to their new home more quickly.