What is the Cost of Living in Memphis, TN?
Posted by John Quinn on Friday, February 14, 2020 at 6:26 AM
By John Quinn / February 14, 2020
Comment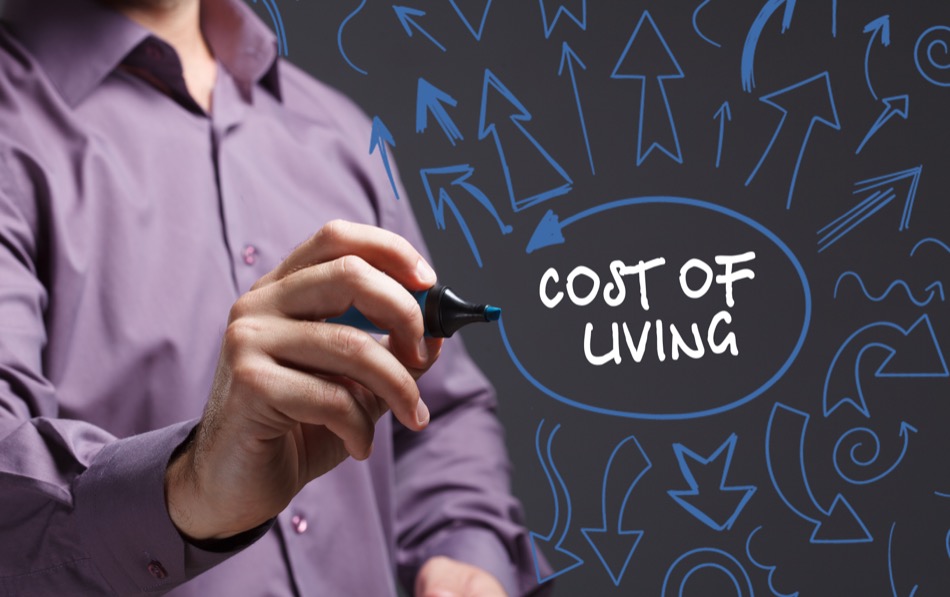 CBS News rated Memphis, TN in one of the 10 least expensive places to live in the United States. Known for its delicious food, its rock and roll history, and its southern hospitality, this charming city in Tennessee has many benefits, especially when it comes to the price of housing, transportation and groceries. If you're thinking about moving to Memphis, here's what you need to know about how much you can expect to spend.
Overall Cost of Living
Stats can vary by source, but in general, the cost of living in Memphis is about 14.3 percent lower than the national average. This makes Memphis an excellent place to move if you're a family on a budget, a new grad looking for work and an affordable home, or a couple hoping to retire. Why is it so inexpensive? When you dive into the numbers, the overall cost of food, utilities, transportation and other miscellaneous expenses are all below the national average by a small percentage.
Still, it's the cost of housing that makes Memphis so astoundingly affordable. Memphis is overall one of the least expensive places in the United States to buy a home. The median home cost in Memphis is about $85,700, whereas the standard median home cost in the United States is about $231,200. That's a huge savings, leaving a lot of money to spend on entertainment, childcare, groceries and other necessities. That even makes it easier to set aside money for savings, retirement, trips and so on.
Where Do People Work in Memphis?
According to the Memphis Chamber of Commerce, there are many major corporate employers in Memphis. This brings corporate executives, medical professionals and service professionals to the Memphis area. Whether you're with one of these companies or working in one of the many businesses in the tourist industry, agriculture, food manufacturing and so on, Memphis is the place to be. In other words, people come for the industry, but stay for the affordable housing and low cost of living.
What Else Brings People to Memphis?
There's more to Memphis than inexpensive housing. Situated in the south, Memphis boasts a relatively warm climate that makes summers a great time for swimming, and winters comfortable. The Memphis in May festival attracts visitors from around the world, while the barbecue restaurants in the area are world-famous. You'll love the music, the restaurants, and the local entertainment. Proximity to Nashville and the Great Smoky Mountains also makes Memphis an excellent city for anyone who likes to take day trips and short vacations. Finding real estate in Nashville can be easy as well if you are commuting the other direction.
Moving to Memphis? Work with a Dedicated Real Estate Professional
If you're moving to Memphis, you'll need someone to show you around and help you find a house that's right for you. Cost of living may be low, but you'll still want to find a home that helps you get the most for your money. Your real estate professional can help with that. Work with a dedicated real estate agent who is familiar with the neighborhoods and can point you in the direction of your forever home.