Different Types of Windows For Your Home
Posted by John Quinn on Wednesday, August 14, 2019 at 9:43 AM
By John Quinn / August 14, 2019
Comment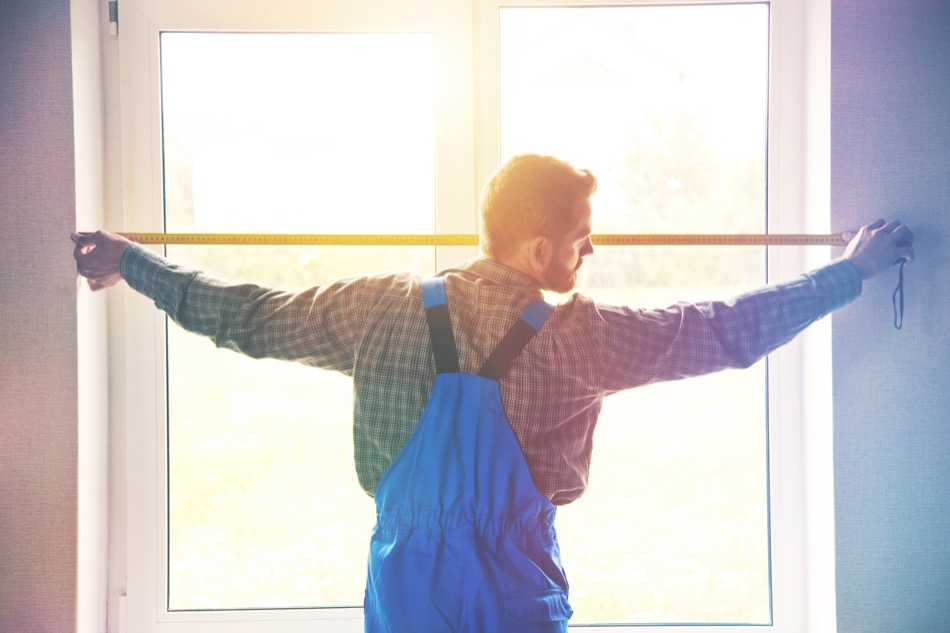 There are countless different ways to personalize and customize a home. From paint colors to flooring, even the windows can be changed to better fit the home or the style of the person who lives there. While windows may not seem like the most exciting way to personalize a home, they can shift a home's appearance drastically and give it a brand-new character. This can be important when trying to sell a home. There are many different styles of window that homeowners can pick from when updating their home. Here are just some of those different varieties and what sets them apart from the rest.
Bay Windows
Bay windows can be easily identified by how they project outward from the wall, creating a small alcove inside the home. Architects often put a small bench or shelf in this alcove so homeowners can decorate it as they please and turn it into a reading nook or a spot to display their houseplants. However, homeowners can have a bay window installed without any bench or shelves if so desired.
Bay windows are sometimes confused with bow windows, which look very similar. The difference between the two window types is that bay windows are made up of three windows while bow windows are made up of four or more.
Slider Windows
Slider windows are also known as glider windows, and the name will change depending on who is making and selling them. Slider windows are made up of usually two, but sometimes three, panes that can be moved along a track to open and close them. Homeowners like slider windows because they are ideal for wider windows, and they make a good substitute for homeowners who like the look of picture windows, but prefer something that can open and close.
Picture Windows
Picture windows are different from other entries on this list because they can't be opened or closed. Because of this, they're good choices for rooms that don't need extra airflow or where form is more important than function, such as tall windows that frame a front door. Because picture windows don't open or close, they're not prone to drafts or air leakage like other windows are. But on the other hand, large windows also lose a lot of heat in the winter and cold in the summer, so it's a trade-off that homeowners need to decide if it's worth it or not for their wants and needs.
Crank Windows
There are two different types of crank windows that homeowners can pick from: awning windows and casement windows. They're known as crank windows because in order to open them, the user will have to turn a crank around to control them. Many homeowners like crank windows because of their ease of use.
The biggest difference between awning and casement windows is how they open. Casement windows open outward from the home and are attached by a hinge on either the left or right side. Awning windows also open outward, but they're attached from the top by a hinge, so when one is partially open, it looks a bit like an awning. Both awning and casement windows are great choices for homeowners who are looking to allow as much air flow into a home as possible, and they are a good option for rooms, such as bathrooms, that have a lot of moisture.
These are just some of the many different types of windows Oakland TN homeowners can look into when purchasing new windows for their home. No matter what a homeowner wants out of a window, whether it's an uninterrupted view or a unique shape, there's something out there for everyone.