Downsizing Your Home? Important Considerations to Remember
Posted by John Quinn on Thursday, October 26, 2017 at 10:15 AM
By John Quinn / October 26, 2017
Comment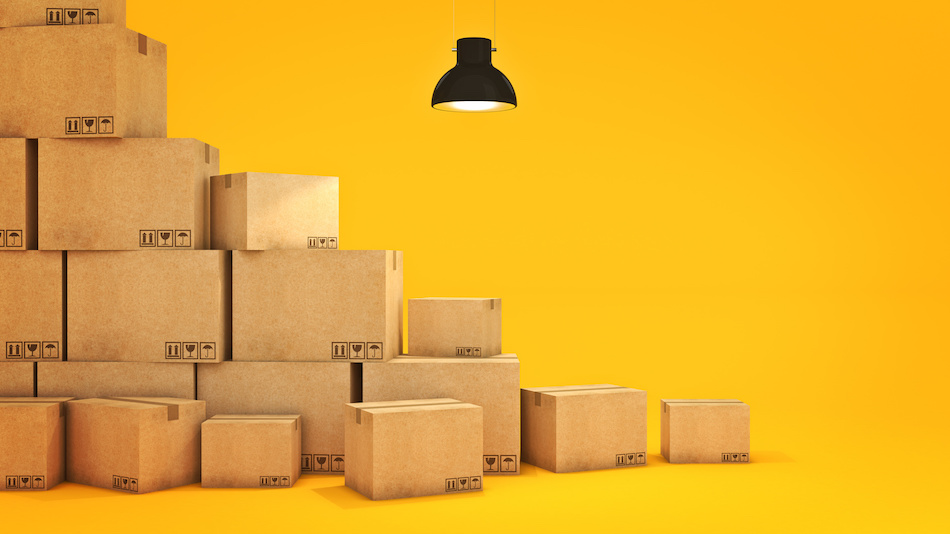 Downsizing from a larger home to a smaller home can make things a lot easier when managing utilities, motor ability, and other things that can become difficult in a large home. It can even provide a nice chunk of change, however it requires some planning to avoid a few common home selling pitfalls. With these tips, home sellers can get the best deal for their homes and find a new home that will suit them best.
Create a Plan
There are a lot of reasons that people might want to downsize. Some homeowners, as they get older, want to own a home without the same kind of maintenance obligations. Others are hoping to get into a market that is more competitive. Plenty of people think of selling a larger, more expensive home as a way to fund their retirement or secure money to start a business. Many sellers find it wise to start with a list and put the most important items at the top. With clear goals for downsizing, it is easier to target selling and buying in a way that is most ideal to achieve those goals.
Research the Market
Although downsizing has a lot of purposes, selling a home at the highest reasonable price is pretty much ubiquitous. The more money people can get from a home sale, the more they have available for anything they want to do with it. Planning to sell a home and buy another requires examination of the real estate market on both sides, for buyers and sellers. People who sell in a seller's market and buy in a buyer's market will enjoy benefits at both points. By comparison, homeowners who want to sell in a buyer's market may have to do more to entice buyers to their properties. Sometimes, it makes more sense to sell early or wait a few months to sell in a better season.
Buy for the Future
Downsizing to an area with a similar or lower cost of living can make it too easy for sellers to focus less on the home they are buying, since it is so much cheaper than the home they are planning to sell. For the best profit off the sale and a future that is worth having, sellers should balance the emphasis on what they are hoping to get from the sale of their Collierville home with their plans to buy somewhere else. Even if the new property they plan to buy is half the price of the current one (or even less), sellers should still confirm that it is a good investment. This way, all the work invested in securing a top sale price will be worthwhile many years down the road.
Increase Potential Profits
Of course, there are scenarios in which the expected profit from the sale is not as impressive in relation to the price of smaller homes and properties. Fortunately, sellers have a lot of options available to quickly and effectively increase the sale price of their homes. Many homeowners underestimate the benefits of proper home staging during the selling process. In some cases, even spending a few hundred dollars to give the home and property a basic refresh can net thousands of dollars more than homes that have not.
Downsizing a home is a way to find comfort in a smaller space that often costs a lot less. When sellers take advantage an ideal market and set their homes up for success, they can achieve their downsizing goals more effectively.