Dreaming of Tiny Home Living? Important Questions Buyers Should Ask
Posted by John Quinn on Tuesday, February 21, 2017 at 2:35 PM
By John Quinn / February 21, 2017
Comment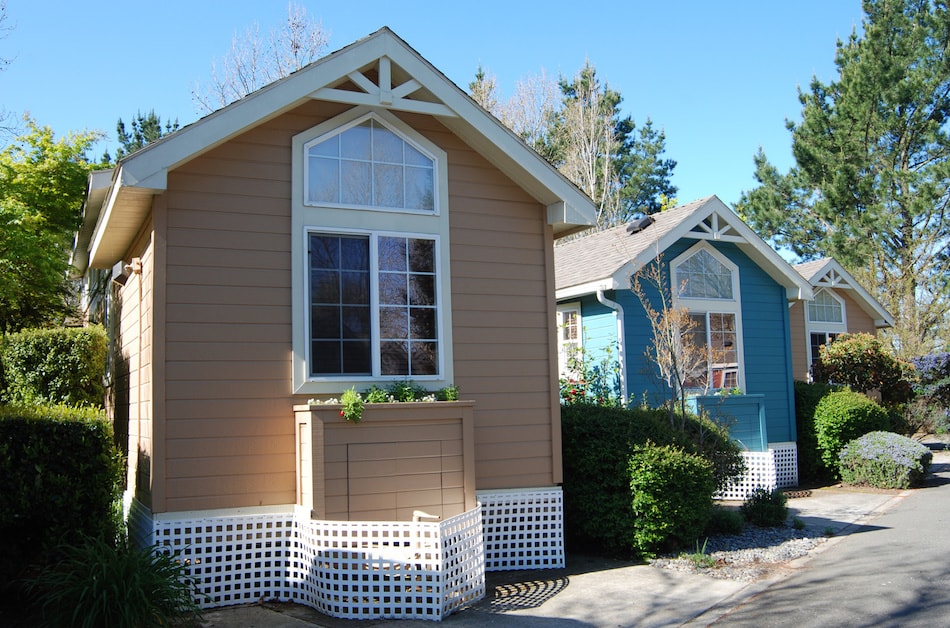 As the trend toward smaller housing options continues to grow, more and more buyers find themselves intrigued with the idea of purchasing a "tiny home." Made popular by countless internet sites, blogs, and reality television shows, tiny houses are typically built with 400 square feet or less of living space and many are built on a trailer frame, making them easy to move from location to location.
Because of their extremely small size, tiny houses can often be bought or built for a fraction of the cost of buying a more traditional home with 1200 or more square feet of living space. However, since the tiny home lifestyle is one that requires committing to living with minimal possessions and making the absolute most of every square inch of space, it will not be right for every buyer.
If you are a buyer preparing to purchase a home and wondering if a tiny home would be right for your situation, the following questions can help.
Is There Access to Suitable Land for a Tiny Home?
While the popularity of tiny home living has helped to encourage many communities to rethink their zoning laws and regulations, there are still many areas where homes must meet square footage requirements much larger than those of a tiny home. Before going forward with plans to build or buy a tiny home in any area, make sure that suitable land is available for the project and that existing area regulations can be met.
Tiny home buyers who opt for a mobile tiny home may be able to find family or friends willing to offer land for parking, but remember to also clear this arrangement with the local zoning board and make sure there are utilities, water, and sanitary sewage disposal options available.
Are There Available Funds to Cover the Cost of Purchasing a Tiny Home?
Another thing to consider when thinking about a tiny home is how to pay for it. While the cost of a tiny home is likely to be small in comparison to the cost of a typical home, the availability of financing may be far less available. In fact, according to recent estimates, more than two-thirds of tiny home purchasers currently rely on their savings to pay cash for their tiny homes. If the home is built on a mobile base, alternative financing source may be available in the form of a recreational vehicle loan or other short-term, unsecured loan.
Are There Pets Involved?
Pets are another challenge when living in a tiny home where it can be difficult to find space for a small cat litter box or even floor space for a large dog to sleep. Buyers with pets who decide on a tiny home may want to consider harvesting extra space for their animals in the form of an attached, fenced exercise area and features such as a built in pet door or other pet-friendly options.
How Many People Will Live in the Home?
While tiny home living can be relatively comfortable for one or two occupants, larger households may find the lifestyle difficult or uncomfortable. The average apartment design typically incorporates a minimum of 100 to 400 square feet as the recommended amount of space per person, more than that found in most tiny homes.
Before making a decision to purchase a tiny home, buyers with more than one or two people in their household may want to consider visiting several existing tiny homes to get a better idea of the challenges the lifestyle may have for their particular household size and needs.
To learn more about the specific requirements and challenges of tiny home living in your particular area, buyers should consider seeking out an experienced real estate agent. Not only will they be able to offer helpful information about current zoning rules and regulations, they can also help aspiring tiny home buyers or builders locate suitable land for their home and refer them to reputable contractors and inspectors to assist them with any construction or renovations necessary to make a tiny house into a comfortable home.