Use Drone Technology to Sell Your Home!
Posted by John Quinn on Wednesday, October 10, 2018 at 4:09 PM
By John Quinn / October 10, 2018
Comment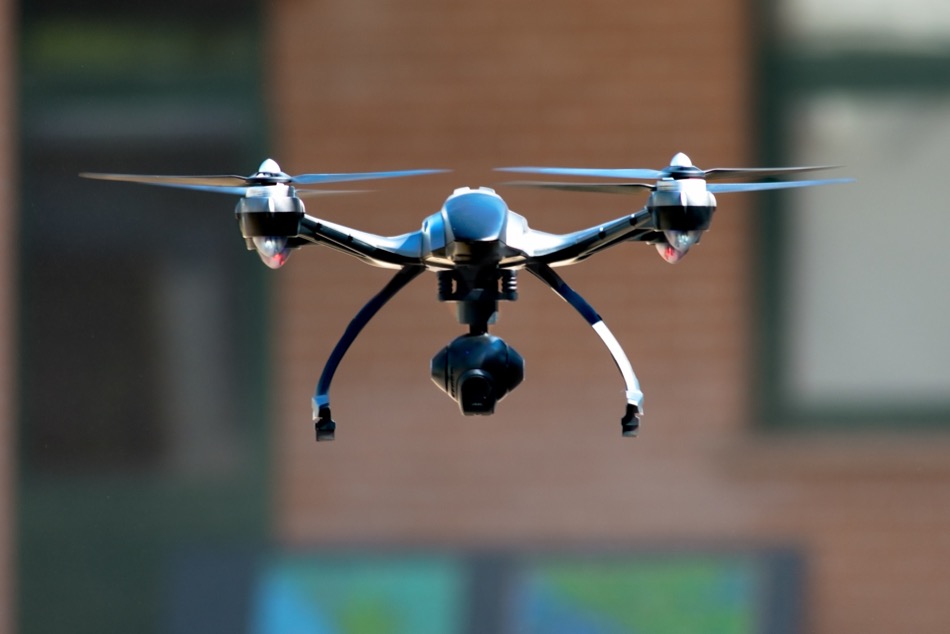 A drone is a small air craft, similar to a helicopter, that is flown by remote control by a pilot on the ground. In recent years, drones have been used for a wide range of purposes, from delivering packages to supplementing law enforcement efforts. It should come as no surprise then that drones have also been used in real estate, especially when they are used to help sell homes and real estate. Homeowners who want to capture beautiful pictures and videos of their home may use drones to get images that they otherwise would never be able to get.
The Tradition of Real Estate Photography
Real estate photography is a marketing tool with a long tradition in the real estate industry. Photographs are used to dress up real estate listings and make them more attractive. They lure in buyers who might not otherwise be interested in the purchase. While some home sellers will take their own pictures, many turn to professionals for their real estate photography. Professionally made photographs show rooms in their best light, from flattering angles and at the best times of day. They make homes look glamorous and desirable.
However, traditional real estate photography has limitations. It's hard for real estate photographers to convey a sense of physical space. It can be hard for a photographer to show details like the size of the lawn, the shape of the home and how parts of the home relate to one another. Sometimes real estate photography can even look deceptively flat. Buyers who want more information about a property must go the home to see it for themselves. If the photographs fail to entice them, they may never get that far.
The Impact of Drones
If traditional real estate photography is limited in scope, drones fill in the gaps and help create a full picture of what a property is truly like. Drones can be used to take photographs or videos. Both can come in handy for real estate listings. Below are some of the most important benefits of drone photography.
Aerial Shots
Aerial shots give a sense of space and lot size that most Southaven MS home listings simply can't convey. Drones are capable of flying high above any home, for shots that look straight down over the house and down over the lawn. This shows buyers where the house lies in relation to the surrounding landscape. This is an excellent tool for scenic properties, and also a smart way to reveal the shape of the house.
360 Degree Room Views
Drones are capable of making full 360 degree turns to show the true layout of a room. In large rooms and large homes, 360 degree room views give homeowners the full sense of how much space, how much light and what unique features can be found in each room of the house. Drone shots are smooth and easy to watch, so home buyers are often tempted to stop and watch these short videos.
Real Estate Videos
Short real estate videos that give a tour of the inside and outside of the house are an excellent and entertaining tool for drawing in buyers. Drones can take long, continuous shots inside and outside the house, and around the property.
Contact Your Real Estate Agent For More Information
If you're a home buyer who would like to showcase your home in the smartest way possible, talk to a real estate agent about using drone photography in your home. Your real estate agent can help you decide whether or not drone photography is right for you.