Eco-Friendly Tips for your New Build or Remodel Project
Posted by John Quinn on Wednesday, January 25, 2017 at 10:50 AM
By John Quinn / January 25, 2017
Comment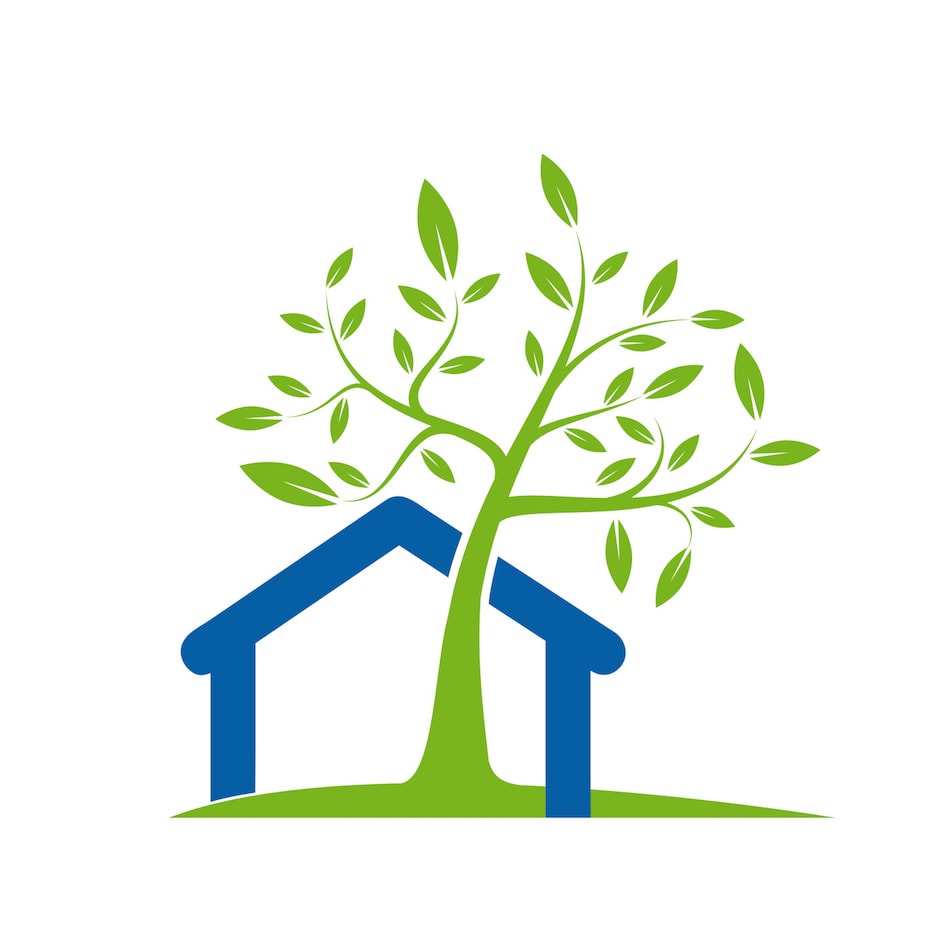 Being environmentally friendly may be on a lot of people's minds and on many others' to-do lists, but taking action to make your home eco-friendly is not always an easy endeavor.
There are a number of steps you can take right now, however, to assure that your home will be ready for a future that is more energy conscious and sustainable, completely functional and equally beautiful. That future is right around the corner if you want it to be.
Working Toward an Efficient Upgrade
Here are some great ideas to implement if you're building new or planning a remodel:
Hire an energy consultant to evaluate your plans and help you determine what is right for your locale.
Get Ready for Solar Panels: Even if you can't or don't want to install solar panels right now, you can get your home ready for conversion. Orient your home properly, install a solar conduit, and plan ahead for net-zero energy consumption.
Install a car charger in your garage if you plan on going electric.
Embrace Technology: The future -- at home and in the office -- will be based on smart technology. Get with it now and never look back.
Source out Local Materials Whenever Possible: At the very least, insist on sustainable products, socially conscious and responsible manufacturing and shipping practices, and reclaimed or recycled raw materials.
Seal and insulate to the highest available standards, but also be aware of air quality and psychological influences on the home environment.
Pay Attention to the Adjacent Outdoor Area: incorporate outdoor views, green space and nature; plan both indoor and outdoor "quiet spaces" to promote mental and physical well-being. Use trees and landscaping for shade and cooling, to control erosion and to attract beneficial wildlife.
Investigate and take advantage of energy and water-saving products and systems that add to your home's function; consider rainwater collection systems as well as drip irrigation.
Never forget that your home is an extension of your personality. If you want to demonstrate your commitment to environmental concerns and energy efficiency, you certainly can.
If you are concerned about the value these upgrades will bring to your home, it will help to research how comparable homes are selling. If you plan to live in your home for years before considering selling, you can also estimate your potential savings with each upgrade to see if making the move is a financially prudent move.