Expert Marketing Tips for the Home Seller
Posted by John Quinn on Thursday, April 19, 2018 at 12:01 PM
By John Quinn / April 19, 2018
Comment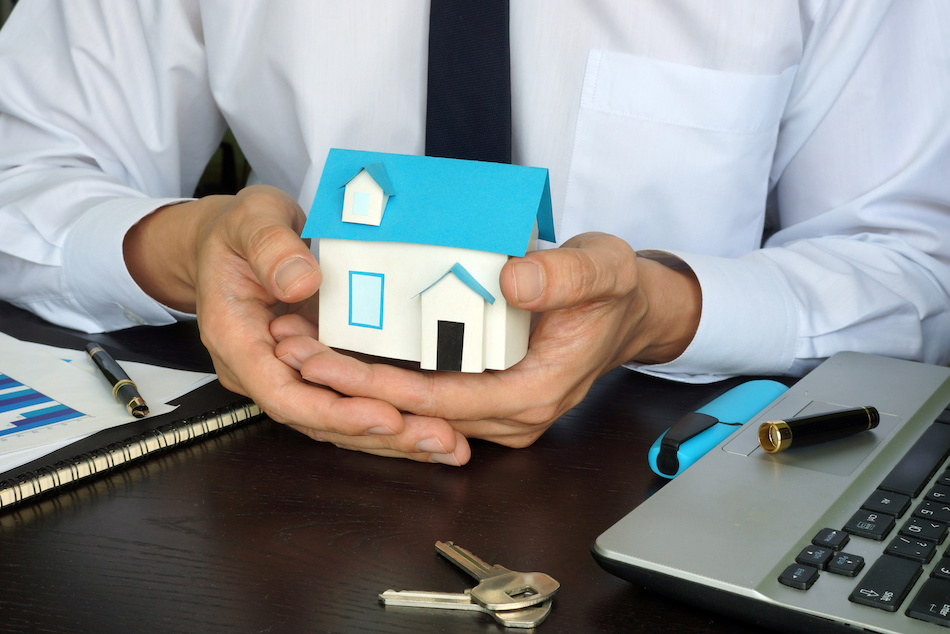 Selling a home may easily be the largest transaction most people will be involved in. While it takes determination and focus to sell a home, most home sellers are not real estate experts, but using some expert marketing could really help with selling a home. With these tips, sellers can increase their home's exposure and ensure that the right buyers find it quickly.
Get a Reliable Agent
Every aspect of the home selling process demands expertise. Sellers who try to handle it on their own are more likely to price the home incorrectly and possibly lose money on the transaction. A reliable agent who is experienced in the use of modern home marketing tools will be able to help sellers target their selling tactics to the right arenas. This way, home sellers have a better chance of ensuring that the best kind of buyer finds their homes and is delighted by what they see.
Set the Stage
There are two fundamental aspects to marketing a home, and the first involves an attractive product. Homes cannot really sell themselves, but a property that looks ideal from any angle is going to attract far more buyers. Sellers should get recommendations on home stagers and real estate photographers in the area, and arrange to have the home staged and photographed before the listing. This will provide buyers searching online with a more complete package that entices them to request a showing.
Price It Right
Part of an ideal home sale is a price that feels like it meets a perfect balance for buyers. The list price should be carefully chosen. A price that is too high is likely to cause a sale to fail at the point of appraisal. Homes listed too low might prompt a bidding war, but they may not. When buyers search online, they often set a cap at a common round number, like $200,000 or $250,000. This is why home prices are often set at $199,990 or $249,000. Sellers should ask their agents to do a market analysis on the property based on the permanent features and any recent upgrades. The analysis will identify a good price that is more likely to pass muster with buyers and lenders.
Go Old-School Approach
Although many marketing approaches for selling an Oakland home these days involve a lot of technology and online tools, there is something to be said for trying the traditional ways as well. Plenty of potential buyers still drive through neighborhoods they like, looking for real estate signs for homes they may want to buy. Sellers can put up a sign when they are almost ready to sell, as long as they meet any specified community guidelines. Installing a box with a simple flyer including a picture, address, and relevant information about a property will make it easier for buyers to take the information with them.
Show Off Before the Showing
When people buy a home, they want to have a good feeling of what it is like to live there. However, they may not ever request a showing if they do not have a good feeling for the home's interior when they look online. Before sellers start taking requests for showings, they can allow buyers an opportunity to get a virtual look around. Virtual tours are one of the next frontiers in real estate marketing, because they offer so much more than just photography. They may not take a long time or a lot of money to put together, but they help to set an online listing apart from the rest.
Gather Interest in Advance
In particularly appealing or competitive areas, sellers might want to drum up a little interest before they really get going with the sale. They can put up a sign saying that the home will be listed for sale soon, telling potential buyers that they should keep an eye open. Posting information early can take advantage of a little hype to entice buyers to ask for a showing and possibly make an offer as quickly as possible.
Spread the News on Social Media
There is a reason that social media has become such an effective marketing tool for so many businesses. Millions of people check their social media accounts every day, sometimes several times a day. Sellers who work with agents who have a certain savvy with social media will enjoy a better reach to buyers in the area. People can also share their own listings on social media and encourage family and friends to tag people they know who are looking for a home, for an easy and organic marketing method.
Selling a home might take years of experience, but thankfully sellers do not have to spend years preparing for it. When they use these common marketing tips, they can foster interest in their homes. They may ultimately have a better selling experience for the effort.