Where Are the Best Events in Memphis, TN this February?
Posted by John Quinn on Thursday, January 30, 2020 at 8:28 AM
By John Quinn / January 30, 2020
Comment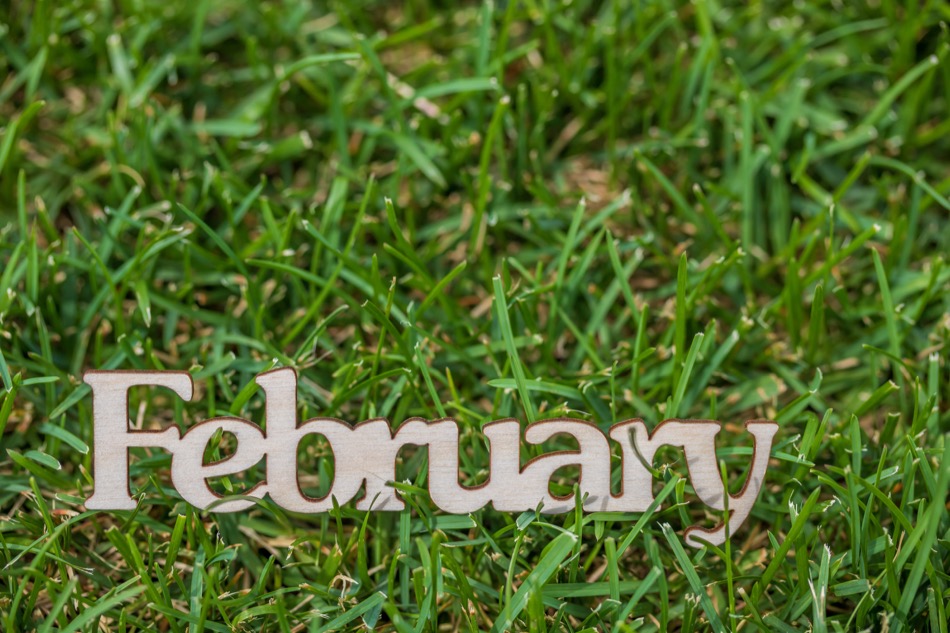 As Memphis enters the month of February, it brings with it a number of opportunities for fun and entertainment. Here are a few must-see events taking place in Memphis, TN this February.
Disney's Aladdin
Address: Orpheum Theater, 203 S Main St, Memphis, TN
Date: February 26, 7:30 p.m.
Fans of Disney and live theater alike will love Disney's Aladdin live at the Orpheum Theater. Come relive the magic as Aladdin discovers the genie's lamp and makes three wishes that change everything. Even if you've never watched Aladdin before, the bright costumes, exciting choreography, and classic songs featured in the musical adaptation are sure to win you over. February 26th marks the show's opening night in Memphis, and it will continue for two weeks afterward, with several shows throughout this time. Make sure not to miss out on this dazzling show.
The Mesmerist
Address: Woodruff-Fontaine House Museum, 680 Adams Ave, Memphis, TN
Date: February 15, 7-8:30 p.m.
Witness an interesting side of history as The Mesmerist performs magic that was popular in the Victorian era. Taking inspiration from the likes of Ching Ling Foo and Harry Houdini, magician Jeffrey Day performs a one-man magic show with magic that modern-day magicians may not be familiar with, but theater-goers over a hundred years ago knew very well. The stage is set in the Victorian ballroom at the museum, as the magic performed during this time period was best suited for a more intimate theater audience. By the time the show is done, you may just feel a spell cast upon you.
Pro Bull Riding
Address: FedExForum, 191 Beale St, Memphis, TN
Date: February 16, 7 p.m.
Professional Bull Riding returns to Memphis after four years of hiatus to bring you an exciting one-night-only event. The world's premier bull riding organization is on tour once again and bringing the best bull riders from all over the world to the FedExForum stage. These riders will be competing for the title of 2020 Pendleton Whisky Velocity Tour Champion, including some former champions themselves. It's two rounds of edge-of-your-seat excitement as the bull riders test their mettle and determination.
An Evening of Elegance
Address: Hickory Ridge Mall, 6075 Winchester Rd., Memphis, TN 38115
Date: February 14, 2020
Join The Ettaro Fine Arts Foundation this Valentine's Day for An Evening of Elegance. Enjoy a nice dinner with live entertainment of all sorts and even some prizes to be won. Parking and security guards are both available at the event for free, and purchasing VIP tickets will grant you access to prime seating, advance dining, and even a bonus gift. All proceeds from the event benefit art programs for Friends of Ettaro's youth and seniors. Note the dress code: dressy attire and eye-catching jewelry is allowed, but no jeans.
Get out of the house and enjoy a fun night out at any of these exciting events and venues. Try one of these February Memphis events, and you'll be treated to an outing you won't soon forget.