Helpful Tips for Understanding the Custom Home Building Process
Posted by John Quinn on Thursday, April 13, 2017 at 9:42 AM
By John Quinn / April 13, 2017
Comment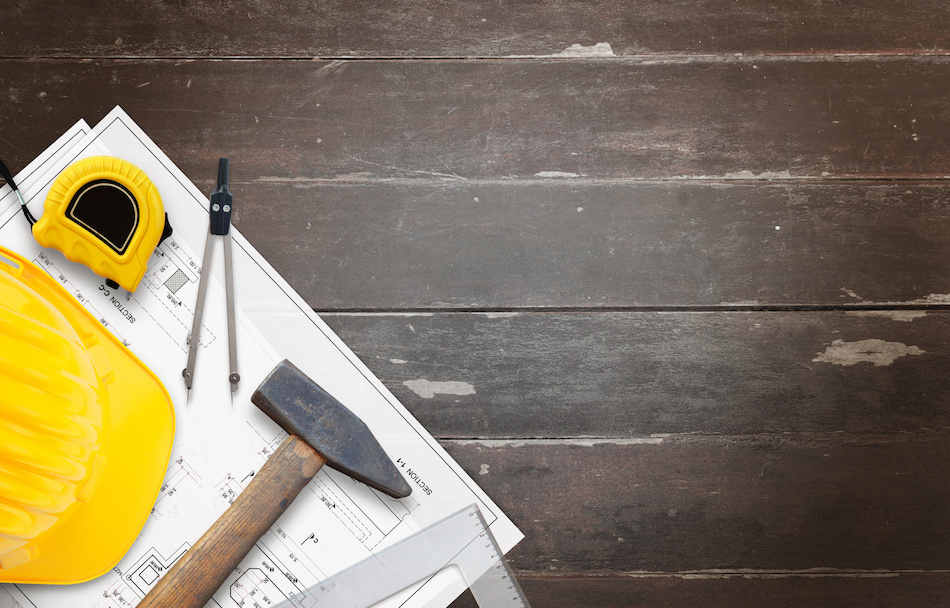 Even though there are literally thousands of homes for sale across the nation, building a custom home is the best possible way for a home buyer to get the exact features, sizes, and details they are looking for in their next home. Even better, custom homes are move-in ready, with no need to stress over paint colors, replace appliances, or shampoo dirty carpets. But opting to custom build can have some important differences when compared to the typical purchase of an existing home or other home-buying options. Here is what buyers need to know to make the custom home-building process as trouble free as possible.
Financing Arrangements Come First
Unless the buyer is able to pay cash for the home, they will need to secure a construction loan to cover the costs. Since not all lenders offer this type of financing, it is important for buyers to make sure they have secured all necessary financial arrangements before beginning the next step. If the buyer owns the land where the home will be built, the lender may use this land or some other property as collateral for the loan. If the property where the home will be built is not yet owned, however, the buyer will also need to arrange some type of short-term financing to purchase it, usually through a separate loan. Once the home is complete, a mortgage can be obtained to repay both the land and the construction loan.
Choose a Builder and Architect
Finding a builder and an architect for your home construction project is the next step in the process, after the financing has been obtained and a budget has been established. Buyers should take time to visit model homes to experience the different builder styles and workmanship for each one. Before making any final decisions, buyers and their real estate professionals should meet and discuss the project in detail with each builder and architect they are considering. In some cases, the builder may already work with an architect who will be able to assist the buyer in the design of their home.
Decide on a Location
Buyers who have not yet found or purchased the tract of land on which they want their home built will need to do this before the project can actually begin to take shape. When considering land options, buyers should make sure that they understand any restrictions or limitations that may affect the parcel. In addition, they should also carefully consider the actual location, road conditions, availability of power and other services, and the market value trends expected in the area. To find this value and trend information for a particular piece of property, buyers can ask their real estate professionals to provide them with information about recent similar land sales, as well as home values in the immediate area. Buyers who want to make sure that their custom-built home will be a good investment will need to choose a well-located parcel of land where neighboring homes are of similar value to the one they are planning to build.
Keep the Project on Track
The custom home-building process will be much simpler and easier to navigate with the help of a real estate professional who specializes in custom built homes. Agents with this type of experience will offer excellent skills in communicating and negotiating with builders, contractors, inspectors, and other people involved in the construction process to help ensure the finished home fulfills their buyer's hopes and dreams.