Adding a Home Addition? How to Be Prepared
Posted by John Quinn on Wednesday, November 28, 2018 at 4:01 PM
By John Quinn / November 28, 2018
Comment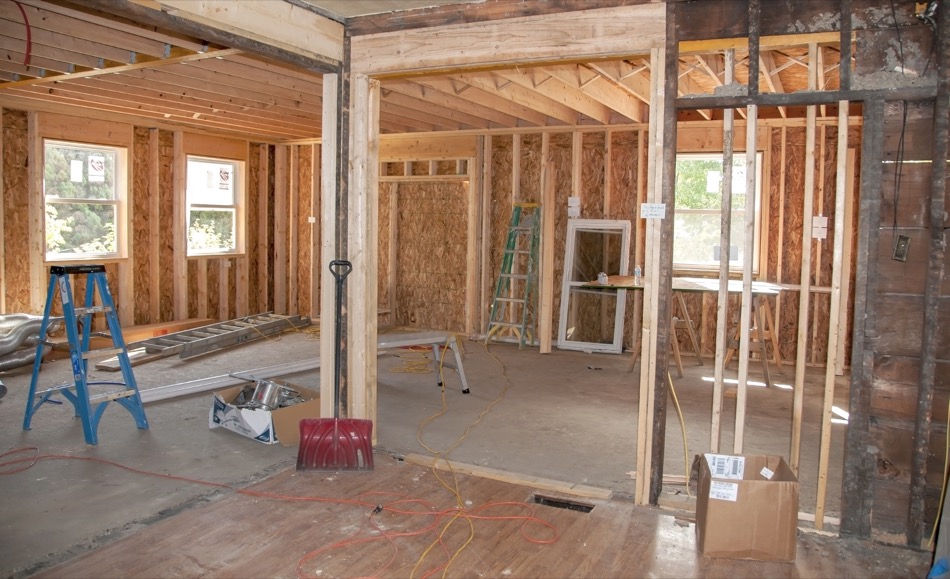 Putting an addition on a home is an excellent way for homeowners to improve their home's value. Still, making an addition can be very disruptive. For many homeowners, the expense and time required to finish a major construction project can lead to stress. Budgeting, working with a professional contractor and planning ahead can help ensure that the project will go as smoothly as possible.
Create a Budget
Home additions cost an average of about $40,000. To ensure they have money to finish their project, home buyers must have an established budget and extra room in that budget to cover unanticipated costs. To create a budget, homeowners must get quotes from contractors, shop around for their fixtures and get a loan if a the loan is required. Once the homeowner knows how much they can spend, then they can hire a contractor who can work within that budget.
Get a Survey
When a survey is performed, a professional comes to the house and marks the boundaries of the property. Surveyors use math, historical records and maps to establish the perimeters of any given plot of land. Getting a survey before adding on to the home is very important. The survey ensures that the addition will not be accidentally built on the neighbor's property. Once an addition is in place, it's very hard to remove or change, so it's very important to ensure that the survey is done before work begins on the house.
Find a Contractor
It's critical to pick the right contractor for the job - a home addition is usually not for a weekend DIY project. Homeowners looking for a good contractor can start by getting referrals from loved ones who have had good experiences with contractors in the past. Often materials suppliers will refer contractors who are reliable. Homeowners can contact local contractor associations for referrals as well.
Homeowners should get at least three bids from different contractors in the area before beginning their work. When getting bids from contractors, homeowners should ask the contractors questions that can help them find out more about the contractor's way of doing business. This makes it easier to pick one contractor from all the other contractors.
The lowest bid is not always the best bid. Sometimes contractors bid very low because they're cutting corners or hiring inexperienced employees. Homeowners must take this into consideration when picking the contractor for the job.
Get a Timeline
Once the contractor has been picked and the contract has been signed, the Olive Branch homeowner should get a timeline from the contractor, so they'll know when to expect the most disruption in the house. There may be days when the water, gas or electricity will be shut off. There may also be days with a lot of noise. Planning around these events makes it easier to manage the entire construction project.
Some homeowners will go away during a major remodel just to get out of the house and away from the chaos. Working with the contractor can help the homeowner decide when to be in the house and when to be away.
Work With A Professional
It's very important to work with a reputable professional when building a home addition. If you're a homeowner who would like to build a room onto your property, start contacting professional contractors today. Working with a professional will help ensure that the work will be well-done and to code.