What Architectural Style is Right For You?
Posted by John Quinn on Wednesday, October 17, 2018 at 4:10 PM
By John Quinn / October 17, 2018
Comment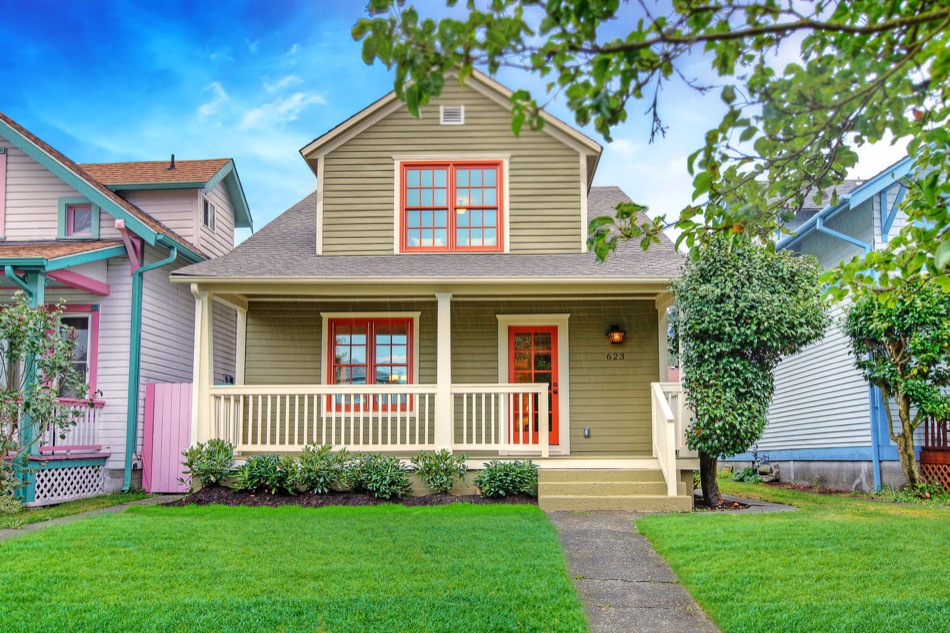 There's nothing quite so satisfying as finding the perfect house. Many home buyers aren't sure what they're looking for until they find it. Knowing in advance the difference between the various styles can help home buyers find the right property for them. Below are some of the most popular architectural styles in the United States.
Cape Cod: Simple and Classic
Cape cod homes originated on the eastern side of the country and were first built in the 1600's. In appearance, these homes are similar to cottages. They're known for their large chimneys and steep roofs with dormer windows. The fireplace is the heart of the cape cod, and often these homes feature chimneys directly in the center of the structure. A typical cape cod is a single story home with false dormers, but sometimes the dormers look into an authentic second story of the home.
This is a great home for beginning Piperton TN homeowners who like classic, modest styles. Cape cods are common on the eastern side of the country, and many of them were built in the 1950's.
Craftsman: Solid and Functional
Craftsman homes were a part of the Arts and Crafts movement of the early part of the 20th century. Also known as bungalows, craftsman houses are easily identified by their wide, deep front porches, architectural details and low roofs. Inside these houses, it's common to see built-in furniture features like cabinetry, hutches and more. Craftsman homes are still wildly popular even 100 years after many of them were built.
These homes are great starter homes because they're often sizable (but not too big), comfortable for homeowners and beautiful to look at. Homeowners who love these houses often have a deep appreciation for that which is functional and hand-made.
Victorian: Ornamental and Antique
Victorian homes were popular in the 19th century. These beautiful, fairy-tale homes feature many romantic details like asymmetrical porches, towers, gables, steep rooftops, curving staircases and textures on the home's exterior. These homes were built for show and were often painted in three or more colors. Many people dream of owning a large Victorian house until they realize exactly how much work and upkeep is involved.
Victorian homes are often very large and require a lot of maintenance in order to maintain comfort. Big rooms can be hard to heat and hard to cool, and with more space comes more cleaning to be done. In addition, Victorian homes are quite old, so they often have quirks that may require upgrades. Fuse boxes, cast iron pipes and lead-based paint may be more common in these homes than in more modern properties. Victorian houses are good for homeowners who like a challenge, need lots of space and who have an appreciation for history.
Contemporary: Sleek and Sophisticated
Contemporary homes are basically as modern as they get. They often have flat roofs, large windows and energy efficient features. Most contemporary homes were built after 1970. The appearance of contemporary homes can fluctuate, depending on year of construction and the trends of the time. Homeowners who like contemporary homes are usually people who appreciate utility, energy savings and modern aesthetics. Often these homeowners are less interested in DIY projects that can improve and upgrade, since these homes are often newer and less in need of home improvements.
If you're a home buyer who is interested in buying a home and you're not sure what type of home will best suit you, contact a real estate agent in your area. Your real estate agent can help you decide what type of home is right for you.