4 Kitchen Projects With Excellent Returns
Posted by John Quinn on Wednesday, January 9, 2019 at 7:16 AM
By John Quinn / January 9, 2019
Comment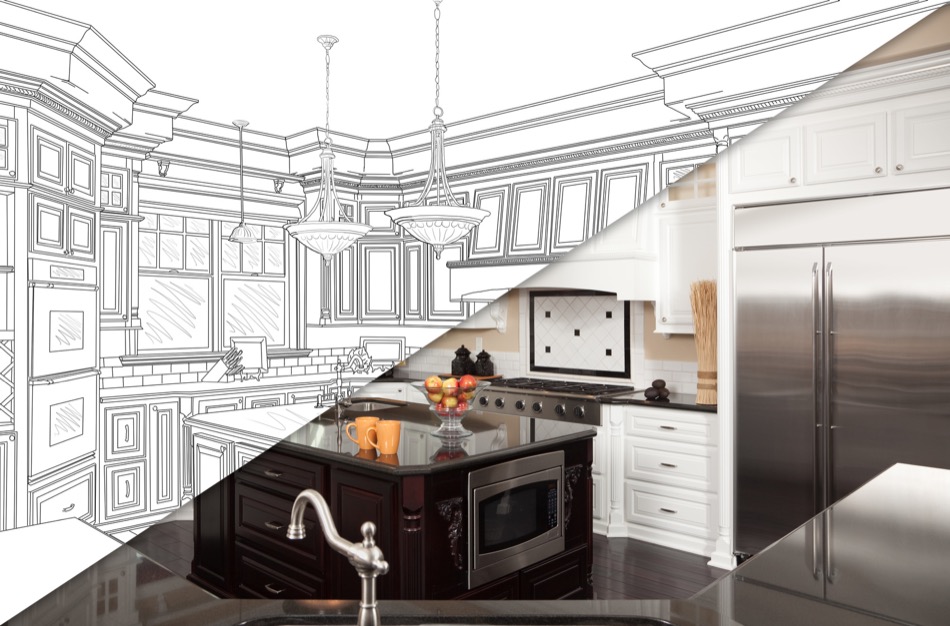 The kitchen is by far one of the most functional rooms in the home, and it can have a big impact on first-time visitors. Homeowners who want to improve upon their kitchen for both themselves and for those who may sell the home in the future should know which projects are likely to net the best possible returns.
Real estate professionals have seen that homeowners actually tend to get bigger returns when they look toward smaller projects. Typically these small projects or how-to type jobs that can either be done by the homeowner or completed for a very low cost. Mini-makeovers to a kitchen tend to net up to 80% returns, while a major remodel may only reap about 65% or less. For a better chance of getting more out of your upgrades, keep the following in mind.
Replacing Kitchen Appliances
Energy efficient appliances can save hundreds of dollars over time and they're a great way to entice future Oakland TN home buyers to become attached to the home. So look for stainless steel or black appliances to make a positive aesthetic impression on people rather than the standard white or cream colors of yesteryear. However, homeowners also need to ensure the appliances match the general decor of the rest of the home as well. For example, homeowners may not want to put ultra-modern appliances in the kitchen if the rest of the home is on the rustic side.
Updating the Cabinetry
The outdated forward-facing components of the counters and cabinets, such as the knobs or drawers, can easily be swapped out for something more stylish. Homeowners may not have to demolish their current countertops in favor of granite or marble, but they may want to refinish or reseal their counters for a smoother look. For example, some people will skim-coat their counters with a concrete product that was originally intended for flooring. For the ambitious DIY homeowner, there are ways to install concrete countertops as well. This can both strengthen the counters and provide the update a homeowner needs for better future offers.
Choosing a Color
Homeowners can sometimes overlook the option of painting their walls or cabinets as a means to give the room a fresher look. However, painting is one of the most cost-effective ways to give a kitchen a brand new attitude. When searching for colors, homeowners should look for light colors that welcome people in. Right now, the popular colors are pale yellows and pastel bluish-grays, but this trend may only be a fad. It may be best to stick with light earth-tones or white. Homeowners may want to take a picture of the kitchen into the paint store and ask for a few professional opinions before making their final decision.
Tackle the Flooring
Modern appliances sitting on a dated 1970's or 1980's pattern floor can immediately turn a person off to the entire room. Replacing the chipped tile or painting over a linoleum floor can give the aesthetics of the room a much more cohesive flow. Tile is usually both a practical choice because it's versatile, durable, and affordable. The colors and pattern combinations are practically limitless, giving homeowners the means to achieve the impression they want without the prohibitive price tag of granite or limestone flooring. While the latter options may be perfect in a luxury home, they're typically too expensive for most homeowners to justify the cost.
There is no guarantee when it comes to kitchen renovation projects, but there are ways to limit the risk. By protecting the budget and looking for smaller projects with big impacts, homeowners have a better chance of getting the kitchen they want without threatening their resale value.