Home Sellers: What to Look for in a Real Estate Agent
Posted by John Quinn on Thursday, April 6, 2017 at 9:22 AM
By John Quinn / April 6, 2017
Comment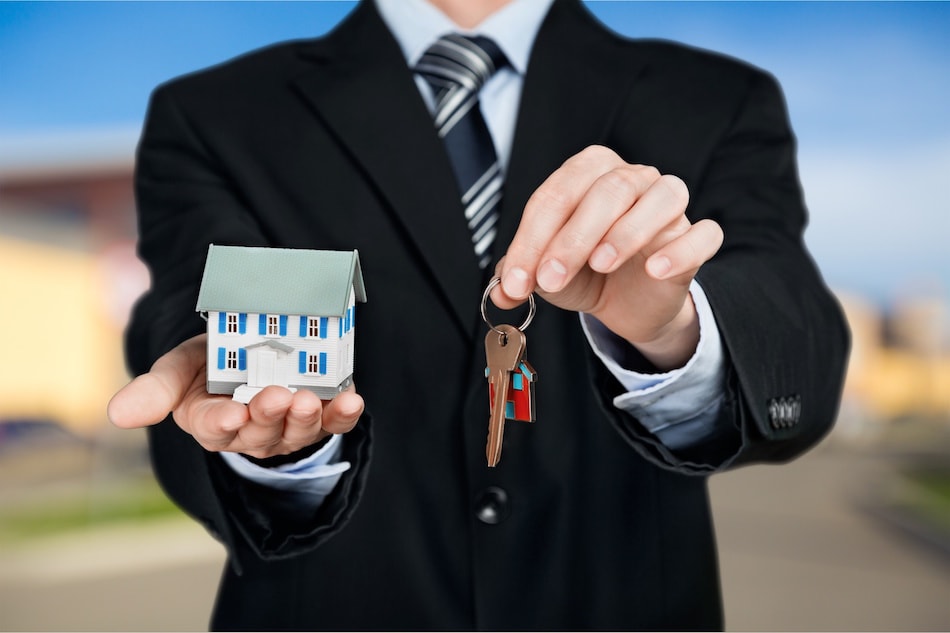 Selling a home is an exciting adventure, and many times homeowners find themselves earning a great deal of money after the sale is complete. They have found their new perfect home to buy, and might even go on a vacation with their extra money before they move into the next place they call home.
While the excitement is palpable, selling a home can also be very complex and usually requires the help of experienced professionals. When it comes time to find an agent to help you list your home or buy a new one, how do you know who to pick?
An Agent Is A Business Partner
Try to view hiring a real estate agent like a job interview. This person will be working for you and you want to make sure that they are committed to putting your needs at the top of their priority list. One of the first points to cover is how much experience they have. Since buying or selling a home is one of the most costly purchases of one's life, it's smart to have an agent that knows the ins and outs of the process.
An agent's strategy can often times influence the success of a real estate transaction. Does he or she have a specific marketing plan in mind? Will an open house be held or do they rely solely on word of mouth? Their style will have a huge bearing on the amount of exposure a home sale might get, so make sure their plan aligns with your goals.
Hiring an agent usually means that you are also hiring their team or brokerage in a sense. Just like you should feel comfortable with your agent, spending some time to research the reputation and benefits of working with their team can help make the right decision clear.
Personality Is Important Too
What if an agent's experience is second to none but for some reason they just don't communicate as well as you hoped? In addition to business matters, the personal side of an agent is almost just as important. Ask an agent what their method of communication is like; if they prefer to text updates but you prefer email, make sure you can find a common ground.
Customer service plays an immense role in this industry, so one of the questions to ask when hiring a real estate agent is how they handle unhappy customers. A humble attitude will certainly shape your interactions differently than an agent who feels they are always right and the customer just doesn't know what they are talking about.
If there is still some uncertainty about their professional ethics or the way they interact with customers, don't be afraid to ask an agent for references from their last several transactions. If they show an eager attitude to do whatever it takes to make you happy, there's a good chance that they are a great agent.
No Question Is A Bad Question
Remember that a real estate agent is a homeowner's advocate, so no question should be left unasked during the hiring process. Rather than being in too much of a hurry and utilizing the first person that comes along, spend some time with an agent to make sure it's a good fit.
The success of a home sale or a home purchase can rest largely on the agent that's used, so while it's an important decision, try to have fun with the process too. There's a good chance that your agent really enjoys their job, so in this case mixing business and pleasure is allowed!