How Buyers Can Come Out on Top in a Competitive Market
Posted by John Quinn on Thursday, December 14, 2017 at 9:52 AM
By John Quinn / December 14, 2017
Comment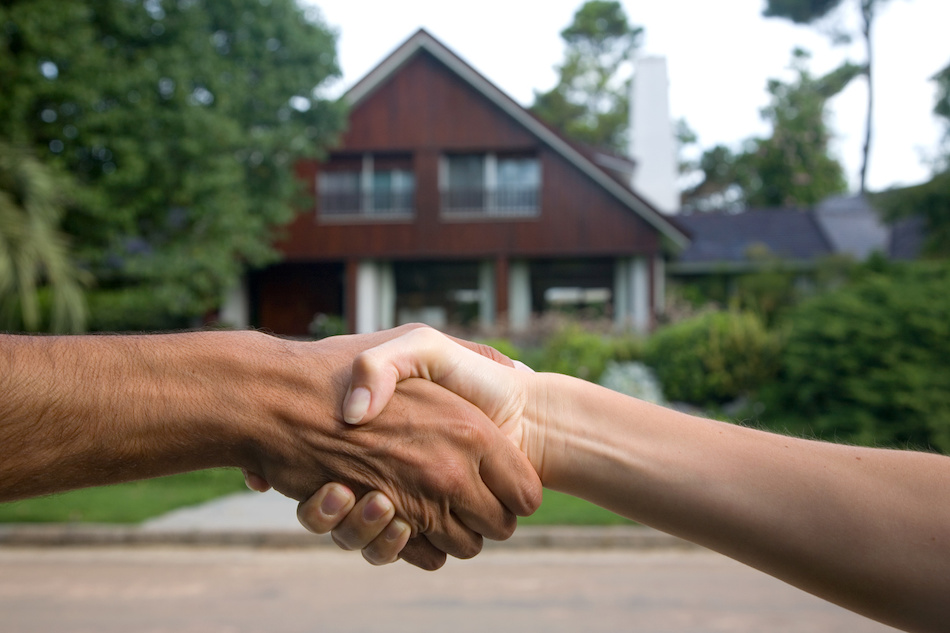 In a hot market, it can seem like new properties are snatched up in a blink of an eye. This makes it important for buyers to be in a position to move fast and to know exactly what they want in a home. Wait a few extra days and an available property may already be accepting another offer. What are prospective buyers to do in such a situation?
Learn more about how to grab the house you want in a competitive market today.
Move Quick
There is no time to dawdle when a desirable property comes to the market. A home may be sold in as little as 25 days in certain areas. Buyers need to move faster than the competition to grab the prize. Buyers need to be well-versed with what types of properties may become available and check out houses in the area for as much as six months in advance. Speak with a local realtor to learn more about how much a potential dream home may cost to have time to gather together a serious offer.
Demonstrate Ability to Finance
Those that can show sellers that they can secure financing and close often are a step ahead of other buyers. Look to get pre-approved for a mortgage. Pre-qualification for a mortgage is not enough to secure the interest of sellers. The type of mortgage may influence a seller's perception of a buyer. Buyers who choose mortgages which can be secured with a low down payment are not as attractive to sellers as those who are approved for conventional loans or can pay in cash.
Prepare to Make an Offer
Research and negotiating strategy should be discussed with an agent ahead of time. An "escalation clause" may be wise to add in situations where there are multiple bids but a cap should be firmly established beforehand. Show serious intent and be willing and able to negotiate with a seller to have an offer considered.
Work with a Seller
Be a buyer that is easy to work with for a potential seller. Agree on a price and schedule a home inspection with a week. Offer to pay the closing fees of a seller. It is not a huge expense and it helps establish good will between a seller and a buyer. As challenges may come up during the process of buying and closing on a home, establishing a good working relationship with a seller is key to avoiding protracted headaches.
Be Flexible
As couples in the Seattle housing market have found out, it may be necessary to change original parameters when looking for a home. Buyers may want to go to open house during weekdays and look for homes outside the original area designated. A hot market drives price gains and shortens the amount of time buyers have to decide on making an offer.
Multiple bids may force interested buyers to pay more than what they had originally expected or lose out on an available property. Some may choose to waive contingencies or offer a rent-back-to-owner offer to secure a property. There may be a chance that buyers will need to close quickly, so be prepared to move house quickly! Sellers in a hot market are ready to see significant traffic and as many as 20 offers resulting in the need for buyers to be aggressive in their approach.
Be Ready
Buyers need to be ready to pounce on any Memphis property when it becomes available. However, much needs to be done in advance to be able to be prepared and ready to take on the challenge of securing a desirable home in a competitive market. An experienced real estate agent can guide buyers and provide more information on recent comps and in developing a negotiating strategy.