How Customer Service Can Kickstart A Real Estate Career
Posted by John Quinn on Wednesday, August 15, 2018 at 3:54 PM
By John Quinn / August 15, 2018
Comment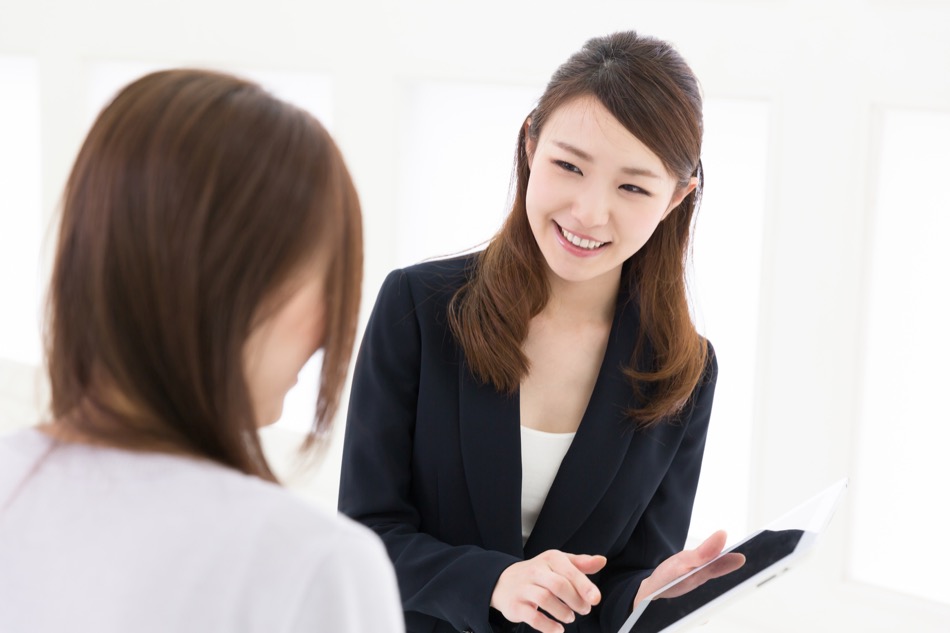 Whether a real estate agent is having trouble establishing themselves in their field or they're just starting to feel stagnant, they may want to consider how customer service can help them get their goals back on track. While good customer service and great real estate marketing techniques are not the only skill real estate agents needs to have, good customer service is one that can truly set them apart from their competition. Regardless of your specialty, see why customer service should be a top priority.
Going the Distance
Unlike many sales positions, real estate agents have to interact with their clients for weeks or months at a time. After another Saturday of touring open houses, it's easy for a real estate agent to lose their professionalism and stop treating clients as a priority. However, even one misplaced remark can make a bad impression which is why real estate agents need to focus on maintaining their composure over long periods of time.
Striking a Balance
Real estate agents need to be master communicators if they want to master the art of customer service. This is why it can be helpful for agents to experiment with how they relay their information. Some clients feel overwhelmed when they're given too much information, while others feel misled (or even lied to) if they're not given enough information. Agents may want to send an email to certain clients that boils everything down to the bare facts. Others may need an in-depth conversation where they can get all their questions answered.
Understanding Clients
All real estate transactions represent some kind of major change in a person's life, and even commercial real estate has the potential to be surprisingly emotional. Real estate agents who can understand where their client is coming from will do a far better job at advising them than those who assume that all clients have the same motivations and desires. It's not always easy to relate to a client's way of life but those who can typically get the referrals and the business they need to reach above and beyond their income goals.
Customer service in real estate is a habit that needs to be consistently practiced to truly develop. Millington TN agents may not see an initial payoff when they start implementing these tactics, but over time clients will come to appreciate (and compensate for) the professionalism and compassion.