Budgeting to Buy a Home? A Guide for Buyers
Posted by John Quinn on Wednesday, October 30, 2019 at 6:35 AM
By John Quinn / October 30, 2019
Comment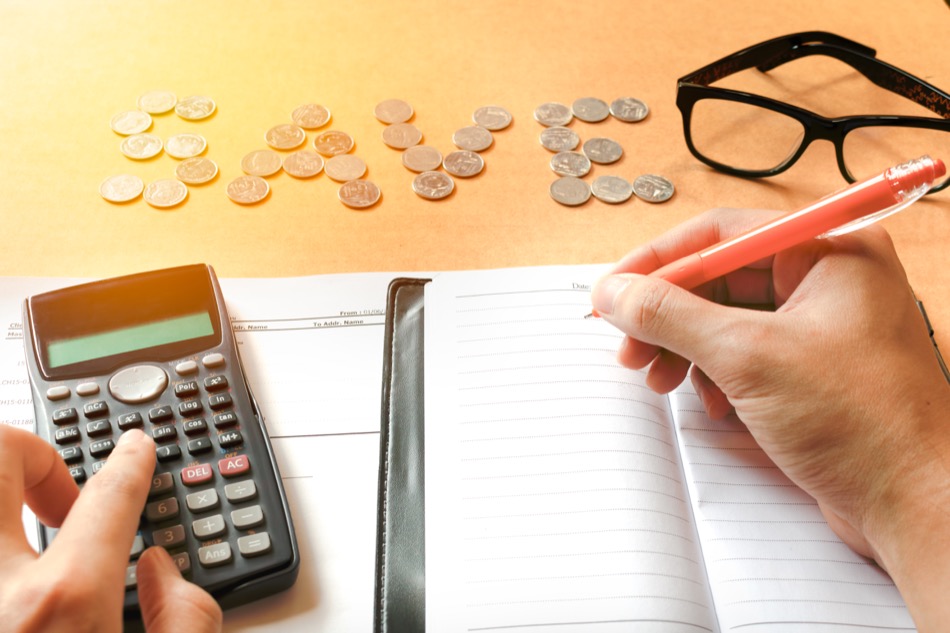 For many people, buying a Tipton County home is the biggest expense they'll ever take on for themselves. Budgeting for this kind of expense can be difficult, especially if it's your first time buying a house. Knowing what to expect can help you plan for the future, and can help make your home buying experience less stressful. Here's what you need to know.
For informational purposes only. Always consult with a licensed real estate professional before proceeding with any real estate transaction.
Anticipate the Expenses
When buying a home, money is spent on the down payment, the move, home improvements, and other related costs. Below is a list of the biggest expenses that you can anticipate throughout the home buying process.
Down Payment
Home buyers who are taking out a mortgage must still make a hefty down payment. Down payment requirements can range from 3.5% to 20%, depending on the type of loan and the lender.
Closing Costs
Closing costs are the administrative and legal fees that home buyers accumulate throughout the home purchase process. Occasionally, sellers will pay all or a portion of closing costs. Talk to your real estate professional to find out if this is an option for you. Closing costs are typically around 2 to 4% of the price of the home.
Moving Expenses
How much a buyer spends on moving depends in part on the method they use to move (whether it's DIY or through a moving service), and the distance they're moving. Long distance moves can be exponentially more expensive. Local moves often cost between $300 and $1,000, where as long-distance moves can cost multiple thousands of dollars.
Mortgage Payment
Once the move is over, the mortgage payments come due. Buyers have a hard time knowing exactly how much their mortgage will be when they start the home buying process, but a good lender can give a rough estimate.
Talk to the Experts
With all those expenses up in the air, buyers find it hard to plan and budget. Buyers who need more information about their upcoming move can start their planning process by talking to an experienced real estate professional, a good lender, and a reliable moving company. Getting estimates and bids early on can help buyers fill in the blanks and determine what their costs will be when everything is said and done.
Check Out the Housing Market
Of course, one giant variable in the budgeting process is how much homes cost in the area where the buyer would like to move. Buyers need to know approximately how much homes cost, so they can work with their lender to decide how much their monthly payments will be. The best way to find out this information is to visit homes for sale, attend open houses, review listings, and spend time walking around in neighborhoods where homes are being sold.
Plan Ahead
Buying a home costs thousands of dollars. Most home buyers aren't able to produce this kind of money on short notice, so planning ahead is an essential part of budgeting to buy a home. Start conversations with lenders and real estate agents early. Set aside money every month for your down payment and other home-buying related expenses. Chart how much you'll need so you'll know how much you must save in order to buy a home by your target move date.
Talk to a Real Estate Professional
Have questions about buying a home, and how much you can expect to spend? Now is the time to make contact with a real estate professional. Your real estate agent can help you plan for the future. To get started, reach out to an experienced and reputable real estate agent in your area.
For informational purposes only. Always consult with a licensed real estate professional before proceeding with any real estate transaction.