How Virtual Reality Can Help Sell Your Home
Posted by John Quinn on Wednesday, July 10, 2019 at 7:16 AM
By John Quinn / July 10, 2019
Comment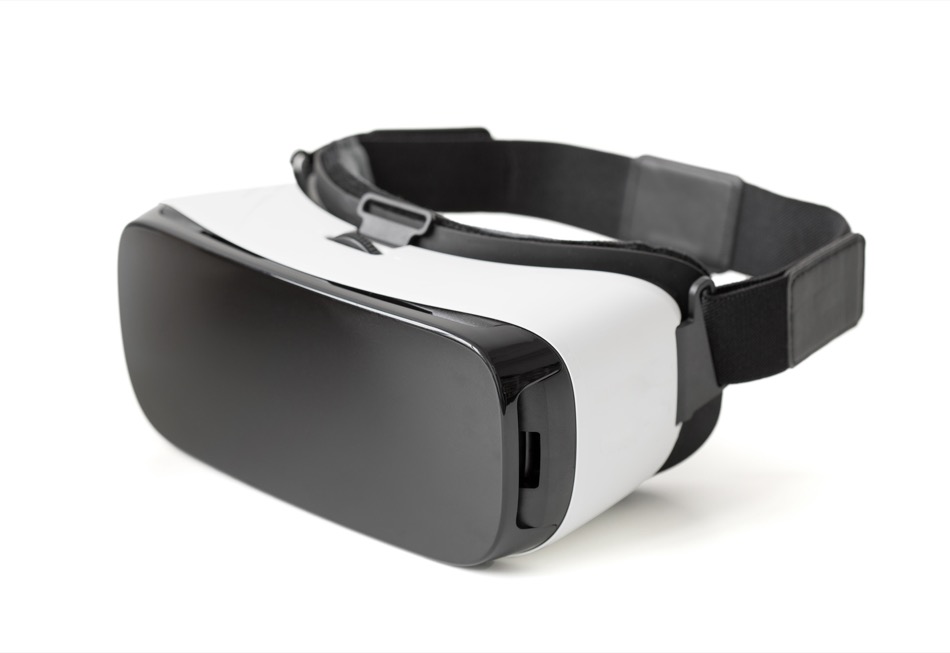 As technology emerged to disrupt the real estate industry, there were many who speculated whether its advancement would be a plus or minus for sellers and agents. Many saw it as a threat, placing too much control and information in the hands of buyers. They perceived it could make real estate agents less valuable. With hindsight, however, we can see the positive impact technology has made in real estate sales - to help homeowners sell their homes.
Sellers can get their properties in front of more buyers who are searching for the specific qualities they want in a home. Buyers are now armed with more information than ever and are, in many cases, far along the purchasing cycle even before they reach out to an agent or seller. Sellers can have confidence that most buyers have at least done some due diligence before requesting an in-person showing. Yes, a variety of technologies have streamlined the real estate industry with varying benefits to each party involved.
There is another technology growing in popularity that is becoming increasingly affordable and available to sellers. That technology is virtual reality, and it is changing the way sellers are marketing their homes for sale.
What is Virtual Reality?
Virtual reality provides far more depth of field than 3D or 2D images. The viewer can actually look around a property, getting a much more immersive experience than previously available. Home buyers can look around a room, up and down, and get a life-like gauge to the size and feel of the space. It is remarkable in its detail and was initially introduced in high-end real estate and to minimize travel for foreign investors in search of a property. Like most technology, as it advances and become more available, it also tends to be more affordable and available. Today, virtual reality is more of a common way to feature and sells home of all types, and it can help you sell your home.
It Limits Travel and In-Person Showings
Sure, most Rossville home buyers will still want to visit a property before making a buying decision, but with virtual reality, sellers will have more confidence the buyer knows what he or she wants. She has done a virtual walk-through and there should be few surprises. Some sellers may also be surprised to learn that more buyers are purchasing homes sight-unseen. Virtual realty gives them the confidence to do this and could make the sales process much more seamless.
Virtual Reality is Perfect for Social Media
Rather than posting a few pictures or linking to a listing, a virtual reality tour promoted on social media gives prospects a deeper experience. It may also help provide greater visibility through "likes" and "shares".
It Allows Sellers to Better Focus on Special Features
Virtual reality walkthroughs can better focus on the special features a seller believes are the property's greatest assets. Perhaps it's drone footage above the house and yard. It could be extra time spent in the master suite or recent kitchen upgrades. It also allows seller to better show the "flow" of a home.
It Gives Sellers a Competitive Advantage
Virtual reality gives sellers a real edge when selling a home, especially in highly competitive markets. If there are two homes with similar attributes and list prices, the VR home is sure to gain more attention. This could result in more offers.
Using VR to Sell Your Home
More and more brokers are either offering virtual reality as an add-on service while others are making the investment in equipment and building their own VR teams. Virtual reality can help you sell your home, and it is worth inquiring about.