Is a Fixer-Upper the Right Home for You? What Every Buyer Should Know
Posted by John Quinn on Thursday, June 29, 2017 at 10:36 AM
By John Quinn / June 29, 2017
Comment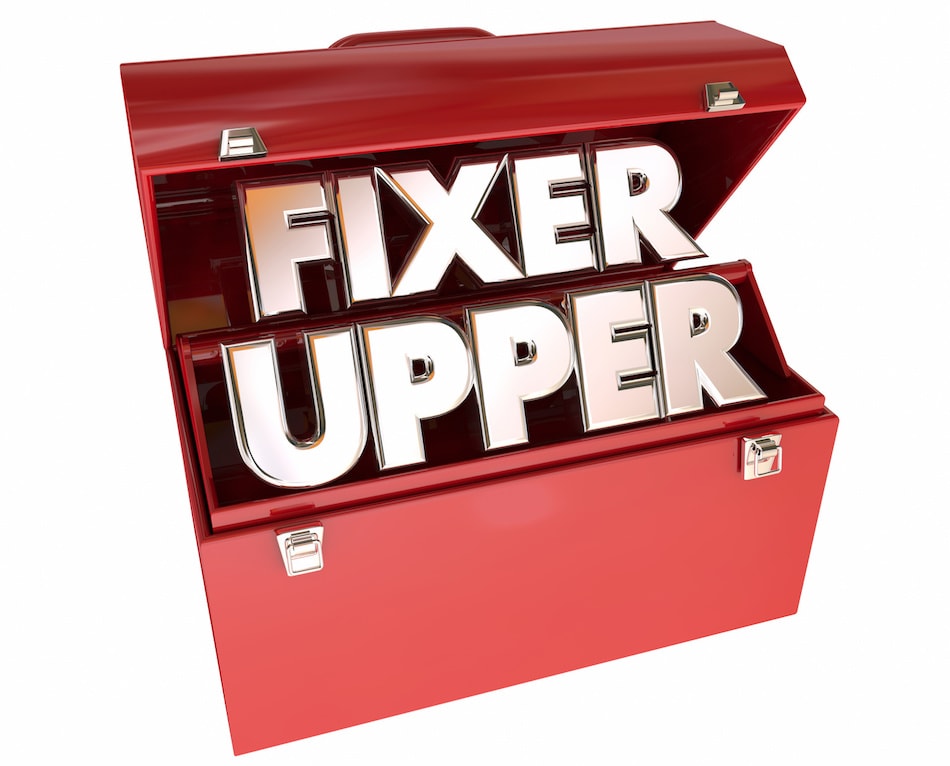 The allure of the fixer-upper home is strong. For some, the thought of buying a home that needs a significant amount of work can seem like a good way to save a considerable amount of money on their home purchase. For others, purchasing a fixer-upper that will need major renovations is a way to get a home that will include more of what they want or need in a home than they might otherwise be able to find. For home buyers interested in purchasing a fixer-upper home, the following information will help in deciding if a fixer-upper is the right choice.
Evaluate Cost-Effectiveness
Purchase price is usually one of the most common reasons that buyers express interest in the purchase of a fixer-upper home. Unfortunately, even if the listed price is much lower than comparable, move-in ready homes, it may not be low enough to offset the cost of the repairs and renovations that will be needed. It all just depends – it could be a way for a buyer to get a great deal on a home for sale in Arlington, or it could turn out to be a project that costs them more than they would have otherwise paid.
Before deciding to make an offer on any fixer-upper home, buyers should get costs and time estimates for all the major repairs and renovations that will be needed. Buyers should only consider proceeding with the purchase of a fixer-upper home if the total amount of the purchase price plus the cost of the repairs and renovations still proves the home to be a good value in their local real estate market.
Fixer Uppers and Varying Mortgage Loans
Buyers who are interested in purchasing a fixer-upper home must discuss the matter candidly with their lender before proceeding to make an offer. This is because many types of mortgages, such as most FHA and VA loan programs, require the home to be in good condition to qualify.
Conventional loans can be a good choice to use when purchasing a fixer-upper home, as long as the home will meet the lender's appraisal requirements. If the home will need extensive renovations, a construction loan may be a better option until the home is repaired and able to qualify for a more traditional home mortgage.
Evaluate Skill Before Starting DIY Renovations
Another big reason buyers often become excited about the idea of purchasing a fixer-upper home is the desire to DIY the repairs or renovations. This is only a good idea if the buyers already possess the necessary skills, time, and budget to complete the work within a specific time frame. Buyers who buy a fixer-upper home with the intention of doing their own renovations without having the skills, time, or money to do so face owning a home that is unable to be safely or comfortably occupied.
Avoid Over-Improving the Home
Another area that can be problematic for fixer-upper buyers is the tendency to over-improve the home. This happens when buyers choose to add features or use finishes and materials that exceed those of comparable homes in their market area before finalizing renovation plans.
To decide if a fixer-upper home is right for your buying situation, buyers should take time to consult with both their lender and their real estate agent. Both of these professionals can offer excellent guidance to help buyers make the right decision for them.