3 Common Light Bulb Options for Your Home
Posted by John Quinn on Wednesday, December 4, 2019 at 7:11 AM
By John Quinn / December 4, 2019
Comment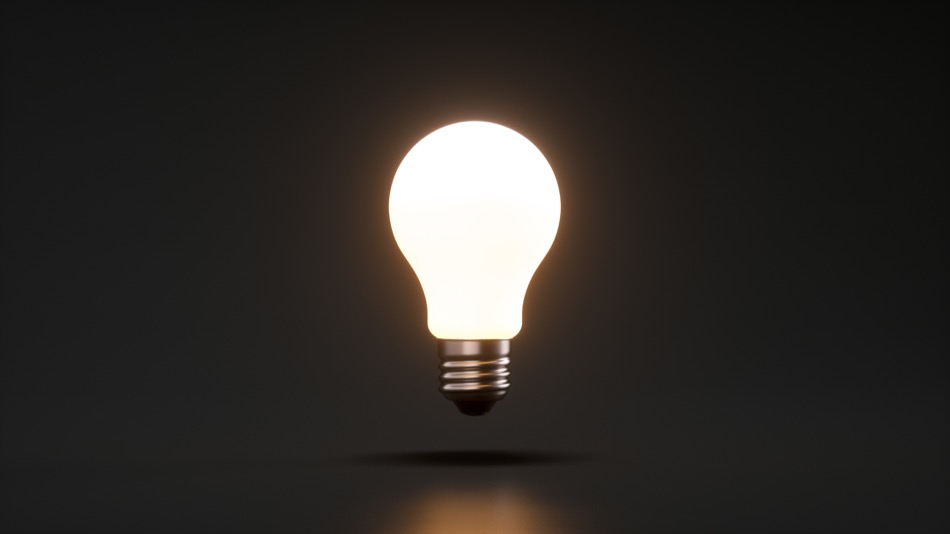 There are a few common options for light bulbs Cordova homeowners should know, and each one will have an effect on everything from aesthetics to safety to utility bills. Here are a few ways to distinguish the options on the market so homeowners can pick the right one for them.
Halogen Bulbs
A halogen bulb was originally created to look and feel like the light from the sun. The bright white creates fewer shadows than standard incandescent bulbs and may even be able to accent colors throughout the room. The downside to halogen is they're more expensive without being more energy-efficient. Halogens also get extremely hot, and their heat makes them more prone to explosion when combined with skin oils during bulb-changing. (This occurrence is relatively unlikely, but still worth noting.) Use halogens for under-cabinet, pendant, or recessed lighting for best results.
LED Bulbs
LED bulbs come with a few serious benefits:
Practical: Light-emitting diode light bulbs last for quite some time, and they also tend to lower utility bills.
Low UV emissions: UV bulbs and heat can negatively affect storage, but LEDs are gentle enough to use anywhere.
Design versatility: LEDs can be used in any room, regardless of its temperature or color palette.
The downside of LED lighting is it's more expensive, and the distribution of light can sometimes cause unintentional shadows in the home. Before installing LEDs in hazardous places like the kitchen or bathroom, it's worth testing a few options first.
CFL Bulbs
The compact fluorescent bulb has evolved over the past few years to become far less harsh than the CFLs of the past. These were engineered to replace the popular incandescent of the past as general choices for nearly every room. These bulbs can last ten times longer than incandescent bulbs, and they're good for utility bills. Just remember these bulbs contain trace amounts of mercury, so they will need to be disposed of properly.
The right bulbs for each homeowner will depend on their personal preferences, but it's also important to keep safety in mind. Bright lighting is a must for shaving a beard, chopping veggies, or just seeing the water spill on the tiles.