Low Maintenance Gardening Tips That Increase Home Value
Posted by John Quinn on Tuesday, August 11, 2020 at 1:25 PM
By John Quinn / August 11, 2020
Comment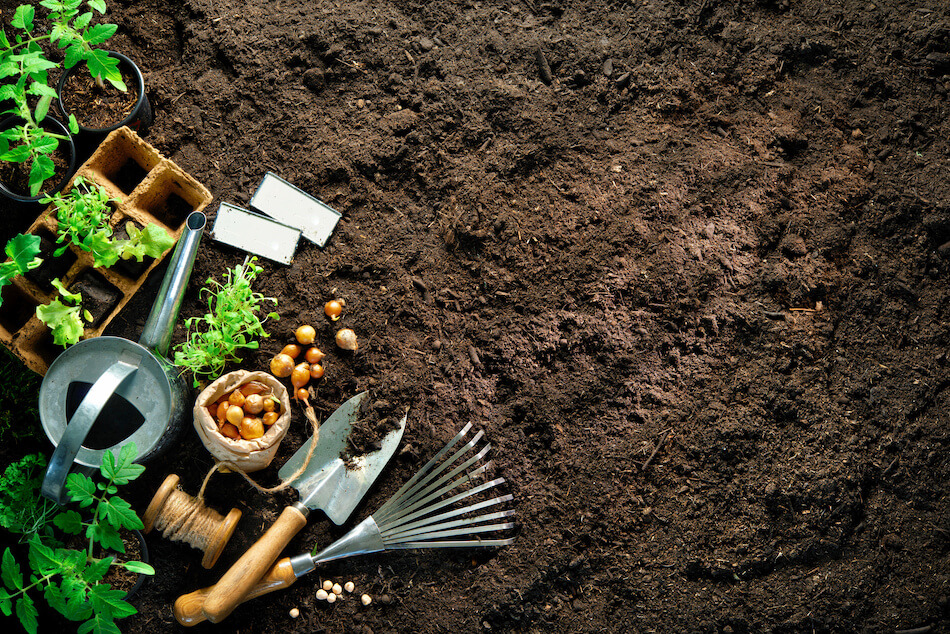 Memphis is a gardener's paradise, with a climate that makes it easy to grow a vibrant array of beautiful flowers. Having a well-manicured garden can increase your home's value with stunning curb appeal. Even if you're short on time, you can use these low-cost landscaping projects to make your house stand out in the neighborhood and in the Memphis real estate market.
Start With a Plan
If you plant right, your garden can certainly increase your property value. But if you choose the wrong landscaping features, you can see your property value actually decrease. You don't have to get fancy – just have a budget in mind and sketch out your plan.
Figure out how much you want to spend. Most low-maintenance features will give you a good return on your investment. Check out your local nurseries and garden stores for inspiration, and ask the staff questions.
It's also important to note where the sun and the shade fall in your yard so your garden will survive the summer and thrive all winter. Be sure to choose plants that do well under the amount of light your backyard receives.
Plant Local
Native plants should be high on your list because they thrive in Memphis without any human intervention. They also attract butterflies and other pollinators. Plant some purple coneflower, blue indigo, or daylilies, and they will bloom and grow without any work from you.
If you're stumped on what to grow, check out local gardens like the Dixon Gallery and Gardens for inspiration. Bring your phone to take pictures of your favorites, or jot them down, so you have an easy time finding them at your local garden store.
Keep Your Garden in the Spotlight
Lights, camera, action! It's not enough just to plant a garden that's low maintenance. In order to increase your property value, you've got to showcase your landscaping. Landscape lighting is an easy answer, with plenty of return on investment.
You can buy solar lights at any home improvement store, so showing off your landscaping doesn't pump up your electric bill. Light-up planters will display those colorful flowers at night. Dramatic uplighting on the front of your home and yard provides plenty of eye-catching bang for your buck. If you're taking pictures to list your house, these lights may just be the feature that tempts buyers to make an offer.
Keep Up With Curb Appeal
You may plant the most amazing, low-maintenance garden in all of Memphis, but if the rest of your yard is neglected, it won't increase your property value.
Make sure you're maintaining your lawn with regular watering, mowing, and weeding. Edge the lawn to make it look trim and neat. Clear away any clutter and tuck tools and trash cans out of sight. A neat and clean yard is the best way to increase your property value and the best complement to your beautiful garden – something that the neighbors and potential buyers will appreciate.
A Little Goes a Long Way In Your Garden
When it comes time to sell your home, a well-maintained garden can be the star of the show. By planting low-maintenance plants and trees that are native to your area, you'll make sure that your garden is easy for potential buyers to envision themselves living in. Make sure to showcase your work in an attractive way and keep up with regular curb appeal tasks like painting fences or trimming hedges. With just a little bit of effort, you can create a beautiful garden that will increase the value of your property – let us help you get started!