What Events Are Taking Place This March in Memphis, TN?
Posted by John Quinn on Thursday, February 27, 2020 at 6:43 AM
By John Quinn / February 27, 2020
Comment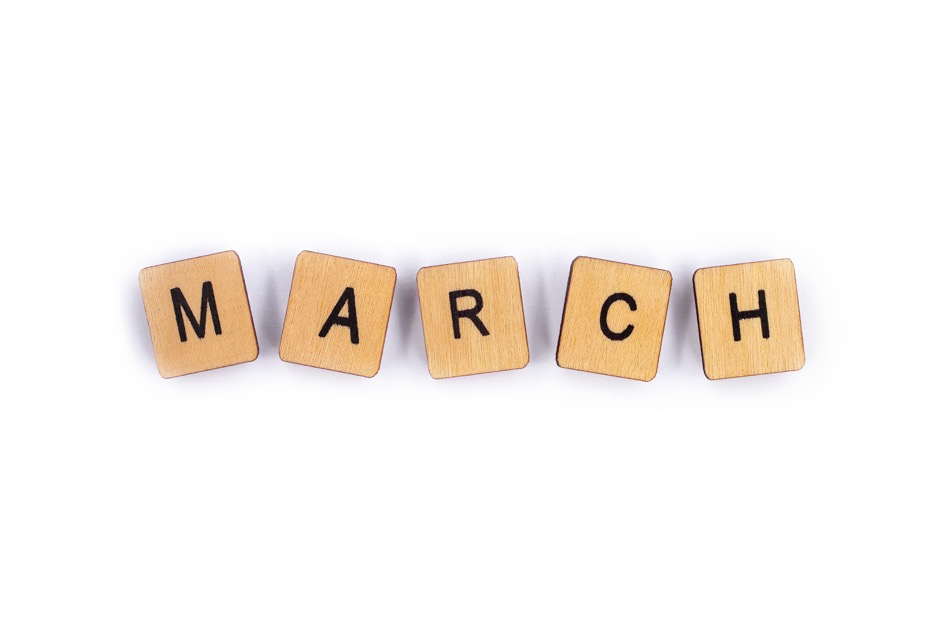 When the weather is warming up and the damage inflicted to your wallets by the holidays has eased, there's nothing like going out and enjoying the interesting events your city has to offer. Break up your routine and try something new, or find a fun new event to celebrate something you already love by participating in one of these must-see March events in Memphis.
Memphis Brewfest 2020
Date: March 28, 2020
Address: Liberty Bowl Memorial Stadium, 335 S Hollywood St., Memphis, TN
Memphis Brewfest is back for its 11th year, and this year brings a new twist to this beloved event. Foods trucks, vendors, games, and live music will all be available on-site as accompaniment to the main event: an unlimited number of beer samples from over 40 breweries from all over the world. On top of all of this, the new VIP experience features catered food from locations such as Hattie B's Hot Chicken, Slider Inn, and Fresh Gulp Shrimp, as well as a popup taproom from Crosstown Brewing Company. Find the deal that's best for you for a night of beer-tasting and memory-making, just the way you like it.
Rock and Ink Tattoo Convention Memphis
Dates: March 13–15, 2020
Address: The Columns, 45 S. 2nd St., Memphis, TN
The Rock and Ink Tattoo Convention is coming to Memphis as a new addition to the Tattoo Frontier convention circuit in 2020. Attendants will get the chance to discover new tattoo artists, as well as shop through an assortment of vendors and watch live entertainment throughout the convention. The event will be hosted at the Columns, a grandiose venue sure to set the stage for as thrilling of a convention as this one. After the show, attendants can go over to Beale St. and participate in an after-party with popular artists and celebrities.
ChalkFest 2020
Date: March 14, 2020
Address: Brooks Museum, 1934 Poplar Ave., Memphis, TN
Get hands-on with art this March with ChalkFest 2020, hosted by the Brooks Museum. Bring your family and friends to help as you, along with local artists such as Vanessa Gonzales and Rahn Marion, transform the Brooks plaza into a beautiful display of color. Live music and face painting will be available on-site for added entertainment, as well as a host of food trucks and art galleries for visitors to sample and explore. Additionally, at 12:30 p.m., participants can take part in a guided tour of the Brooks Museum's current exhibit: "Native Voices, 1950 to Now: Art for a New Understanding."
Bring chalk from home, or purchase your own for $3, and join in on a day of color and fun. This event is open to visitors of all ages, so bring your family and swing by today!
Visit One Of These Must-See Memphis Events Today
Going out and participating in monthly events in your city can heighten your appreciation for where you live and greatly enrich your quality of life. Visit one of these Memphis March events for a memorable experience that won't soon be forgotten.