Millennial Home Buying Myths And Realities
Posted by John Quinn on Thursday, April 26, 2018 at 4:06 AM
By John Quinn / April 26, 2018
Comment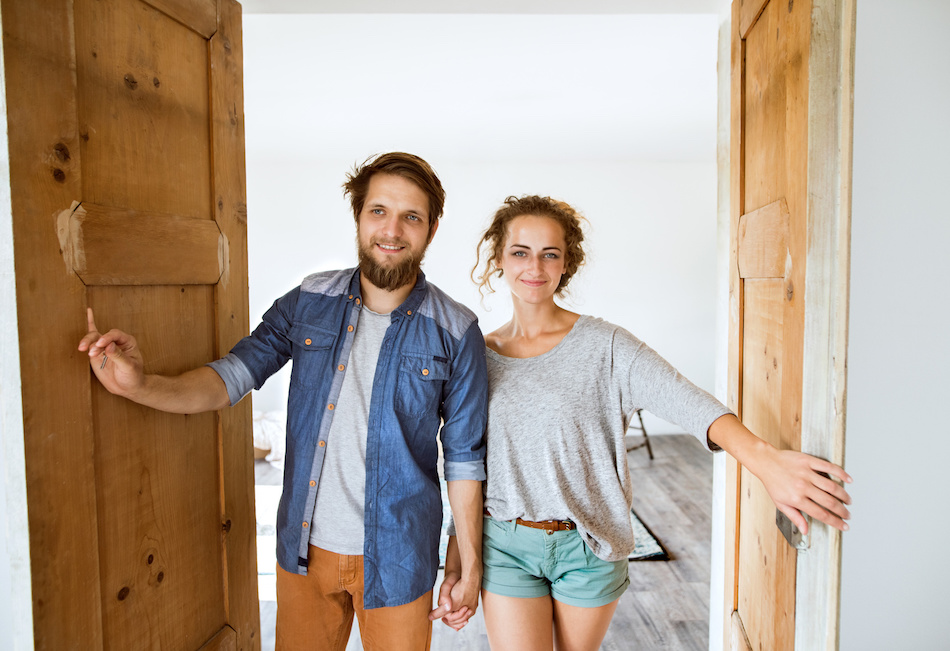 Millennials, the generation born between 1981 and 2001, are beginning to reach the age of homeownership. Many Millennials misunderstand the home buying market. These common myths can stand in the way of Millennial home buyers, preventing them from making their first home purchase.
Myth #1: Millennial Student Debt Prevents Them From Buying a Home
Many Millennials are faced with large student loan balances. Many believe that their student loan debt prevents them from buying a home.
Budgeting is an important part of purchasing a home. Many Millennials who have student loan debt can still afford to buy a house, provided that they buy within their means. In fact, it's common for home buyers to secure a mortgage with payments less than their monthly rent. This can make paying off student loans easier.
Millennials who want to know whether or not buying a home is realistic can start by creating a budget. There must be enough money in the monthly budget to pay for a monthly mortgage payment, all of the normal monthly expenses, and home maintenance. As a general rule, home owners can expect to pay around 1% of their home's value annually for home maintenance.
Around half Millennial home buyers 36 and younger have student loan debt. Millennials can pay off their student loans at the same time that they pay off their home.
Myth #2: Millennials Want To Rent, Not Buy
Many young people are renters. This fact has led to the common belief that Millennials do not want to own homes and are happy as renters. In reality, studies show that the majority of Millennials who rent do intend to someday buy a home.
Millennials who would like to buy a home someday can get their start by saving for a down payment, looking at local listings and starting a home purchasing budget. Many Millennial renters find this process intimidating. Working with a qualified real estate professional can help.
Myth #3: Millennials Can't Afford A Down Payment
Many Millennial home buyers are convinced that they must have at least 20 percent saved for a down payment on a home. This can make buying a home seem unattainable. In reality, FHA loans allow home buyers to purchase property with a down payment of 3.5%. It's a good idea to put down more money for a home loan because this can reduce monthly payments. However, Olive Branch home buyers who have the minimum 3.5% for a down payment can contact FHA qualified lenders to find out more about getting an FHA loan for their home purchase.
Myth #4: Millennials Only Want to Live in the City
Many Millennials are attracted to urban areas for job prospects. However, by the time they're ready to buy a home, many Millennials are ready to move to the suburbs. In fact, over half Millennial home buyers purchase their homes in the suburbs.
Contact Your Real Estate Professional
Working with a qualified real estate professional can make the home buying process easier and less stressful. If you're a Millennial who would like to buy your first home, contact a reputable real estate professional in your area. Your real estate person can help you find a home that you can afford. Your home buying person can also give you advice that can help you plan for a home purchase.