8 Most Affordable Neighborhoods in Memphis: Best Bang For Your Buck
Posted by John Quinn on Wednesday, June 22, 2022 at 9:04 AM
By John Quinn / June 22, 2022
Comment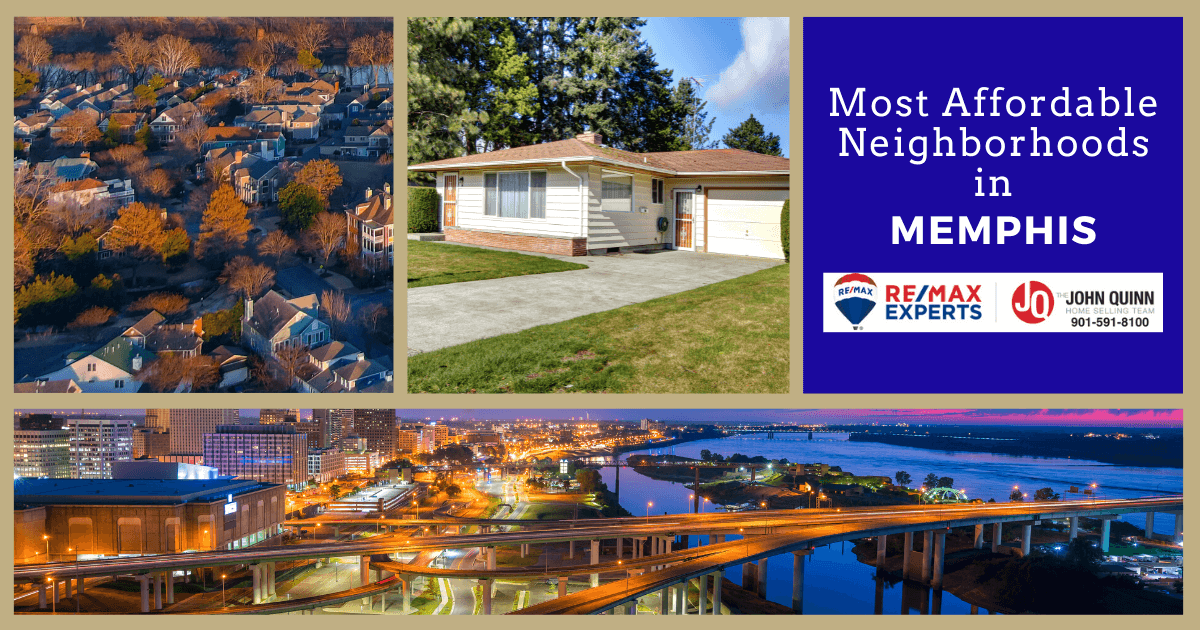 Known as the birthplace of Rock and Roll, Memphis is one of the largest cities in Tennessee. Memphis is a dynamic, lively city on the east banks of the Mississippi River, boasting legendary music, world-famous culture, and mouthwatering barbeque.
It is also one of the more affordable metropolitan areas in the country, with an overall cost of living 19% lower than the national average. Affordability extends to the Memphis real estate market, which boasts average housing costs 38% below the national average. As such, there are many neighborhoods where residents can buy homes for affordable prices and enjoy some of the best amenities the city offers. Keep reading to learn about the eight most affordable neighborhoods in Memphis.
Kensington Gardens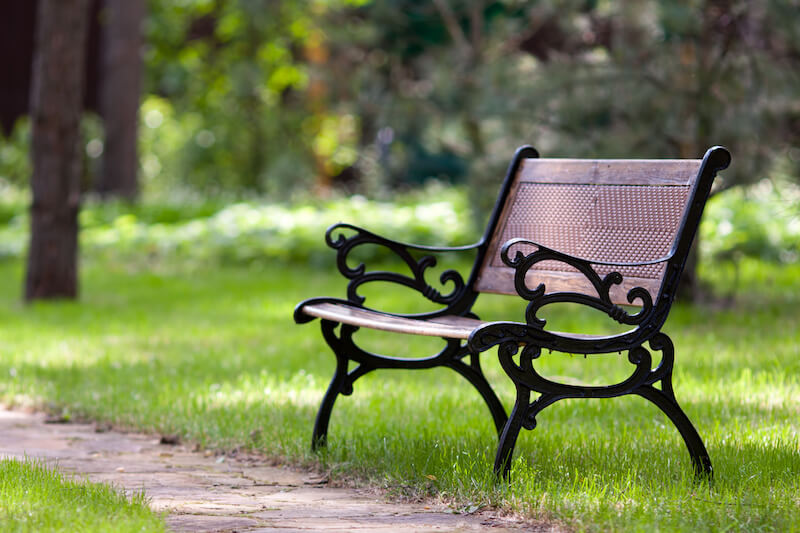 Interstate 240 surrounds the tranquil Kensington Gardens neighborhood, keeping it an easy 15-minute drive from Downtown Memphis. The numerous city parks, including Oakhaven Park and Medal of Honor Park, provide a delightful balance between quiet suburban living and big-city amenities. With Winchester Road as its northern border, Kensington Gardens is conveniently located near bus lines, making it easily accessible for those who rely on public transportation. To the west of Kensington Gardens is Memphis International Airport, making it an ideal neighborhood for residents who regularly travel.
Prospective homeowners in this well-established neighborhood will find a blend of traditional, mid-century, and newer homes at an affordable price point. Many homes have a traditional, red-brick facade, with shutters on the windows and charming curb appeal. The most popular home styles in the area are one-story or one-and-a-half-story homes, ranging from two to five bedrooms, with sizes from 850 to over 2,800 square feet. Home prices in Kensington Gardens typically range from $155,000 to $175,000, on average.
Kensington Gardens Amenities
Located near Highway 78
Memphis International Airport
Medal of Honor Park
Oakhaven Park
Tennessee College of Applied Technology
Runway Grille & Deli
B-N Bar & Grill
Hickory Hills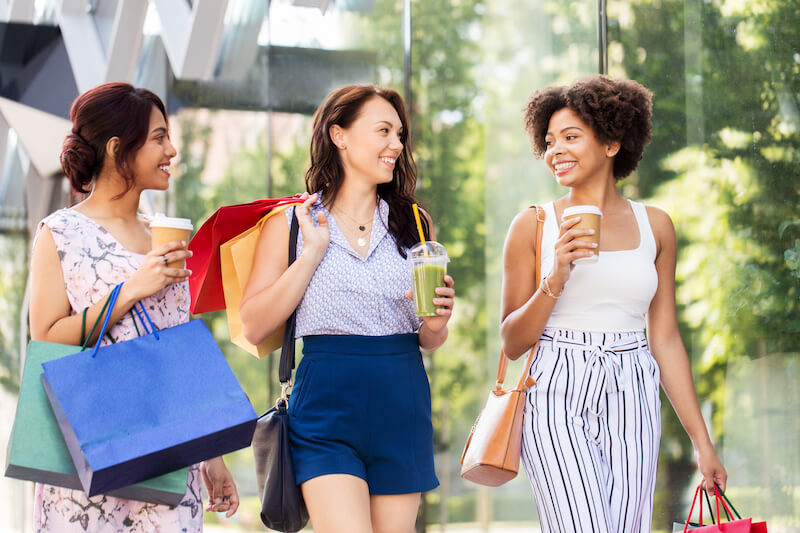 Nestled east of Memphis's main "loop," Hickory Hills is one of two neighborhoods that officially makes up the East Memphis area. Commuters appreciate the short 20-minute drive to Downtown Memphis and the convenient location near Highway 382 that makes it easy to travel to any corner of the city.
This highly sought-after area balances residential and commercial properties, giving residents ample access to many restaurants and shopping areas. Residents of the area have easy access to many professional services, including accountants, attorneys, hair salons, and more. With its abundance of city parks and recreational centers, residents can access some of the city's best amenities.
For prospective residents considering moving to the area, Hickory Hills has a healthy mix of owner-occupied and rental properties, with a blend of single-family homes, townhouses, condos, and apartments. Hickory Hill real estate offers many desirable homes for sale with prices ranging from $70,000 to $300,000.
Hickory Hills Amenities
Conveniently Located Near Highway 78 & 385
Hickory Ridge Mall
Hickory Hill Community Center
The Links at Fox Meadows
El Mercadito de Memphis
Highland Heights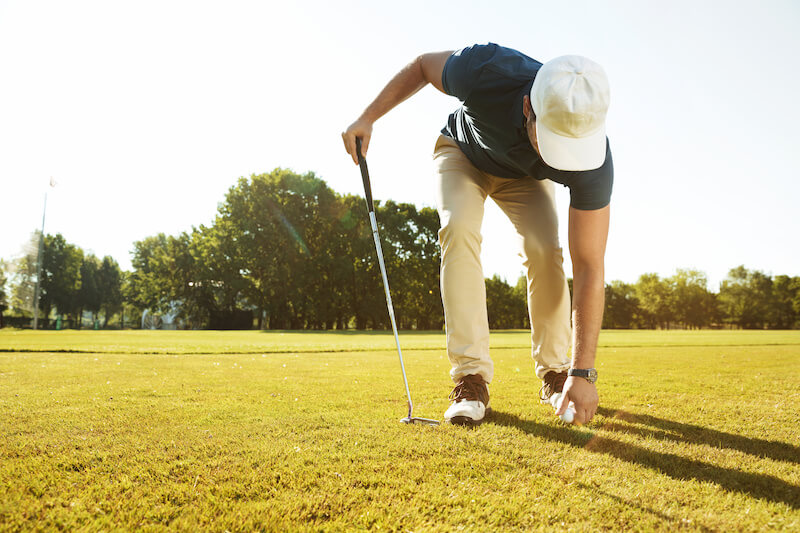 Also known as Mitchell Heights, Highland Heights is an East Memphis neighborhood just beyond Memphis's inner core. With a rich history dating back to the 19th century, Highland Heights was originally a rural community outside the city limits. It became connected to the city in 1905 with the advent of streetcars connecting outer neighborhoods to the inner city. Highland Heights is part of a group of neighborhoods, sometimes called "the Heights," which comprises Highland Heights, Mitchell Heights, and Grahamwood Heights. Located just north of the University of Memphis, Highland Heights is a charming neighborhood 15 minutes east of Downtown Memphis.
For residents who are considering moving to this historic area, Highland Heights offers plenty of housing options for prospective residents. Single-family homes are the most popular type of housing in the area, set on mature lots with tall, shady trees. The most popular home styles are traditional, one-story homes with two to four bedrooms. Highland Heights homes for sale are generally affordable, with prices ranging from $75,000 to $200,000 on average.
Highland Heights Amenities
Conveniently Located Near I-40, I-69, & Highway 79
Memphis Zoo
Chickasaw Country Club
Highland Park
Treadwell Park
Restaurant Vigil
Whitehaven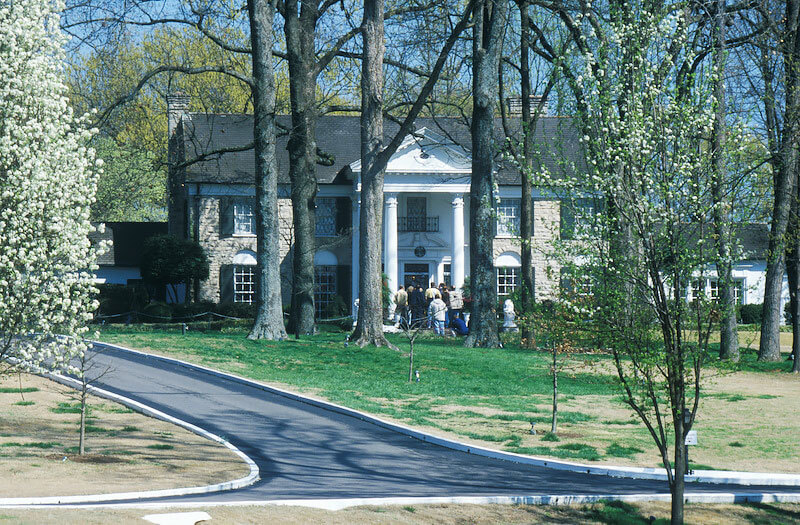 As the home of Graceland, Elvis Presley's former home, the Whitehaven neighborhood is one of Memphis's best neighborhoods. Located directly south of Downtown Memphis, Whitehaven borders the Mississippi River to the west and the Mississippi state line to the south, making it one of the area's most popular neighborhoods.
While the area is best known for the tourist hotspot Graceland, Whitehaven is much more than the King's former neighborhood. It's a lively neighborhood, offering some of the area's best barbeque, live music venues, and Christmas shopping in the Southland. Whitehaven is also a quick commute to Memphis International Airport via I-55, making it an ideal place to call home.
With such a dynamic reputation, Whitehaven has a healthy blend of home styles for prospective residents. This area has many pre-built townhouses and single-family homes. There are also plenty of vacant lots with tons of acreage, allowing homeowners to build their dream homes. Acreage can range from single lots to sprawling lands, with over 8+ acres available for development. For those interested in purchasing an established home, Whitehaven real estate prices typically range from $90,000 to $400,000.
Whitehaven Amenities
Located Near I-55 & Highway 51
David Carnes Park
Southland Mall
Millbranch Wings & More
Marlowe's Ribs & Restaurant
Soul Heaven Restaurant & Lounge
Vollintine-Evergreen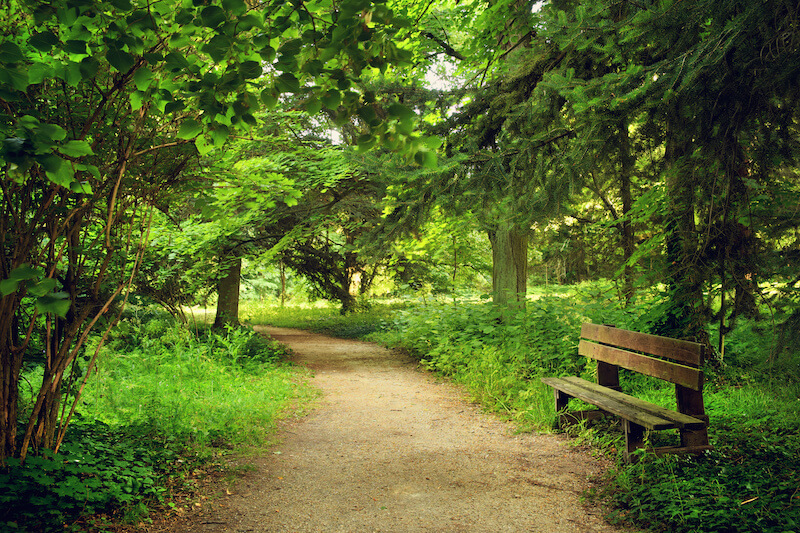 Encompassing over 3,000 homes and businesses, the Voillintine-Evergreen community is an incredibly vibrant neighborhood in Memphis's Midtown area. With a rich history dating back to the 1920s, Voillintine-Evergreen is one of the city's most beautiful neighborhoods, with tree-lined streets, idyllic homes, and spectacular city parks. This neighborhood is best known for its vitality and is home to the V&E Greenline, one of the city's most beautiful paths, ideal for walking, jogging, and cycling. The V&E Greenline, often considered one of the city's "hidden gems," runs for over 2 miles and is set under a canopy of mature trees.
In addition to being one of Memphis's most beautiful neighborhoods, Voillintine-Evergreen is very close to Downtown Memphis's world-famous music and barbeque venues. It is also a highly affordable neighborhood many prospective residents flock to. Homes in this neighborhood comprise mainly traditional, single-family homes, keeping with their historical roots. Most homes are craftsman style, Cape Cod, and bungalows. Also, condos, townhouses, and larger single-family homes are intertwined. While real estate prices vary based on the property's age, size, and style, home prices in Voillintine-Evergreen range from $104,000 to $480,000.
Vollintine-Evergreen Amenities
Located near I-69 & I-40
Sexton Community Center
Energy Famous Pasta
Café Eclectic
Rhodes College
Overton Park
Memphis Aquarium
Cherokee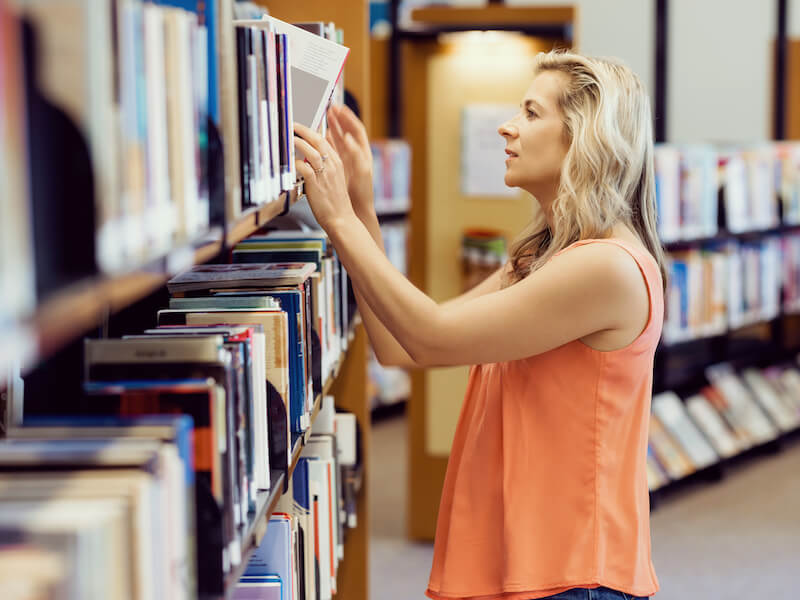 Nestled southwest of Downtown Memphis, Cherokee is a smaller Memphis community neighboring the historic Orange Mound neighborhood. Cherokee borders Orange Mound to the west, Interstate 240 to the south, Highway 72 to the north, and Colonial Acres to the east, encompassing a centralized location south of Memphis's downtown "loop." With an easy 15-minute commute to Downtown Memphis, Cherokee is a tight-knit community conveniently located just a short distance from some of Memphis's best amenities, including the Memphis Botanic Garden, Nash Buckingham Park, and the Memphis International Airport.
For those considering calling Cherokee home, the area has a blend of homeowners and renters, giving residents plenty of housing options. The most popular homes available in the area are single-family homes, ranging from traditional one-story homes to contemporary two-story ones, with a variety of home styles and lot sizes, Cherokee real estate prices range from $95,000 to $210,000.
Cherokee Amenities
Conveniently Located Near I-240 & Highway 4
Cherokee Park
Cherokee Library - Memphis Public Library
O'Brien Park
Phoenix Southern Grill
Dancing FLAV'RZ
Mariscos El Gallo Giro
Fox Meadows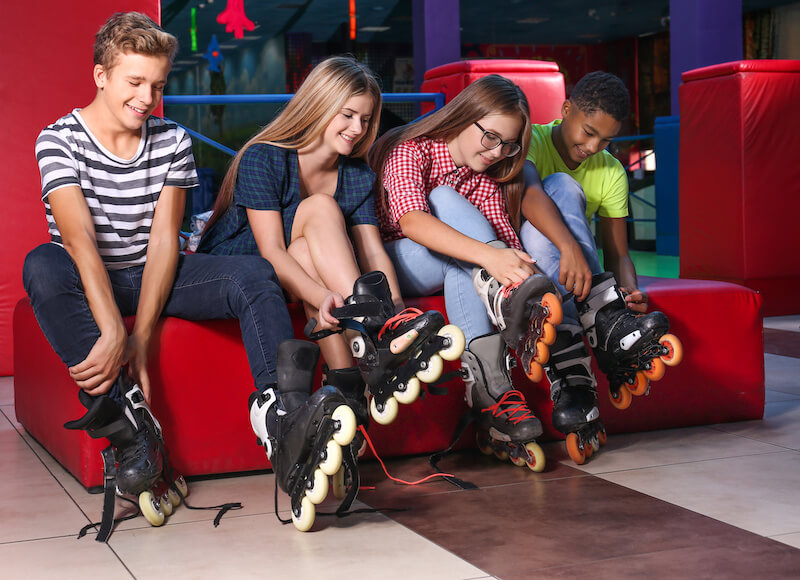 Conveniently located south of Interstate 240, Fox Meadows is one of the areas leading neighborhoods for recreational activities. Home of the East End Skating Center, residents of Fox Meadows also have easy access to some of the area's best green spaces, such as Emerald Park, and restaurants, including Tops Bar-B-Q and SALT Bar and Bistro. On the neighborhood's north end is The Links at Fox Meadows, a beautiful golf course open to the public. Bordering the Fox Meadows neighborhood is Interstate 240 to the north, Winchester Road to the south and the east, and S Mendenhall Road to the west.
For those searching for a home in this centralized neighborhood, Fox Meadows is an affordable area with many different home styles, including single-family homes and townhouses. Many of the homes in Fox Meadows have a stylish brick facade, which is highly sought-after in the Memphis area. Home sizes typically range from two to five bedrooms in this traditional neighborhood. Fox Meadows homes for sale typically cost between $140,000 to $250,000.
Fox Meadows Amenities
Conveniently Located Near I-240 & Highway 385
The Links at Fox Meadows
East End Skating Center
Arthur Halle Stadium
SALT Bar & Bistro
Leonard's Pit Barbecue
Colonial Acres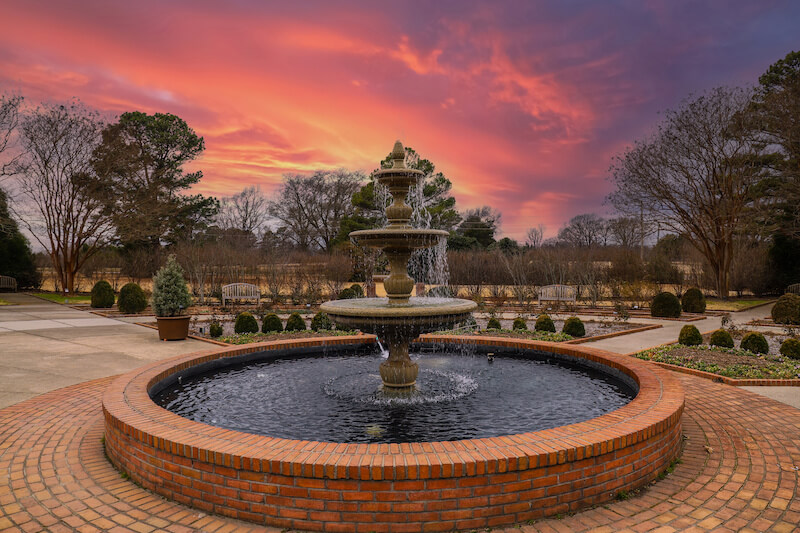 Located 20 minutes from Downtown Memphis, Colonial Acres is a highly desirable neighborhood in the East Memphis area. This neighborhood comprises mostly stylish, mid-century homes, giving the home an idyllic, vintage feel many prospective homeowners are drawn to. In addition to its picturesque homes on its residential streets, Colonial Acres has a variety of desirable amenities just steps away, including Dixon Gardens, Theatre Memphis, and Oak Court shopping center. Colonial Acres is also home to the University of Memphis.
While this area is highly desirable, it is also incredibly affordable, with mature trees and large lots on the well-maintained homes. Homes for sale in Colonial Acres can be traditional one-stories, Colonial two-stories, or contemporary estates. Home prices in this beautiful neighborhood generally range from $130,000 to $550,000.
Colonial Acres Amenities
Conveniently Located Near I-240 & Highway 72
Memphis Botanic Garden
Near the University of Memphis
Dixon Gallery & Gardens
Marquette Park
Willow Road Park
Get More House For Less Money in Memphis
With its iconic status as the Birthplace of Rock and Roll and the home of Tennessee Barbeque, Memphis has much to offer beyond its entertainment venues and restaurants. People moving to Memphis will also find an excellent quality of life in these affordable areas with homes as beautiful as those found in the most expensive neighborhoods. There are so many beautiful neighborhoods in this Mississippi River city; the best way to determine which neighborhood is right for you is to explore the area for yourself.