8 Most Expensive Neighborhoods in Memphis: Discover Buff City Luxury
Posted by John Quinn on Friday, May 13, 2022 at 11:35 AM
By John Quinn / May 13, 2022
Comment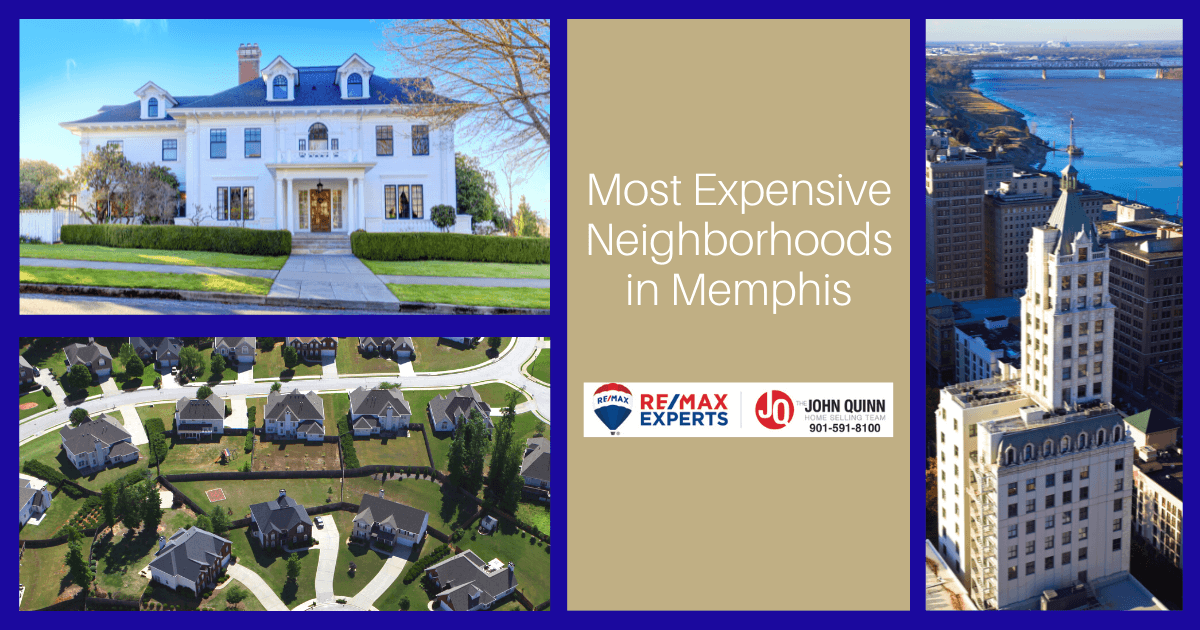 From downtown Memphis to the suburbs just outside the city limits, neighborhoods in and near the city of Memphis provide access to schools, critically acclaimed restaurants, and impressive entertainment venues such as museums, parks, and performance halls. If you're looking to live a high-end life, some of these neighborhoods offer Memphis luxury homes. Read on to learn about some of the most expensive neighborhoods in Memphis and nearby areas.
White Station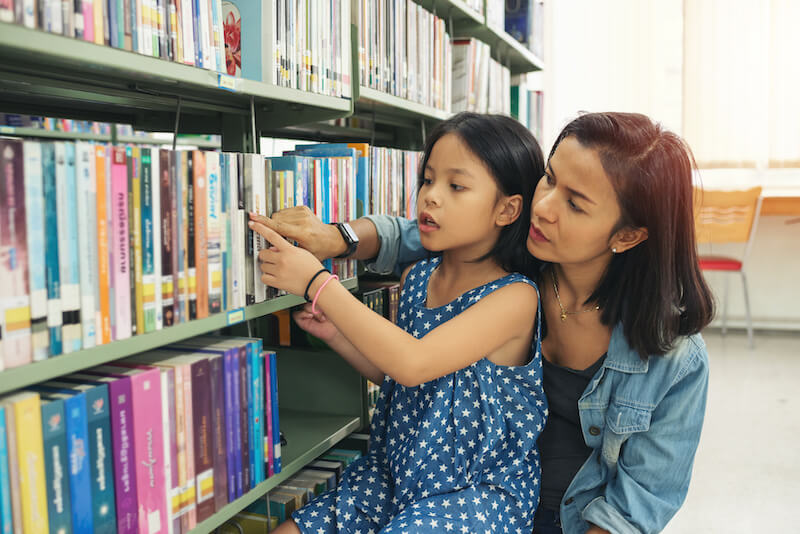 Bordered by South White Station Road in the west and South Yates Road in the east, White Station also has easy access to I-240 via Shady Grove Road in the north and Poplar Avenue to the south.
Medium-sized homes in White Station come equipped with three to four bedrooms and bathrooms, while larger homes may have four to five or more bedrooms and bathrooms. White Station real estate prices generally range from $750,000 to $2+ million.
The cozy East Memphis area traces its roots back to 1842 when the LaGrange and Memphis Railroad added White's Station just outside Memphis' eastern boundary. In the 1950s, Memphis annexed the historic neighborhood, making White Station one of East Memphis' main neighborhoods.
With so much history, it's no surprise the neighborhood has its share of historic restaurants. Locals have voted Corky's BBQ the #1 BBQ joint in Memphis 22 times since the restaurant opened in 1984.
Memphis Escape Rooms' East Memphis location also calls White Station home, providing fun and entertainment for all ages. Each of the six rooms presents a series of puzzles and clues that players must solve to escape the room.
White Station Amenities
White Station High School
Margolin Hebrew Academy
Poplar White Station Library
AFC Urgent Care Memphis
Pet Fit Animal Rehabilitation and Fitness
Gus's Fried Chicken
The Village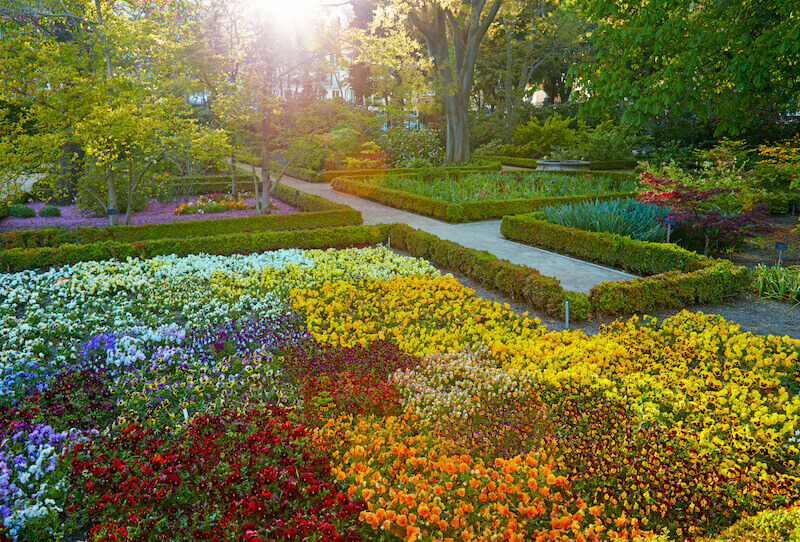 Spread across less than half a square mile of land, The Village is a small neighborhood tucked between the busy Poplar Avenue in the north and the Southern Railroad tracks in the south. Most homes in the community sport a Minimal Traditional style with a Colonial Revival influence, reflecting their late 1930s and 1940s construction dates. Although construction began in The Village in 1938, the neighborhood remained just outside Memphis' eastern city limits until 1950.
The Village sports many beautiful, large homes, usually 1,800-2,000 square feet in size, with recent additions making some homes even larger. Most homes have at least four to five bedrooms and three to five bathrooms. Due to their impressive size and secluded location, homes for sale in The Village typically sell for between $300,000 and $1 million.
The Oak Court Mall is a quick trip east on Poplar Avenue, featuring a mix of familiar chain stores and local favorites. There, One + Only BBQ features ribs and barbecue sandwiches made from meats smoked daily with 100% hickory wood. For a breakfast option, Staks Pancakes offers fully customizable pancakes, omelets, and grilled cheese, all made from local, organic ingredients.
The Village Amenities
University of Memphis
White Station High School
Harding Academy
Audubon Park
Memphis Botanic Garden
Oak Court Mall
Chickasaw Gardens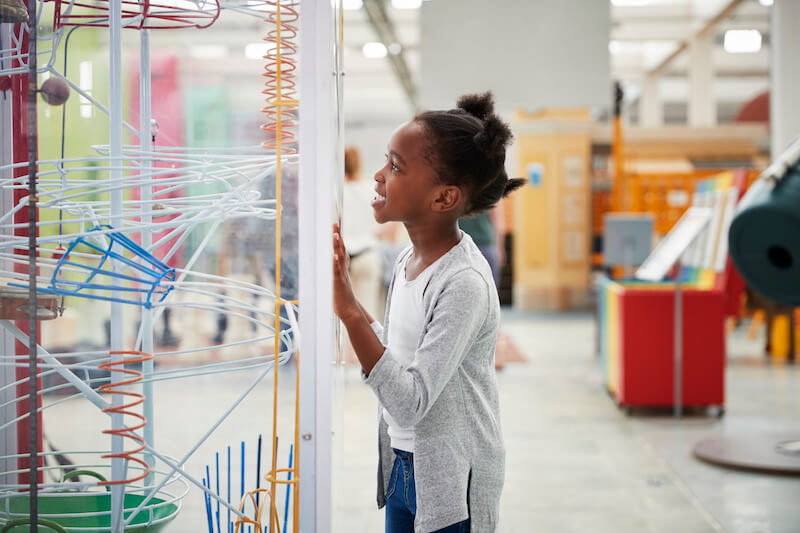 Located in the heart of Memphis between Poplar Avenue and Central Avenue, Chickasaw Gardens offers gated community homes with 24-7 private security patrolling the neighborhood. The beautiful community also features a lake, mature trees, and paved walking paths. To ensure the preservation of Chickasaw Gardens' unique characteristics, the Chickasaw Gardens Homeowners Association holds two regular meetings each year and approves all modifications to homes' exteriors.
Homes in Chickasaw Gardens tend to be large, with four to five or more bedrooms and bathrooms. Because of this gated community's prime location along the Poplar Avenue corridor, homes for sale in Chickasaw Gardens typically range from $400,000 to $2 million.
Chickasaw Gardens' historic community rests on the former site of Clarence Saunders' estate. Although Saunders lost his fortune in the crash of 1923, he was famous for inventing the self-serve grocery store where customers collect items in the store themselves.
Just west of Chickasaw Gardens, on Avery Avenue, lies Tobey Park, a skate park featuring bowls, ramps, rails, snake runs, and the infamous Memphis Wave. Meanwhile, a short drive southeast of the neighborhood leads to Brother Juniper's. The nationally acclaimed restaurant takes its name from a humble cook for St. Francis of Assisi and claims to have the best breakfast in Memphis.
Chickasaw Gardens Amenities
East High School
Christian Brothers University
Chickasaw Country Club
Memphis Museum of Science & History
Benjamin L. Hooks Central Library
Walnut Grove Animal Clinic
Germantown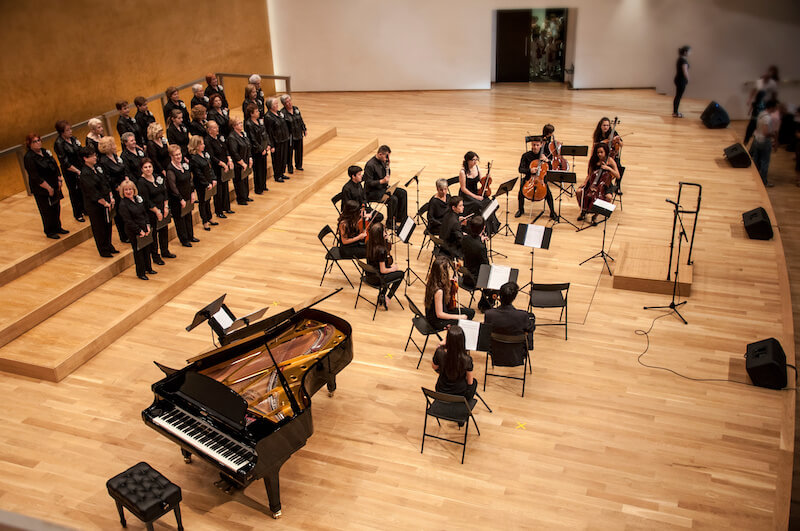 Originally known as Pea Ridge, Germantown saw its first settlers in 1825. Although the area came to be known as Germantown in 1834, named after surveyor N. T. German, the small community did not become a proper town until 1941. After World War II, Germantown grew from a community of just 400 to a city of 40,000. Now considered a suburb of Memphis, Germantown lies about 21 miles southeast of the river city.
Germantown features homes of all sizes, from smaller homes with three to four bedrooms and two to three bathrooms to larger luxury homes with more than five bedrooms and four bathrooms. While Germantown real estate usually offers affordable homes for as little as $300,000, larger homes in upscale neighborhoods can cost over $3 million.
With over 750 acres of parkland spread across 29 parks, Germantown features parks within walking distance of every residence. One such park is Municipal Park, which has tennis and beach volleyball courts, a playground, and a small pond with a fountain.
About one mile south of Municipal Park lies Germantown Commissary, which has treated diners to Memphis-style barbecue for over 25 years.
Germantown Amenities
Germantown Performing Arts Center
Germantown Athletic Club
Germantown Community Library
Germantown Community Theatre
Houston High School
Saddle Creek
Collierville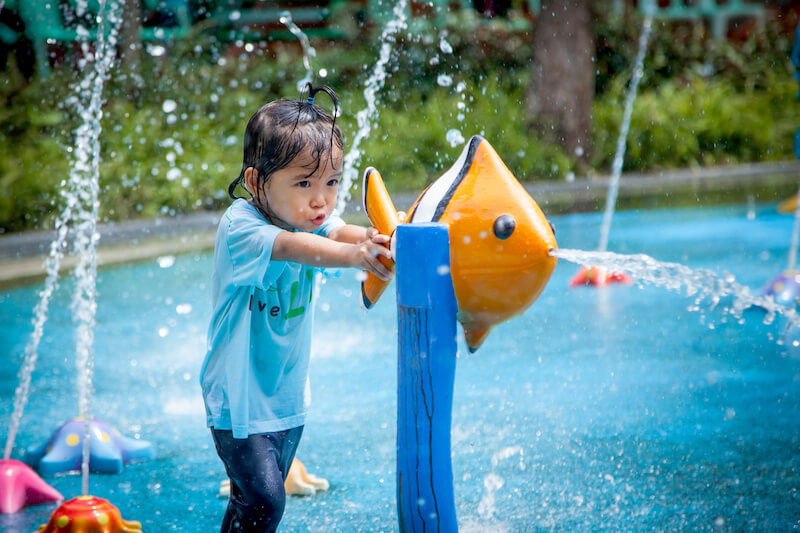 Just east of Germantown lies Collierville, a town of about 44,000. Although entrepreneur Jesse R. Collier first laid out Collierville in 1836, the community burned to the ground in 1863 during the Civil War. Restored in 1870, Collierville now sits just west of I-269 and provides easy access to Memphis via US Route 72.
Most homes in Collierville are medium to large-sized, with at least three to four bedrooms and bathrooms. Many larger homes feature five or more bedrooms. Collierville homes for sale generally range from $250,000 to $2 million.
Collierville features plenty of delicious restaurant options, such as Ciao Baby, where diners can sample Neapolitan-style pizza with fresh cheese and dough made in-house daily. Meanwhile, Raven & Lily Restaurant serves traditional Southern fare like fried green tomatoes and shrimp and grits.
Collierville Amenities
Collierville Burch Library
Morton Museum of Collierville
Urgent Care of Saint Francis
W.C. Johnson Spray Park
Urban Air Adventure Park
Funquest Bowl
Annesdale Park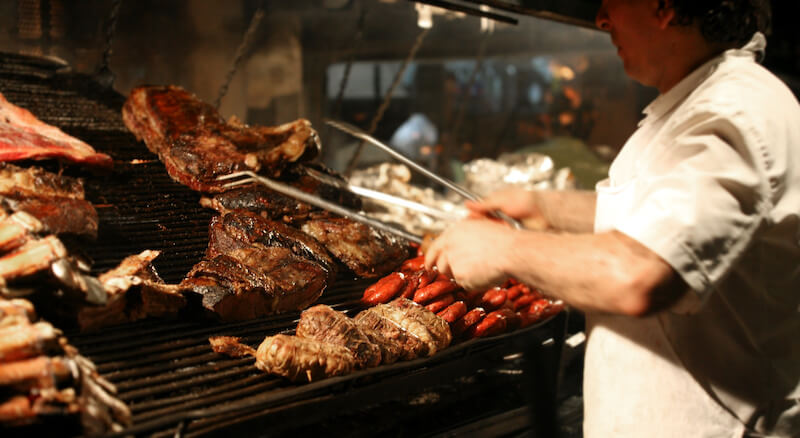 Located in the heart of Memphis, Annesdale Park stretches from Peabody Avenue in the north to Lamar Avenue in the south and from Bellevue Boulevard in the west to Cleveland Street in the east. Known as the first subdivision of the South, Annesdale Park started development in 1903. The neighborhood's architecture fuses late Victorian and bungalow styles, resulting in charming Bungaloid homes.
Unlike most of the other expensive neighborhoods in Memphis, Annesdale Park offers some apartments and duplexes. While homes for sale in Annesdale Park usually cost between $250,000 and $500,000, renting typically costs between $900 to $1,400 per month. Houses in Annesdale Park vary considerably in size, with some homes boasting as many as six bedrooms.
Diners can find some of the best food in Memphis just outside Annesdale Park. The Bar-B-Q Shop boasts ribs that America voted #1 in the Food Network's "Top Five Restaurants." Alternatively, Babalu offers Southern cuisine with a Latin flair, including tacos, burgers, and seafood.
About five minutes south of Annesdale Park lies one of Memphis' five Class I railroads, Union Pacific. The railroad boasts 31,000 employees and connects Memphis to 22 other states across the western United States.
Annesdale Park Amenities
Methodist University Hospital
Bruce Elementary School
Bellevue Middle School
Central High School
University Club of Memphis
Annesdale Mansion
South Bluffs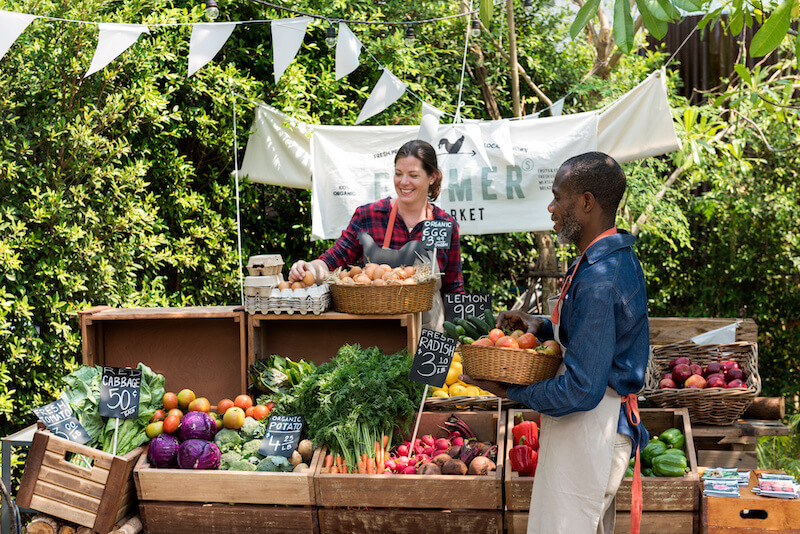 Set on a high bluff on the western side of Memphis, South Bluffs overlooks the Mississippi River. Bordered by Riverside Drive in the north and west, this cozy gated community has easy access to I-55 and the Memphis-Arkansas Bridge leading out of state.
South Bluffs is one of the newer neighborhoods in Memphis, with its first houses built in 1989. Before the community's construction, the land it sits on was a 25-acre railroad and switching yard. Today, South Bluffs still has numerous railroad tracks near the east and south ends of the neighborhood due to its proximity to Memphis Central Station.
The new homes built by real estate maverick Henry Turley in South Bluffs varied considerably in size, resulting in a wide range of prices in the neighborhood. South Bluff real estate typically sells for between $200,000 and $2 million. In addition to these homes, South Bluffs also offers one or two-bedroom apartments for around $1,200 to $1,700 per month.
In addition to historic cobblestone roads going in and out of the neighborhood, South Bluffs has easy access to the Riverwalk. This paved trail leads to Downtown Memphis and several beautiful parks overlooking the Mississippi River, including Tom Lee Park, Ashburn-Coppock Park, and Martyrs Park.
South Bluffs Amenities
The Emerge Building
National Civil Rights Museum
Memphis Farmers Market
Memphis Central Station
Grace Animal Hospital
Central BBQ
Central Gardens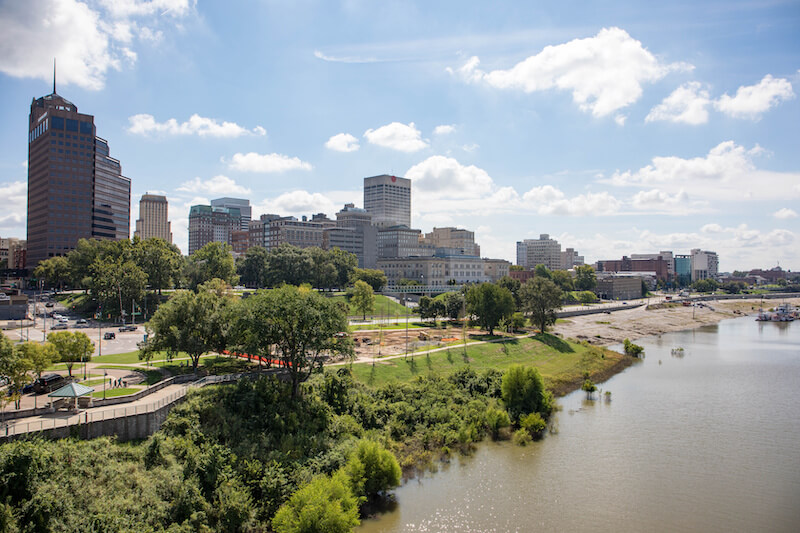 Just east of Annesdale Park lies Central Gardens, an 83-block historic neighborhood in Midtown Memphis that is known as one of the best neighborhoods in Memphis. Unlike Annesdale Park, Central Gardens comprises several subdivisions, giving the community an eclectic mix of architectural styles. Before development, Central Gardens was part of Solomon Rozelle's 1,600-acre estate, which his children inherited after he died in 1840.
Most houses sprung up in Central Gardens between 1850 and 1930, before the neighborhood was part of Memphis' city limits. Although Central Gardens' boom years were from 1900 to 1929, the community still has a vibrant culture. The neighborhood's homeowner association aims to preserve Central Gardens' environmental and architectural character.
The homes in Central Gardens tend to be small, with two to three bedrooms and one or two bathrooms, to medium-sized, with three to four bedrooms and two to three bathrooms. Central Gardens real estate prices generally range from $200,000 to $800,000, depending on size.
Because Central Gardens is right next to Annesdale Park, residents of Central Gardens can reach many of the same hotspots as their neighbors, including The Bar-B-Q Shop and Babalu. Another popular restaurant in the area is Pho Binh, a Vietnamese restaurant known for having plenty of vegetarian options.
Additionally, Peabody Park is just a short trip southeast of Central Gardens. This small urban park features a playground, splash park, and community center.
Central Gardens Amenities
Idlewild Elementary School
Memphis Sports Academy
University Club of Memphis
Methodist University Hospital
Beethoven Club
Music+Arts Studio
Memphis Neighborhoods Worth Their Expense
While these may be the most expensive neighborhoods in and around Memphis, they are well worth their expense due to their proximity to schools, entertainment, and restaurants. In addition to the amenities in the area, many of these communities offer luxury homes, which makes moving to Memphis even better.