Where Are the Best Museums in Memphis, TN?
Posted by John Quinn on Thursday, June 25, 2020 at 7:51 AM
By John Quinn / June 25, 2020
Comment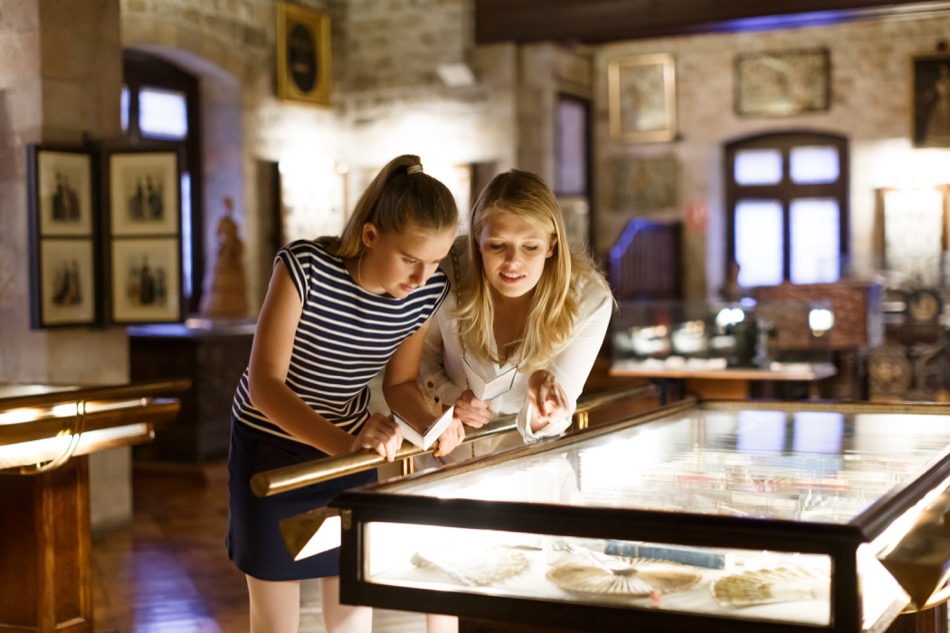 Memphis hosts a myriad of museums all around the city, featuring a variety of subjects and themes for education. With so many to choose from, it can be hard to find the museum that best suits your needs. Here is a list of four of the best museums around the city to begin your search.
Metal Museum
Address: Metal Museum, 374 Metal Museum Dr, Memphis, TN 38106
As the only museum for metalwork in the country, the Metal Museum offers visitors a look into the art of fine metalworking and the rich history the craft holds. The museum holds over 3,000 pieces of permanent display, with some of its artifacts dating back to the early Renaissance; photographs, architectural drawings, books, and folios about the legacy and techniques of metalwork are also in the museum. Outside the museum is a sculpture garden, featuring more than 20 original metal sculptures from artists all over the world.
Every year, the museum hosts a three-day event known as Repair Day, where volunteers repair metal items of all sorts, and emerging and established artists alike can talk, demonstrate their craft, and trade techniques.
The Children's Museum of Memphis
Address: The Children's Museum of Memphis, 2525 Central Ave, Memphis, TN 38104
The Children's Museum of Memphis believes that children learn best through play, and its exhibits are made with play in mind. The museum features dozens of interactive exhibits where young children can explore, have fun and learn about the world around them. The Tornado exhibit lets them control the weather while learning how to stay safe in a tornado emergency; the Grocery Store exhibit lets them play pretend while learning about math and how food goes from a farm to their table; the Skyscraper maze teaches them motor and social skills as they climb; and so much more. Music, art, and science programs are all available to check out as well.
Dixon Gallery & Gardens
Address: Dixon Gallery & Gardens, 4339 Park Ave, Memphis, TN 38117
The home of art lovers Margaret and Hugh Dixon was transformed after their passing into the beloved Dixon Gallery & Gardens. The 17-acre wooded campus features long pathways to stroll along and find statues, fountains, and several distinct garden areas. Inside the mansion-turned-museum in the middle of the campus are changing exhibitions, as well as over 2,000 items on permanent display, including the Dixons' collection of impressionist paintings, pewter, and imported porcelain. On Saturdays between 10 a.m. and 12 p.m., visitors can see the museum for free, and no advance registration is needed for garden tours during these times.
Belz Museum
Address: Pembroke Square, 119 South Main St, Concourse Level, Memphis, TN 38103
The Belz Museum of Asian and Judaic Art is also known as "the jade museum" for its large collection of jade sculptures and artifacts. However, this museum offers much more than just jade: it features 5 permanent exhibit galleries, with 3 Asian exhibits, 1 Judaic, and their Holocaust Memorial Gallery. A variety of art, artifacts, and photographs are features between these exhibits, from the works of the most celebrated contemporary Israeli artists to artworks from the last Chinese dynasty, the Qing dynasty. The Asian art represents primarily China and Chinese culture; on top of this, their collection is the largest and most comprehensive of its kind in the southern United States.
There are so many museums in Memphis to choose from, and there is sure to be one perfect for an outing with your friends, your family, or even just by yourself.