The Dangers of Overpricing and Underpricing a Home for Sale
Posted by John Quinn on Wednesday, November 20, 2019 at 6:16 AM
By John Quinn / November 20, 2019
Comment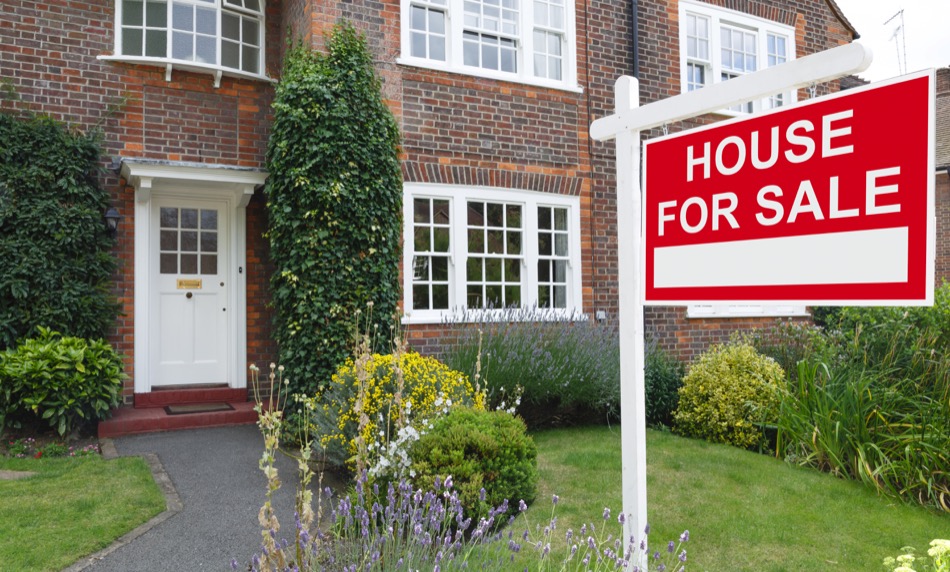 The high versus lowball game when trying to sell a Collierville home might seem brilliant offhand as a means to achieve obtaining a certain selling price. However, while the risks of overpricing a home are very different from the dangers of underpricing a home, choosing either action is really a gamble. Essentially, a reputable real estate professional will explain it's best to just come to terms with the home's actual value and market it as such. Those who opt to take a chance should be aware of these potential drawbacks to veering off the proper pricing path.
For informational purposes only. Always consult with a licensed real estate professional before proceeding with any real estate transaction.
The Dangers of Underpricing a Home
Most sellers underpricing their homes usually have one of two goals in mind: to sell fast or in hopes of starting a bidding war between interested parties. Selling fast (within the first 30 days) can certainly save money on maintaining the property and any listing costs, and it will prevent the listing from becoming stale. However, the home may sell for less than its worth unless a bidding war is incited. This might lead it to sell for more than the asking price—or even more than it's worth—but realistically, this tactic gains owners about the home's actual value.
The Risks of Overpricing a Home
Asking too much for a home might be the key to getting a bit more than the home's value if someone falls in love with it, but this approach could also lead to quite a few hangups. The risks of overpricing a home include the fact the price is a leading factor in the search for most potential home buyers. When buyers work with an agent or peruse online listings, one of the most critical parameters is price. This means if a home worth $400,000 is priced at $425,000, the home might be entirely missed by buyers desiring to stay in the $400,000 and under range.
Overpricing a home can actually draw in the wrong kind of buyers who are seeking higher-end amenities, excessive square footage or other features available in homes amid a lower price bracket. Buyers can simply move on to more realistically priced dwellings with the goods they want and a fair investment, especially when the housing market is overflowing with options.
When asking too much in a listing, homes can linger much longer and become what real estate professionals call 'stale.' The most essential time to capture the interest of home buyers is within the first two to four weeks of the listing hitting the market. After a month has passed, the property moves further down the listings, as the excitement and interest wanes due to asking too much. Some buyers will assume any home listed for sale for months has problems, while others feel more inclined to negotiate for an even lower price than the seller hopes for.
One of the biggest potential drawbacks to overpricing a home for sale is owners incur more expenses every day the home doesn't sell—whether they live there or not. Those taxes, utilities, homeowner association dues, mortgage payments, insurance, etc. aren't going to pay for themselves. This means until the home sells, owners will still be financing expenses, which cannot be recovered.
The Value of Pricing the Home Right From the Start
There's much to be said for the benefits of simply accepting the home's actualized value and presenting the home to market accordingly. The home will likely sell in a timely fashion with fewer negotiations, buyer contingencies, and less out-of-pocket expenses for sellers. Talk to a licensed agent today to discuss home pricing techniques.
For informational purposes only. Always consult with a licensed real estate professional before proceeding with any real estate transaction.