Where Are the Best Parks in Memphis, TN?
Posted by John Quinn on Thursday, June 11, 2020 at 6:10 AM
By John Quinn / June 11, 2020
Comment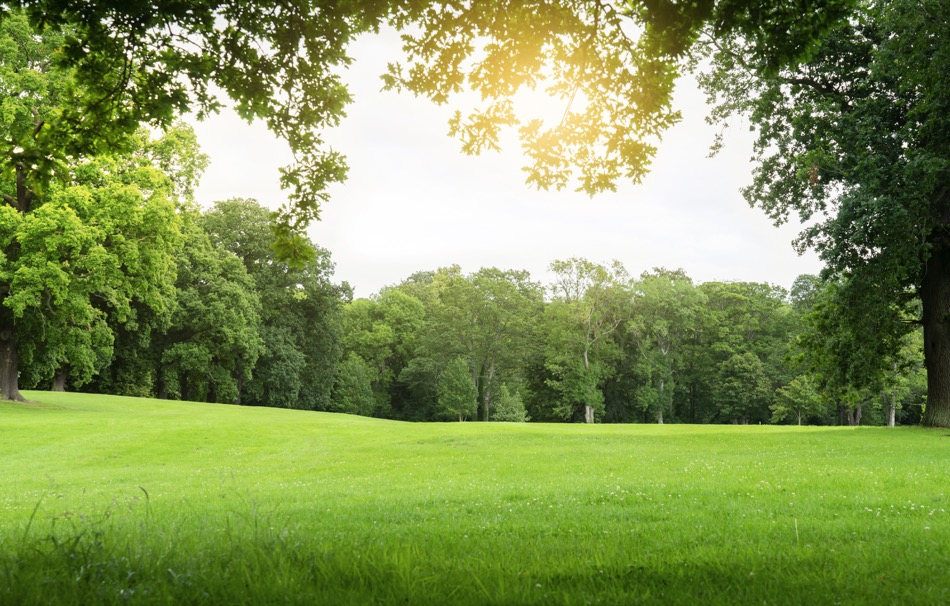 Located in the southeastern corner of Tennessee, Memphis is a beautiful southern community that has long taken pride in its green spaces and recreational areas. True to its commitment to maintaining pride and offering visitors comfort, there are many wonderful parks to enjoy in Memphis.
These are the best parks in Memphis, Tennessee, for both residents and travelers who are just passing through:
Shelby Farms Park
Address: Shelby Farms Park, 6903 Great View Dr N, Memphis, TN 38134
Shelby Farms Park has earned the distinction of being one of the largest urban parks in the entire country. This park encompasses more than 4,500 acres of land in the heart of Memphis. While it is situated in an urban community, it feels like a respite from busy city life. People who visit this park love to hike, bike and stroll on the 40 miles of paved trails. Additionally, there are nearly 20 bodies of water within the park, making this the perfect place to catch fish. Additional amenities at the park include a zip line course, farm stables, a playground, outdoor fitness equipment and a dog park.
Wolf River Greenway
Address: Wolf River Greenway, 6324 Humphreys Blvd, Memphis, TN 38120
The Wolf River Greenway is a park that consists of protected green space along the banks of the Wolf River. Winding throughout this green space and offering spectacular riverfront views is a paved non-motorized path that is beloved by both residents and visitors alike. People who prefer to immerse themselves in natural surroundings will feel right at home at this greenway. It is a wonderful place to look for wildlife, such as the rare Blue Herons who call this space home.
Greenbelt Park
Address: Greenbelt Park, 830 Island Dr, Memphis, TN 38103
People who live in Memphis know that the best place to enjoy waterfront views in the city is at Greenbelt Park. This park consists of 105 acres on Mud Island and offers picturesque views as well as winding trails. Residents and visitors who head to this park know it's a place where they can enjoy simple activities, such as tossing a frisbee or enjoying a picnic lunch on the shore. Dogs are welcome, but they must be leashed at all times. Kayak rentals are available for those who want to get out on the water.
Tom Lee Park
Address: Tom Lee Park, Riverside Dr, Memphis, TN 38103
Tom Lee Park is a small riverfront park in Memphis that is often frequented by local residents who want to exercise outdoors. It is a 30-acre park with a wide paved trail that attracts walkers, bikers, rollerbladers and families out for a stroll. The Memphis Grizzlies Riverfront Fitness Trail—known by many as the RiverFit—features six outdoor exercise stations. The park is also home to sand volleyball courts as well as a soccer field. In addition to being a favorite spot among many local residents, this park also hosts several well-known community events throughout the year, including Memphis in May.
Overton Park
Address: Overton Park, 1914 Poplar Ave #202, Memphis, TN 38104
Overton Park is a unique park in Memphis, because it features a variety of amenities that cannot be found at other community parks. This 342-acre park includes an outdoor amphitheater, the Memphis Zoo and one of the last remaining old-growth forests in the state. Both local residents and visitors will find a variety of events scheduled at this park throughout the year, including community hikes, farmers markets and exercise sessions.
From parks that are filled with playground equipment and active spaces for little ones to natural preserves that are perfect for hiking and biking, there is a park for every type of visitor in Memphis.