4 Purchase Offer Red Flags Home Sellers Should Avoid
Posted by John Quinn on Wednesday, April 17, 2019 at 10:30 AM
By John Quinn / April 17, 2019
Comment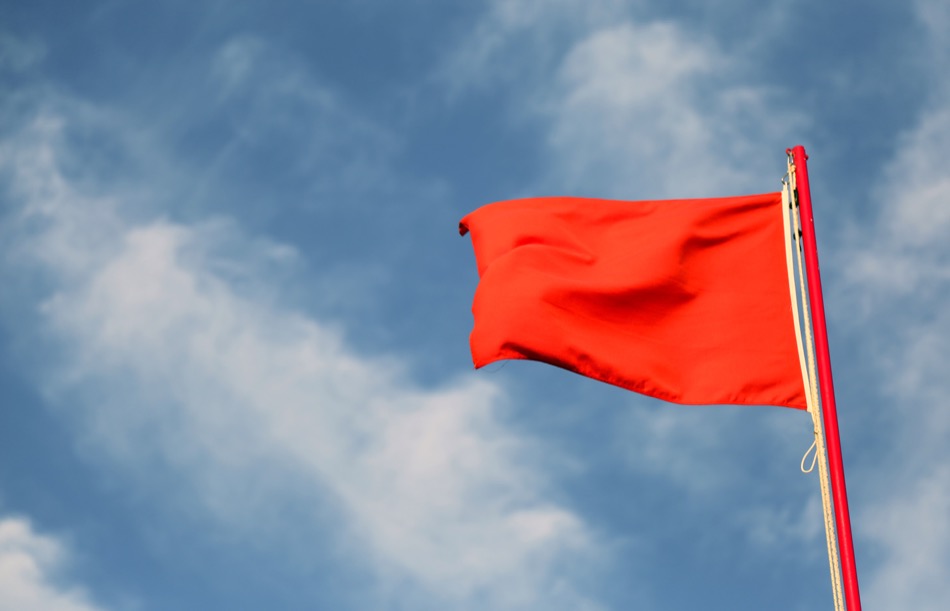 When sellers start to entertain offers from prospective home buyers, knowing what to look for is important. Sometimes, buyers make offers that they cannot or have no intention of following through. Finding this out at the end of the process can be an expensive and time-consuming hassle for the seller. When homeowners watch out for these four potential problems in each purchase offer, they can avoid the ones that might leave them the worse for wear.
For informational purposes only. Always consult with a licensed real estate professional before proceeding with any real estate transaction.
1. Lots of Contingencies
Home buyers often place a few contingencies in their offers, but this number should not be excessive. The most common contingencies allow buyers to back out of the contract pending these conditions:
appraisal
mortgage approval
It is not uncommon for buyers to request a contingency based on the sale of their existing home. For this case and other less-frequent conditions, sellers may want to consider other offers first. A buyer with lots of unusual contingencies may be more likely to cancel the contract.
2. Offer Far Outside of List Price
Sellers have plenty of reasons to be wary of an offer price that makes little sense. People will typically reject a lowball offer, unless they need to finish the process relatively quickly. Sellers may not be aware of the need to carefully consider offers that are much higher than the list price, as well.
Since most buyers' contracts hinge on financing, the lender will almost always follow up with an appraisal. Lenders usually do not approve loans for more than the appraised value. Purchase contracts that are significantly above the fair market value for the home will often fail at the appraisal stage for this reason. Sellers should also think about the buyers' reasoning for the number they chose. They may expect the seller to make other monetary concessions, such as covering closing costs.
3. Minimal Financial Support
As sellers may quickly learn, a showing is not an offer, and an offer is not a sale. The best way that buyers can prove that they are offering in good faith is to put some of their own money on the line. In most cases, buyers will present an earnest money check to show that they intend to follow through with the contract. The smaller the amount, the less the buyer stands to lose if they quit outside of the contingencies.
The buyers' position in the mortgage loan approval process can also help sellers to identify if the contract is likely to succeed. Buyers who have mortgage pre-approval have a better chance of securing funding than those who make an offer without any proof of financial backing. Pre-approval is not a guarantee, but it shows that a buyer has a lender who has given them at least a initial offer of credit for the right amount.
4. Unwillingness to Negotiate
Unlike many purchases, the process of buying and selling a home involves a negotiation of responsibilities. Sellers should not expect that buyers will absorb all potential costs, but they should also watch for Cordova home buyers who want them to shoulder all expenses. Some loan programs limit the amount that buyers can pay for closing costs or repairs brought up during an inspection. However, a buyer who seems unwilling to take responsibility for anything except the loan may prove difficult to please.
Finding the right buyer for a home may take time and careful reading of each purchase offer. By avoiding these four problems, sellers can have a smoother selling process.
For informational purposes only. Always consult with a licensed real estate professional before proceeding with any real estate transaction.