Potential Red Flags for First Time Home Buyers
Posted by John Quinn on Wednesday, January 23, 2019 at 9:06 AM
By John Quinn / January 23, 2019
Comment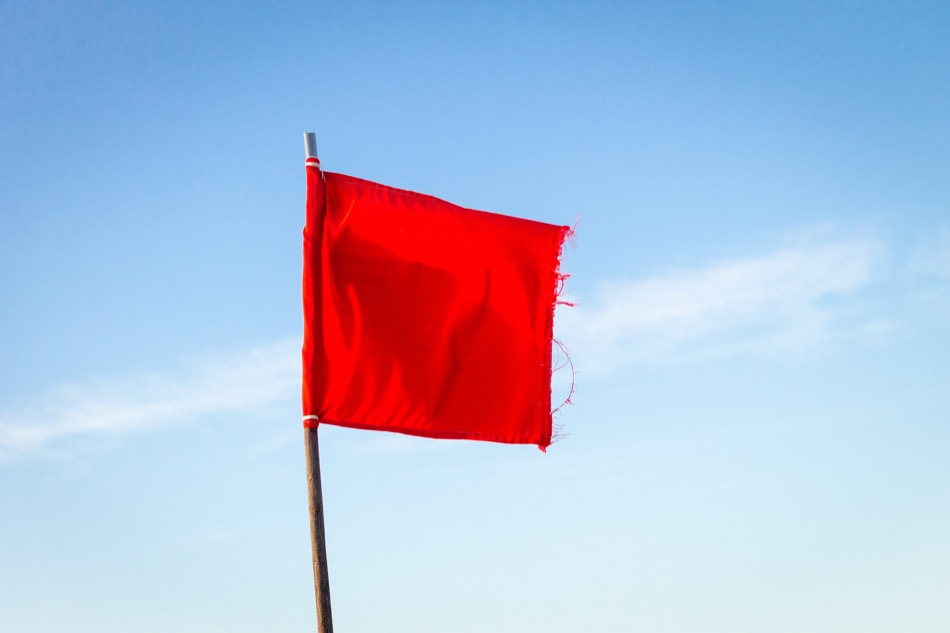 In the excitement of becoming a homeowner, it is easy to ignore signs of possible issues. Emotions can get the better of a person and obscure the fact that there may be pre-existing problems in a new or pre-existing home.
What should those new to the home-buying process be aware of when looking at homes?
For informational purposes only. Always consult with a licensed real estate professional before proceeding with any real estate transaction.
Buying More Than the Home
There may be a good reason for that low asking price. Individuals with children or vulnerable individuals need to investigate the community, as well as the home. Communities with a significant number of homes for sale or homes in disrepair may not be ideal. In such situations, it may be harder to sell a home in the future in an undesirable area. Factors a home buyer should investigate include the general economic health, crime ratings and school ratings of a community. Driving through the neighborhood during different times can provide a better idea of general traffic patterns, typical behaviors and more.
Settlement or Something More
Homes are known to settle on their foundations over time. However, some types of damage indicate the need to stabilize the foundation or purchase a new foundation. This can prove an expensive repair. Watch for cracks in walls when walking through a home, as well as looking at the condition of the foundation.
Funky Smells Can Lead to Big Problems
Are there unusual smells in a home? This can indicate a serious issue that is being masked by the seller. Strong and musky odors can be signs of possible pest or mold issues. A home inspection can be of use in revealing any such problems to a first time buyer. Buyers may want to watch for additional signs of water damage, mold or pest issues as they walk in and around the property.
DIY Renovations Without Permits
Sellers may have attempted to upgrade the home to make it more enticing to buyers. However, some may not realize that they need certain approvals and permits for projects that impact the home's wiring or structure. DIY upgrades without necessary permits can prove an issue for buyers. In such scenarios, a new buyer may need to:
Retroactively get the necessary permits;
Remove the addition if the code is not up to code; and
Lower the asking price of a home when aware of un-permitted upgrades and selling it in the future.
It is best to inquire about any potential upgrades or renovations and see whether or not they have the required permits and licensing. Some homeowners may not know that such steps are needed prior to performing specific upgrades or home renovations.
The Benefits of a Home Inspection
In a hot market, a Memphis new home buyer may not want to have a home inspection performed in order to speed up the process and have an edge over other potential buyers. However, this approach is not recommended for those buying a home for the first time. A home inspection is useful in uncovering serious issues and may give a buyer a platform for negotiating either a lower price or having the owner make repairs as part of the contingencies of the contract. A satisfactory home inspection is generally added to an offer. Serious issues that go unaddressed by the seller or buyer may negatively impact the home's resale value.
Be a Knowledgeable Buyer
Buying a home that is a new construction does not mean that such problems do not arise. A thorough home inspection should be performed on any property being considered by potential buyer. Be aware that a buyer may have grounds to negotiate when remediation cannot be performed by the seller, providing additional funds to make any necessary repairs after the purchase of a home.
For informational purposes only. Always consult with a licensed real estate professional before proceeding with any real estate transaction.