Sale of a Vacation Home or Primary Residence: Taxation Considerations
Posted by John Quinn on Thursday, February 22, 2018 at 9:23 AM
By John Quinn / February 22, 2018
Comment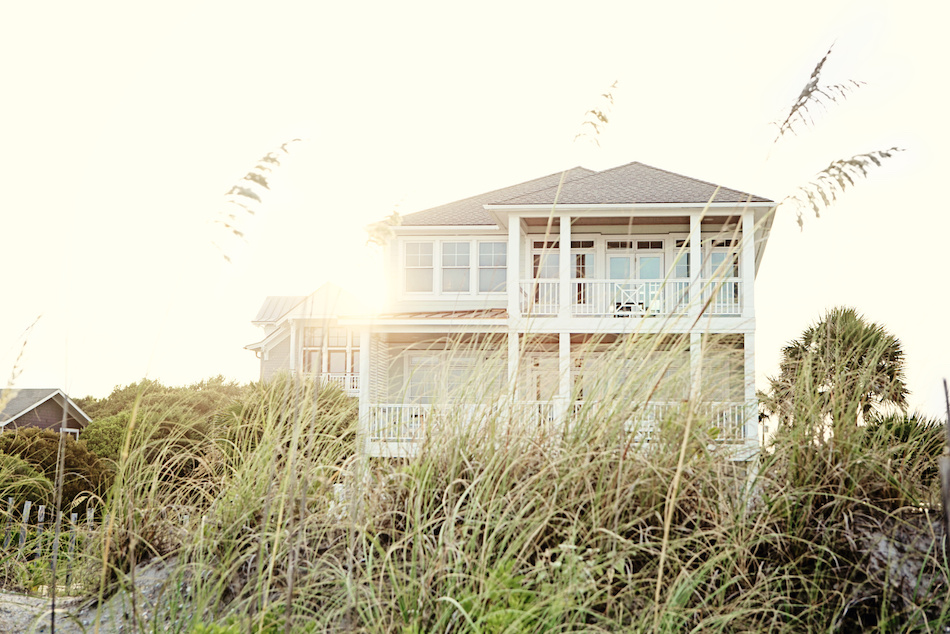 American homeowners may be unaware of the important differences that may apply when selling vacation home or a primary residence. Of course, the IRS will want its share of any profits from a sale. However, primary residences, vacation homes used for personal enjoyment, and vacation homes purchased as an investment property all have different taxation concerns.
As always, taxation regulations may change. Therefore, it is best to speak with a trusted tax accountant prior to selling either a primary residence or a vacation home.Get insight on a few of the considerations that may apply to the sale of different types of property and potentially reduce tax burden.
Selling a Primary Residence
The sale of a primary residence may result in the payment of capital gains tax on the profit of a sale. Some homes do depreciate. In such cases, sellers may not have a profit to declare on a home sale. When the value of a home has gone up in value and the seller has made money from a sale, sellers need to be aware of how much to pay toward capital gains tax. Those who have lived in a home for a minimum of 2 out of the 5 years prior to the sale of a home may be eligible for the $250,000/$500,000 exclusion.
Individuals and married couples may be able to exclude up to $250,000 or $500,000 respectively on the sale of a home. At times this exclusion may be used to apply to the sale of other types of property. Certain conditions must apply and other types of property must be declared a primary residence. Those who may not qualify for a full exclusion may be eligible for a partial exclusion. Some preparation has to be done in advance in order to attempt to apply this exclusion intended for primary residences to the sale of a Germantown vacation home.
Selling Vacation Property
Vacation property is often purchased for either of two reasons. The first is that buyers want to have their own private getaway and host family and friends. Buyers are not making money by renting out the property when it is not in use. The second reason is to use the home either full time or part of the time as an investment property. The two different intentions may impact the taxes required after a vacation property is sold.
Sellers of a vacation property may be able to defer taxes on the sale of their property by using a Section 1031 exchange. The seller would be responsible to roll over untaxed gains into another property that they intend to acquire. Work and preparation must be done in advance of a sale. Sellers and investors should work with a reputable tax accountant to take full advantage of such deferments.
Taxes and the Seller
There may be certain exclusions, exceptions or deferments that a seller may be able to benefit from when it comes time to sell a home. However, speaking to a tax accountant in advance is often necessary. Profit from the sale of a primary residence or a vacation home needs to be declared. Some exclusions and special scenarios, such as a Section 1031 exchange, only apply to second homes and cannot be used with the sale of a primary residence. It is important for all sellers of residential property to take appropriate steps to pay the IRS any taxes due them from the sale of a property.