A Look at the Different School Districts of Memphis, TN
Posted by John Quinn on Thursday, May 14, 2020 at 8:32 AM
By John Quinn / May 14, 2020
Comment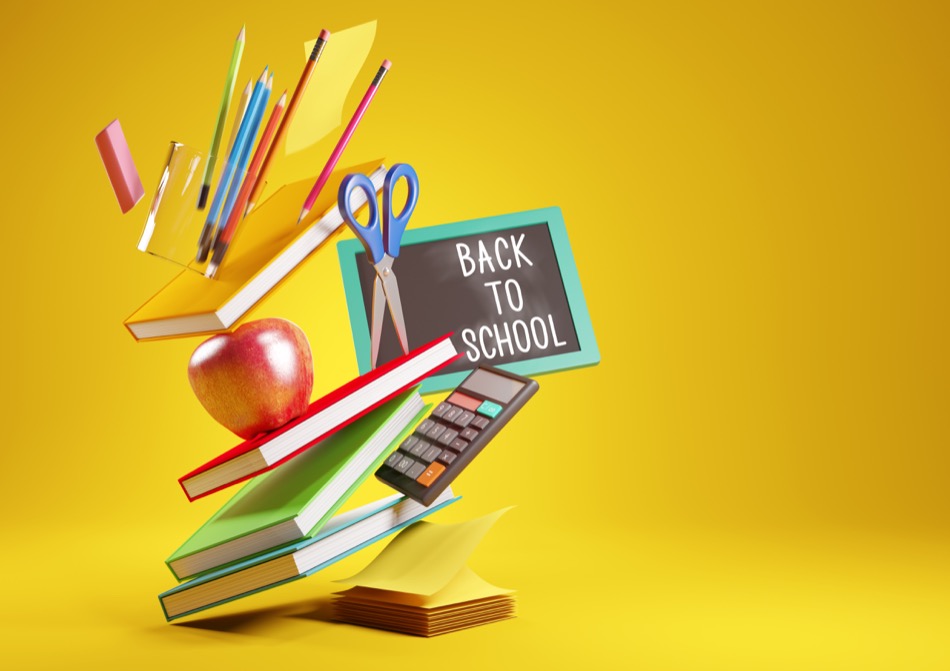 School districts in Memphis offer a lot of variety. If you're a parent moving to the Memphis, TN area, it's important to know what to expect of the district that you move to. Knowing the features of different school districts may help you make your decision as you choose a home and an area to settle down.
Shelby County Schools
Service area: Memphis, TN
Shelby County schools is the public school district that serves the Memphis area. The total number of students attending Shelby County schools is around 110,000. The student-to-teacher ratio is around 16 students to every 1 teacher. The school district gets high marks for diversity as well as clubs and activities.
Bartlett City Schools
Service area: Bartlett, TN
Bartlett City schools is located in Bartlett and is not far from Memphis. This districts gets high marks all around, including in academics and college prep. The school district is much smaller than the Shelby district, with only around 9,000 students enrolled. The student to teacher ratio in Bartlett City Schools is 17 to 1.
Collierville Schools
Service area: Collierville, TN
Collierville schools is another highly rated school district in Collierville near Memphis. This district is smaller than Bartlett and Memphis, with only around 8,600 students in the entire district. Collierville has a student to teacher ratio of 16 to 1. The schools in this area are highly rated for academics, diversity, college prep, school activities and health and safety.
Germantown Schools
Service area: Germantown, TN
Germantown Schools is a highly rated public school district in the Germantown area near Memphis. With just over 6,000 students in the area, Germantown is one of the best districts in the immediate area. The student to teacher ratio in this district is 18 to 1, but the school district gets good ratings for academics, college prep, teachers, clubs and activities.
Looking for a Home in Memphis? Other Factors to Consider
There's a lot to think about if you're moving to the Memphis area, not just the school districts. Neighborhood accessibility to services, commute times and affordability all play a role in the decision to buy a house. Your real estate professional can help you make the decision where to buy based on the criteria that meet your needs. Your real estate agent can show you around and help you become familiar with the different areas where you're considering purchasing a home.
If you're moving to Memphis and need more information about buying a home, contact a reputable real estate professional in the area.